Abstrait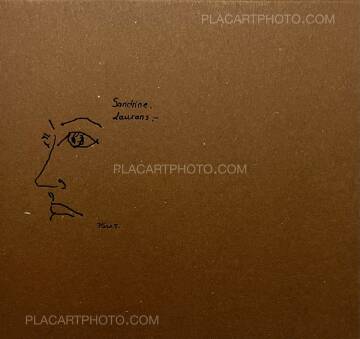 Photographs: Hiroaki Suzuki
Publisher: Insho sha
144 pages
Pictures: 68
Year: 2005
Comments: Portfolio, 20, 5 x 22 cm, 72 loosing plates. Printed in colours. In very good condition.
The Wordless Gaze
It is said that people are moved by five emotions, that is, anger, pleasure, anxiety, sorrow, and fear. And there is nothing that depicts a person's emotion more realistically than a wordless gaze.
In my travels around Europe I have come across many paintings and encountered numerous wordless gazes, and I have come to realize that "great paintings are the ones from which we can read a person's emotions from the eyes." For me, the ultimate masterpiece is found in the Uffizi Museum Collection: the eyes of Maria in The Annunciation by Simone Martini. It is followed by the eyes, eyes, and more eyes in the various works of Piero della Francesca.
During a lecture on European art of the Medieval Ages, KOSHI Koichi said, "For people of the Medieval Ages, authenticity of expression did not necessarily mean faithful reproduction of the external appearances of something."
It is rather simple to see something, and yet it is so difficult for me to have people look at my works. I wonder if you will be able to tolerate my first, and possibly one-and-only, exhibition titled Travels ... and Moments. It hinges on remembering that I did not stop at mere imitations of outer appearances.
It is with gratitude that I dedicate this collection of works to my grandfather NISHIBORI Kisaburo, mentor ARAKI Shoi, my parents, and family members and others who have given me support throughout my travels.
Last but not least, I thank HARADA Koji (RtoL) and NAKAJIMA Tadaichi (INSHOSHA) for undertaking this project.
OCT. 2005
SUZUKI Hiroaki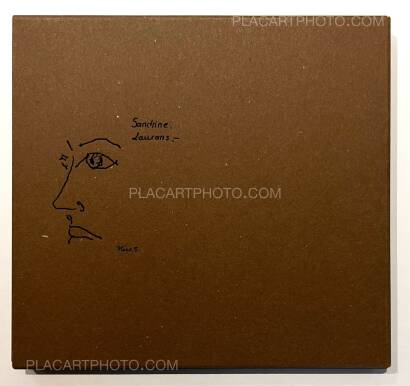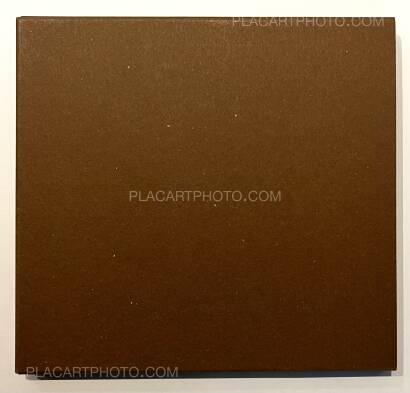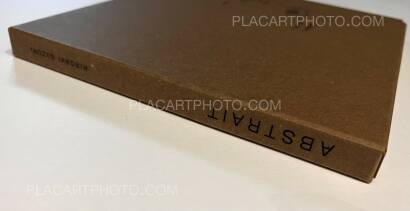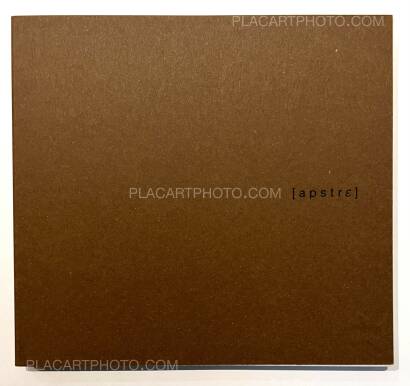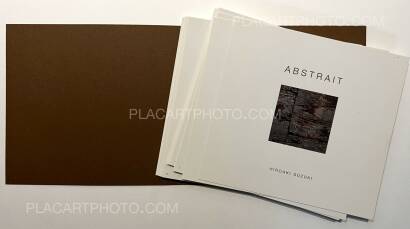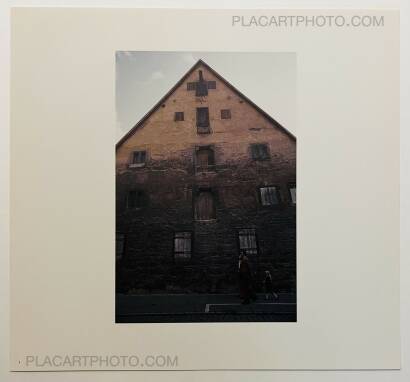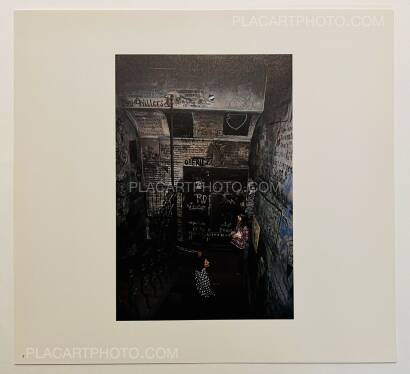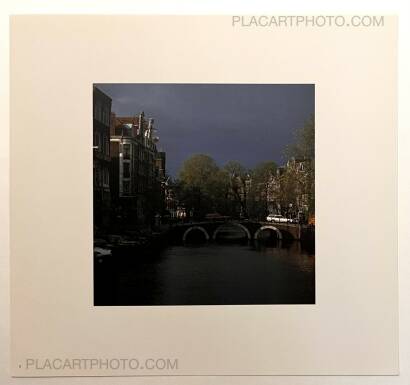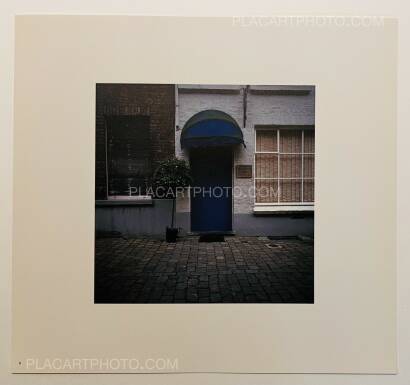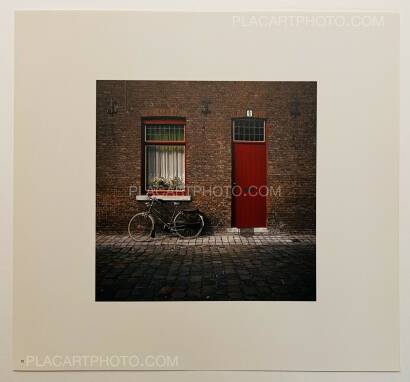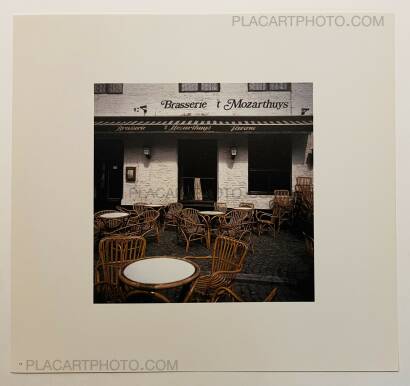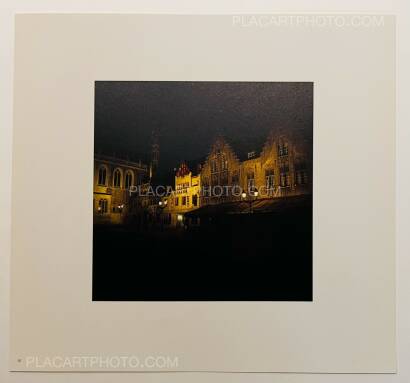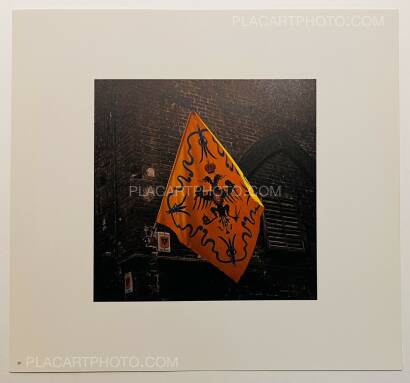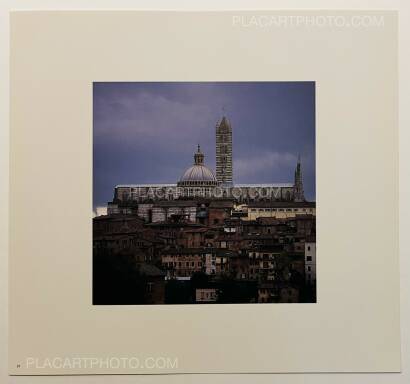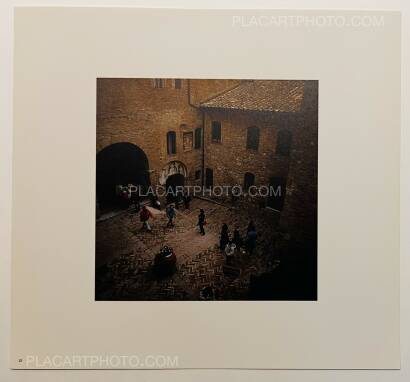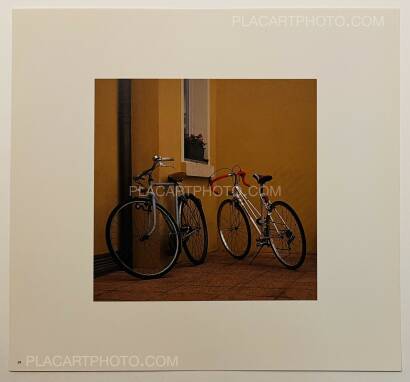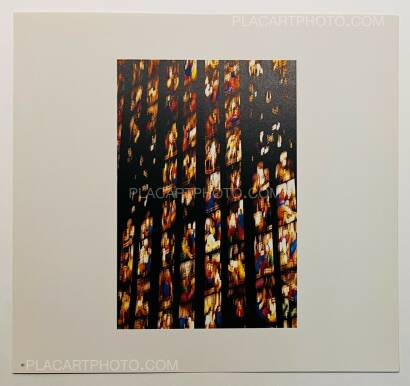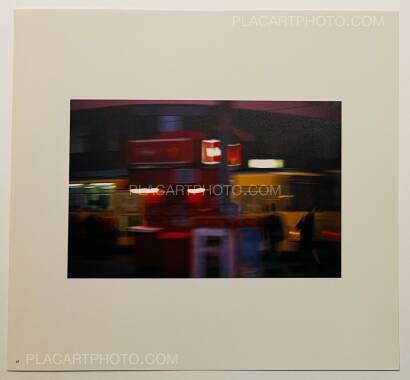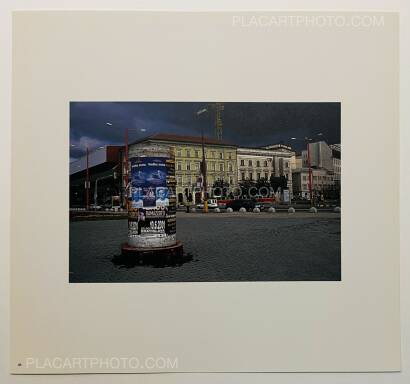 more books tagged »colors« | >> see all
more books tagged »japanese« | >> see all
more books tagged »city« | >> see all
more books tagged »portfolio« | >> see all
more books tagged »Europe« | >> see all
more books tagged »town« | >> see all
Books from the Virtual Bookshelf josefchladek.com