Guns Beards and Poetry (Signed Edt of 4 copies )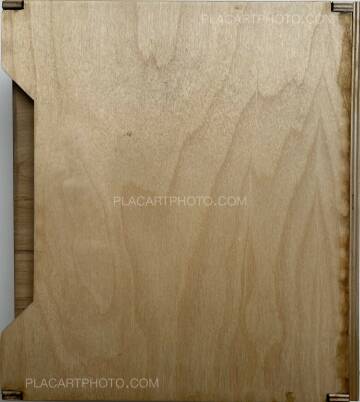 Photographs: Unknown
Publisher: Fraglich Publishing
72 pages
Year: 2015
Price: 1500 €
Comments: Two handbound books in a wooden box. 23 x 20.5 cm. The copper plate is made with photographic copper engravings. The plates were sensitised and a large scale negative was exposed onto them. Afterwards chemically etched like a traditional copper engraving. The book with the wood engraved cover is made from wood block prints. The wood was laser engraved before printed on the press. Only four copies exist, numbered and signed by the artist.
Guns, Beards & Poetry is a set of two hand-made books with wood blocks and etchings combined with poetry. The images originate from Peshawar, Pakistan taken between 1965 and 1975. The poems, Ghazals, were composed by one of Peshawar's most famous Sufi poets Rahman Baba. The set is in an edition of four.
The photographs, which the woodcuts and engravings are based on, were taken in the Pakistani city of Peshawar, the capital of the North-West Frontier Province and the gate to Afghanistan. The Province is home to the Pashtuns, who also form the majority of people in Afghanistan. The Pashtuns have always crossed the borders of both countries freely.
In the 1960s and 70s, photography was in full bloom in Peshawar. Society enjoyed, in comparison to today, a liberal period. I have a large number of such photographs in my archive, primarily acquired in 2012 from two photo studios in Peshawar's city center, Capri Studio and Jamilistan.
Many of Peshawar's photo studios have discarded their negatives in recent years; they were either of no use and a burden to keep, or destroyed out of fear of attacks by religious extremists. A large number of photo studios are located on the old Cinema Road. As the name implies, several cinemas were on this road, but only one remains open today. All but one of the cinemas were attacked and shut down by religious extremists who see the effigy of man as sacrilegious. Shaken by the attacks on Cinema road, many photo studio owners now fear for their livelihood.
Lukas Birk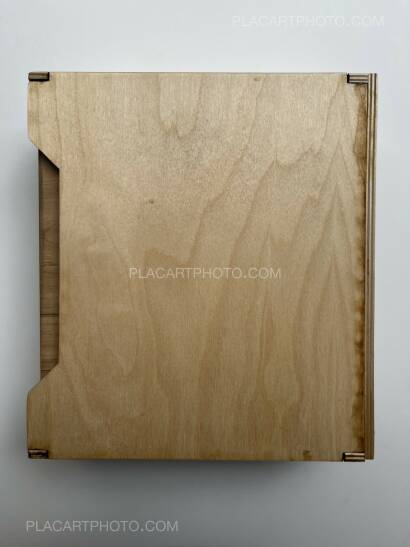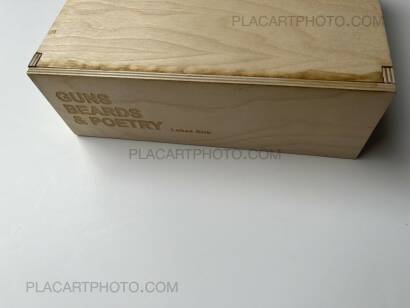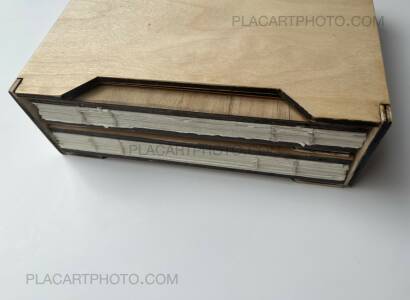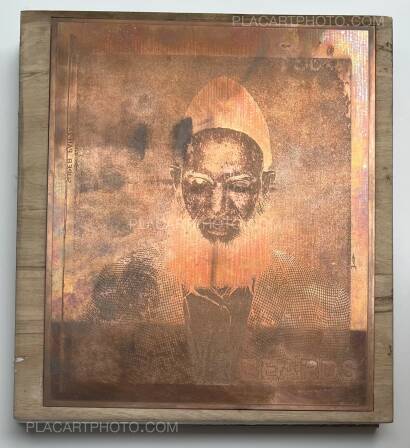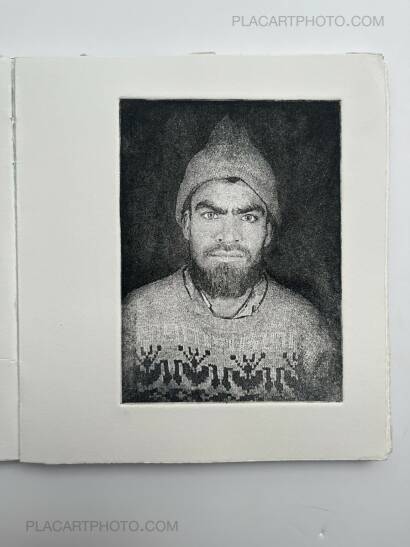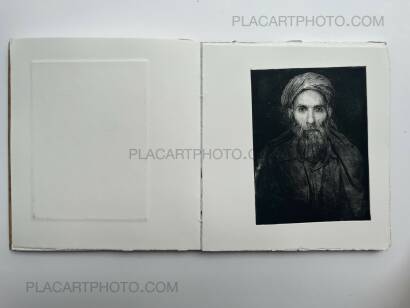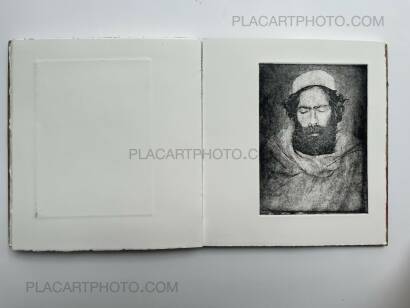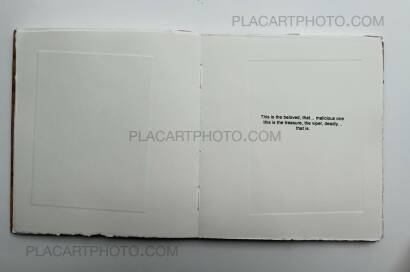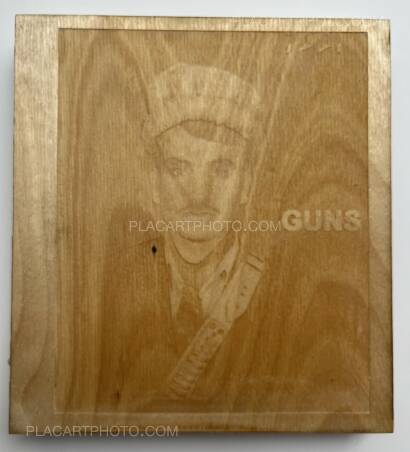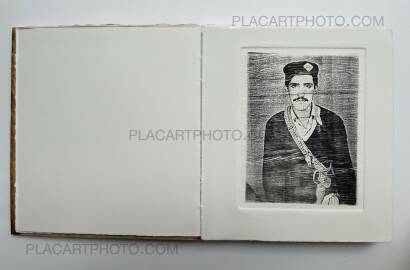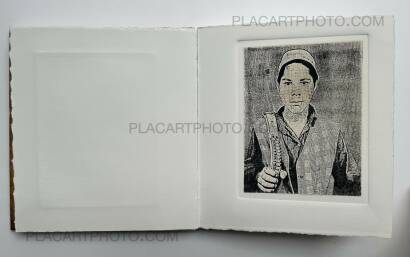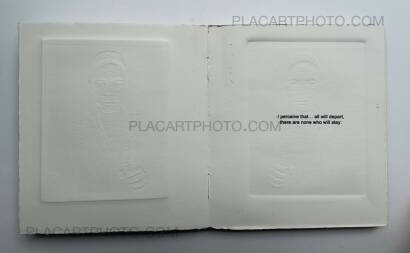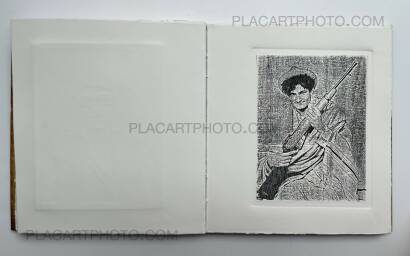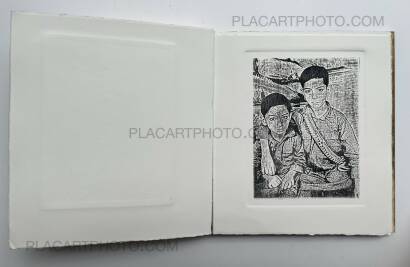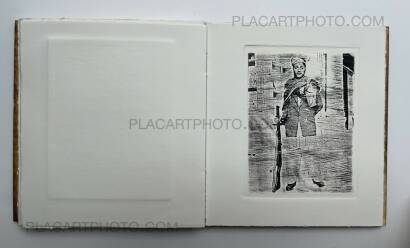 more books by Lukas Birk
more books tagged »print« | >> see all
more books tagged »extremely limited« | >> see all
more books tagged »Artist's book« | >> see all
Books from the Virtual Bookshelf josefchladek.com