The Three Corners of the ocean (Signed)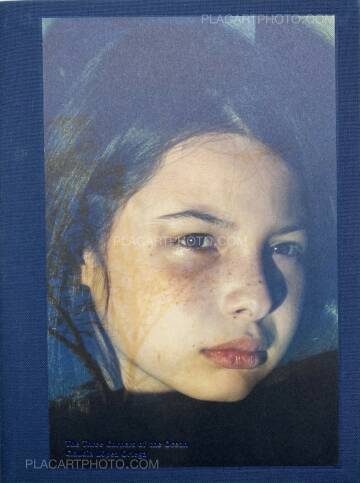 Photographs: Claudia Lopez Ortega
Publisher: Dienacht Publishing
108 pages
Year: 2021
Comments: Linen flex cover with photo application and foil blocking. 18 x 24 cm. Two books printed on feltmarked (structured) paper, 2 inlays and notes including different color papers and a colored transparent vinyl sleeve. Design by Calin Kruse. Signed by Claudia Lopez Ortega.
In my family, there are things that are impossible to talk about – although you have been able to sense them since you were a child. There are secrets and looks. There are questions about our female lineage that are never addressed. The silence speaks louder than words.
Victoria, my daughter, dared to take a risk and accompanied me into this travesty to express, in her own way, all the feelings rooted deep inside generations of our family.
She let me know how sad, lonely and distant she felt from me, just as I felt as a child with my mother and as she felt in turn with my grandmother.
These are the three corners of the ocean."
*
The book is split in two parts. The first part, bound to the front cover & wrapped in a sunny yellow foil, is a trouble-less view of the family, its front and bright side, as it were, yet with a melancholic touch. The second part, bound to the back cover & featuring many more images, including some of those in the first part, is a much more comprehensive view deep down. Something that is hardly ever seen to the outsider's eye. Black lists of wounds, drawings, archival pictures, ironic cut outs from retro magazines – all give a broader context to the relationship of the three women in one family and help re-contextualize familiar scenes in a different way.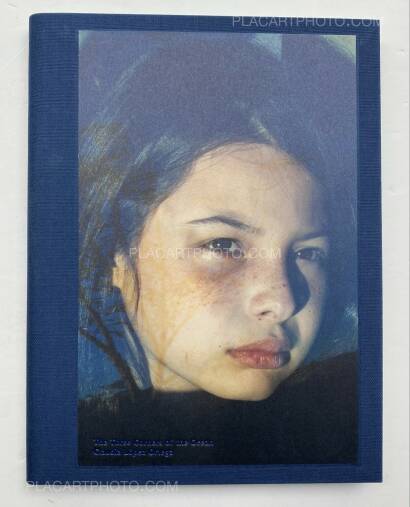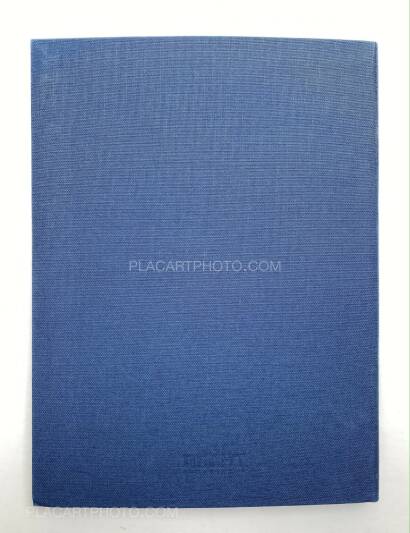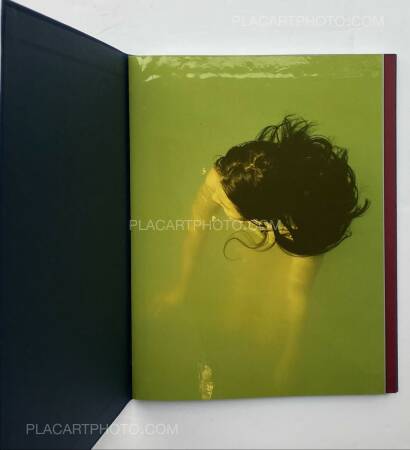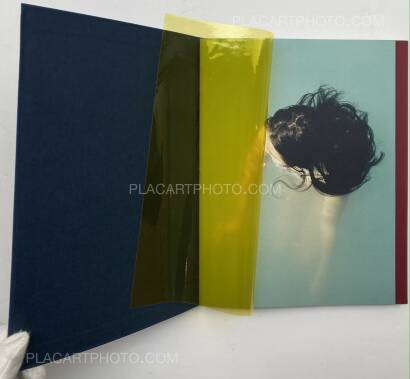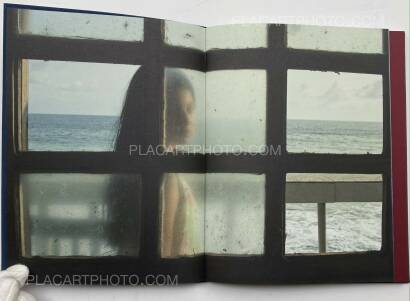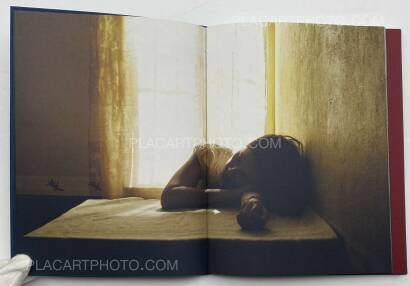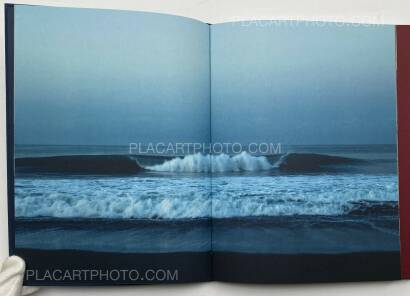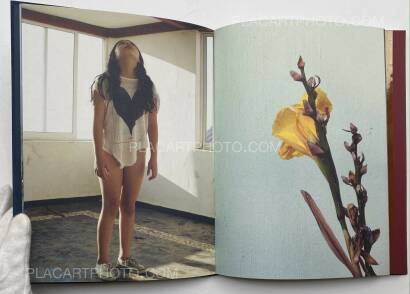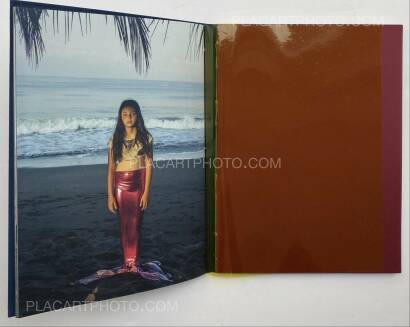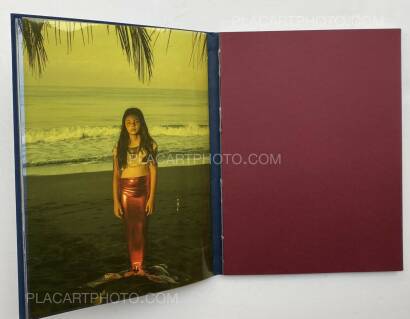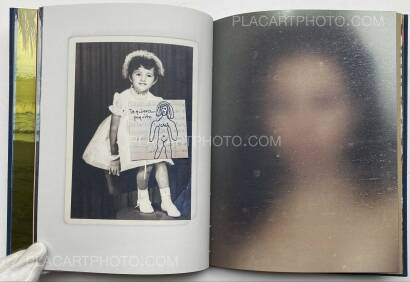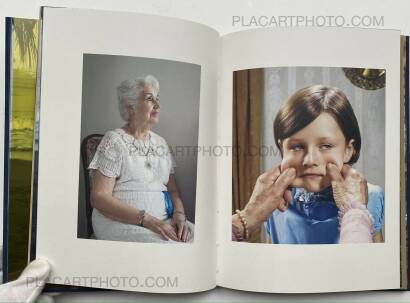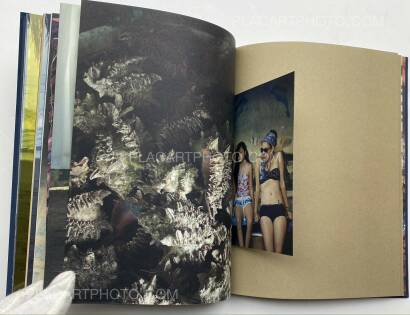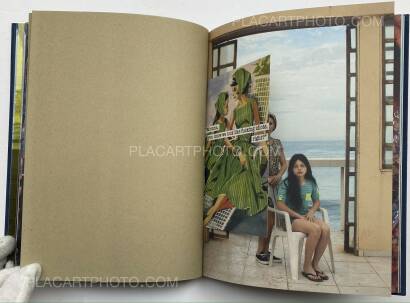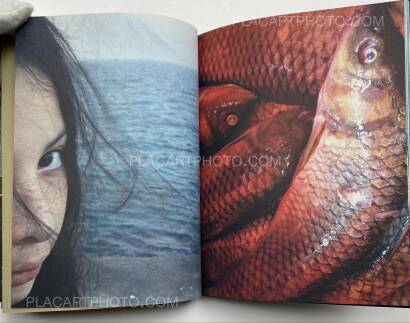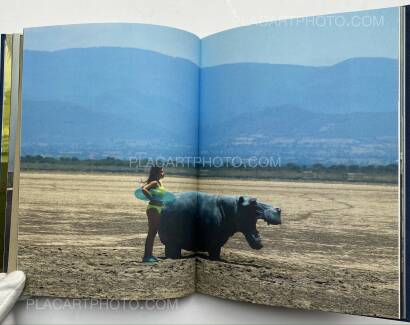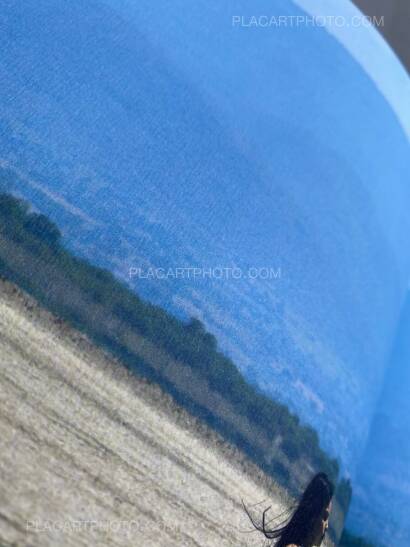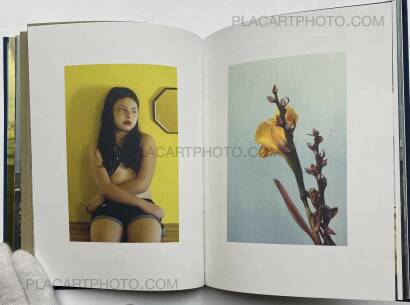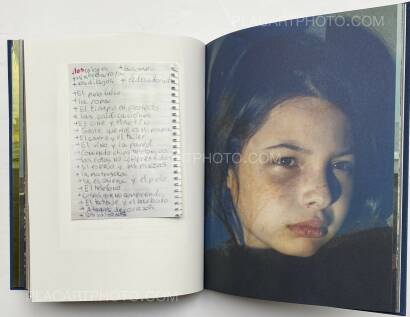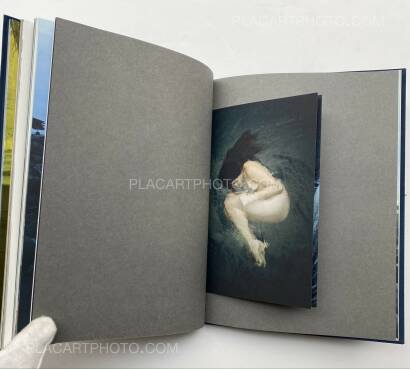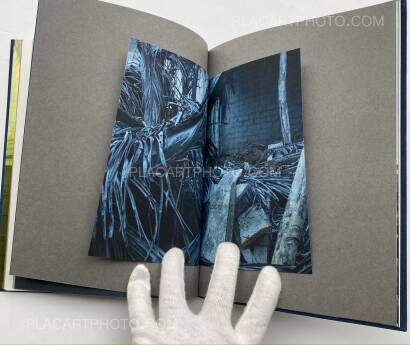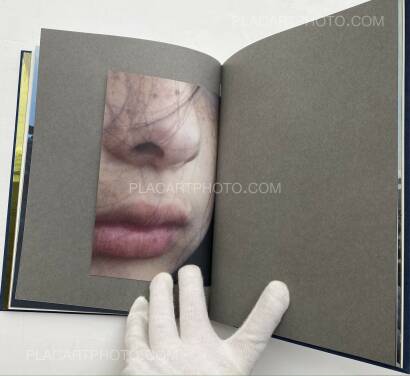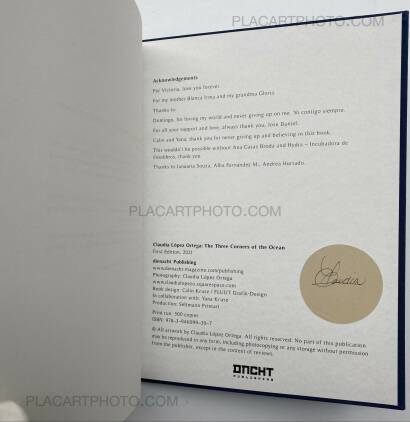 more books tagged »dienacht publishing« | >> see all
more books tagged »latin american« | >> see all
more books tagged »mexico« | >> see all
Books from the Virtual Bookshelf josefchladek.com