Donde la luz se convierte en oscuridad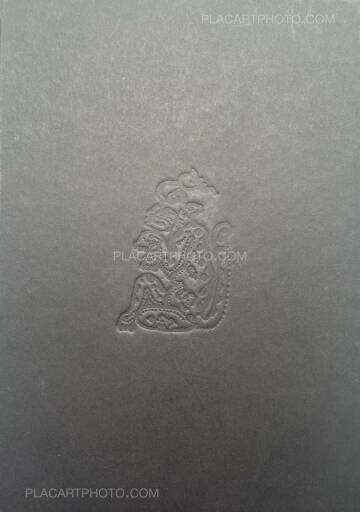 Photographs: Fabio Esteban Amador
Text: Fabio Esteban Amador
Publisher: Self-published
82 pages
Year: 2018
Price: 150 €
Comments: Hardcover, 29 x 21 cm. Design by Ana Casas, Ramon Pez, and José Luis Lugo at Hydra+ Fotografía. In perfect condition.
The images presented here are the result of two expeditions to Río Secreto, in Quintana Roo, Mexico, during August and October 2017. My approach to cave photography for this book was experimental and based on the combination of light and personal reflections that allowed me to document certain fragments of darkness. This image search in the dark reveals unique perspectives of the cave and its complexity. I used LED lights, flashlights and underwater lamps along with colored jellies to illuminate the cave and this approach allowed me to see a range of colors that are not common in our appreciation of nature. These decisions and techniques of lighting the cave in an unconventional way were intentional and experimental and I hope they have aroused the interest of seeing the world with lenses that allow us to appreciate details that are lost under traditional conditions. - Fabio Esteban Amador
The use of laser printing in this publication allows the beautiful, surreal colors to stand out, relating to the mystical Mayan world described in the texts.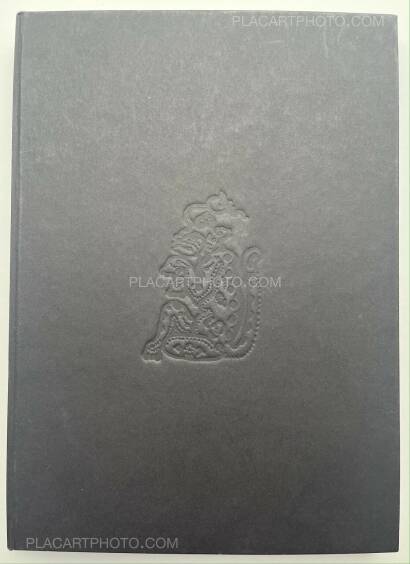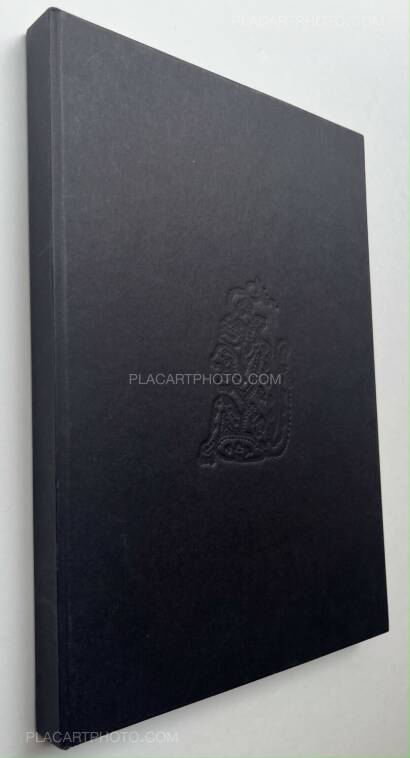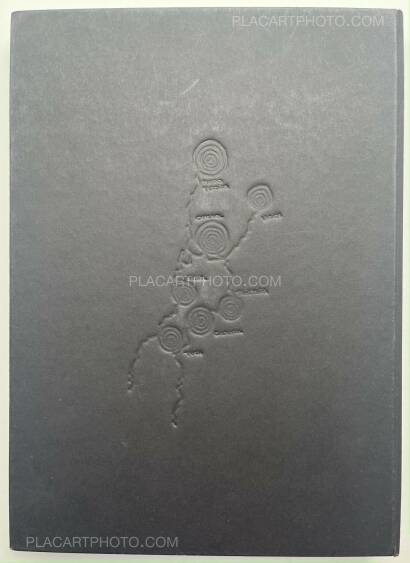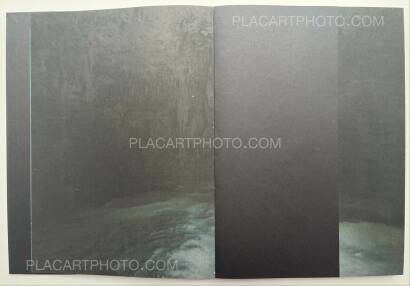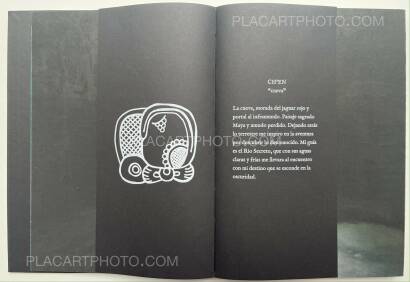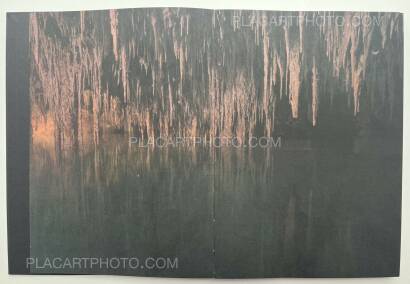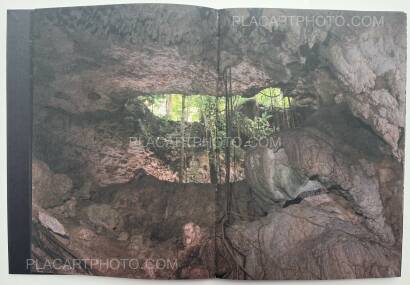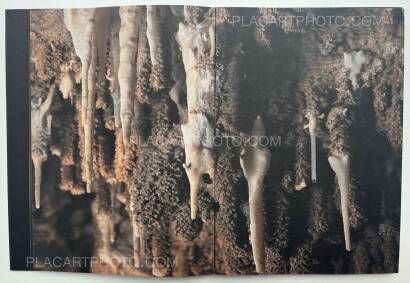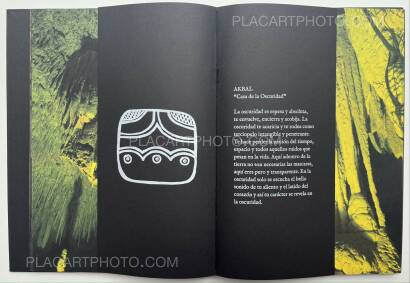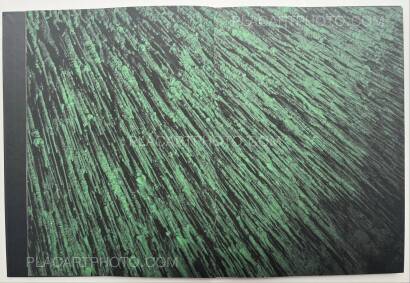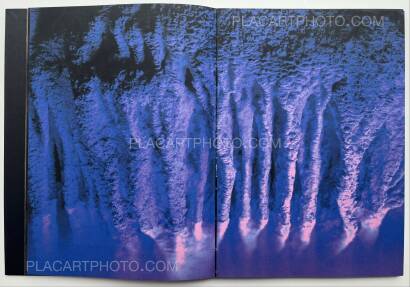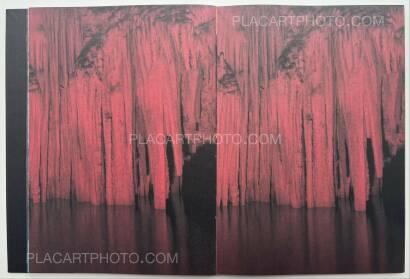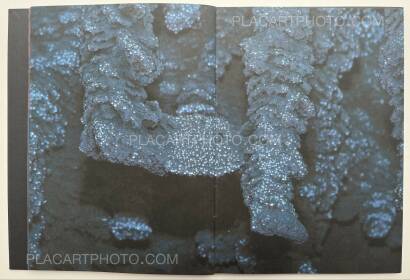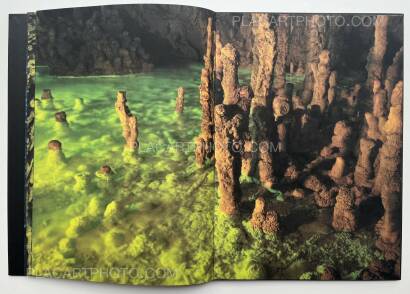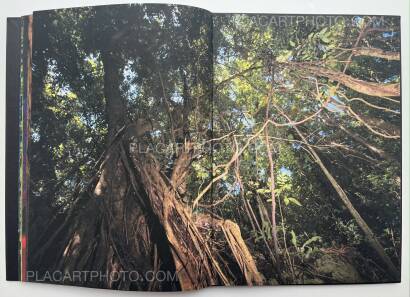 more books tagged »Self-published« | >> see all
more books tagged »Ramon Pez« | >> see all
more books tagged »mexico« | >> see all
more books tagged »hydra« | >> see all
more books tagged »design« | >> see all
Books from the Virtual Bookshelf josefchladek.com