Rudolf Schwarz: Architecture and Photography & Robert Adams: Buildings in Colorado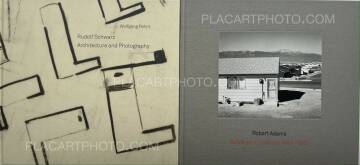 Photographs: Robert Adams
Text: Robert Adams, Wolfgang Pehnt
Publisher: Walther König, Galerie Thomas Zander
156 pages
Year: 2015
Comments: Hardcover in slipcase, 22 x 24 cm. 2 volumes in excellent condition.
This two-volume publication examines the early work of photographer Robert Adams (born 1937) in relation to the German architect Rudolf Schwarz (1897–1961). In a previously unpublished text, Adams reveals a close connection between his photography and the European architect. In the 1960s, on his only European tour, Adams focused specifically on Rudolf Schwarz's churches in Aachen and Cologne, which left a lasting mark on Adams and inspired his decision to become a photographer and his early choice of subject, the Denver suburbs. As Adams wrote, Schwarz's buildings "helped suggest to me, when I returned to America, that not just churches, but whole urban and suburban landscapes might be revealed as sacred if we brought to them a measure of the same passionate regard that Schwarz had brought to his specifically religious commissions."
Each volume was published in relation to respective exhibitions at the Galerie Thomas Zander in Cologne in 2014-15.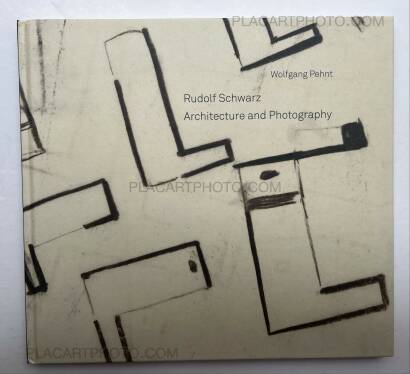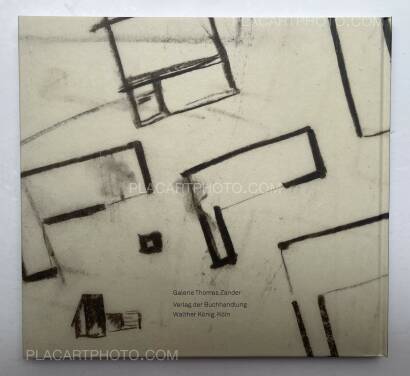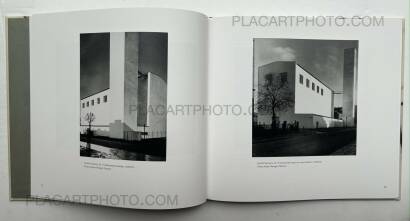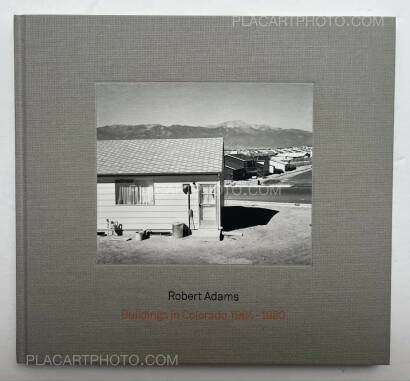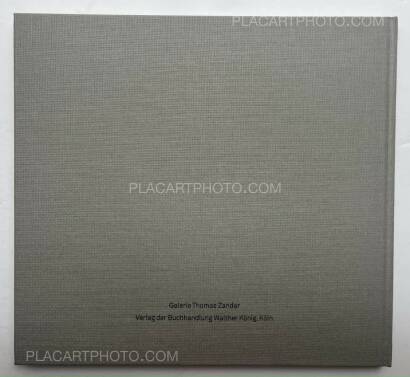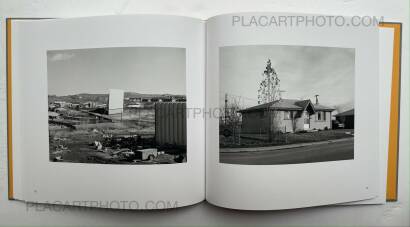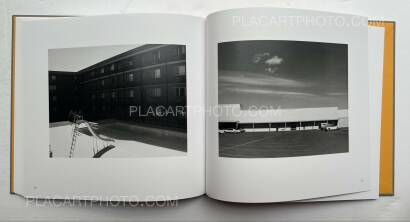 more books by Robert Adams
more books tagged »robert adams« | >> see all
more books tagged »architecture« | >> see all
more books tagged »walther könig« | >> see all
Books from the Virtual Bookshelf josefchladek.com