Tulips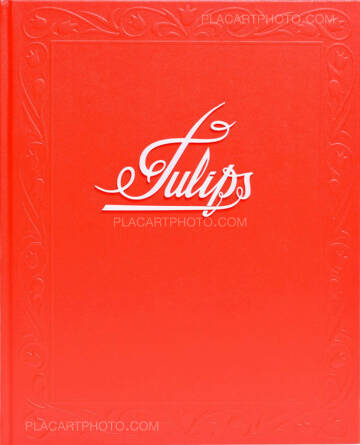 Photographs: Andrew Miksys
Text: Laimonas Briedis
Publisher: Arök
164 pages
Year: 2016
Price: 50 €
Comments: Hardcover, 28 x 23cm. Embossed cover with plastic TULIPS logo. Design by Claudia Ott, logo and cover design by Jura Shust. Copy still wrapped!
Chosen by TATE Modern, London photo curator, Simon Baker as one of best photobooks of 2016.
A book of photographs about contemporary Belarus by Andrew Miksys. Andrew Miksys began traveling regularly to Belarus in 2009 to photograph Victory Day, a holiday celebrating the Soviet victory over fascism and Nazi Germany. During the celebrations, tractors, military equipment, and factory workers parade through the streets. A vintage USSR flag flies on a radio tower over Minsk. At a military-themed park named Stalin Line, there is a new statue of Stalin, and World War II battles are reenacted by men dressed in Soviet and Nazi uniforms. Red tulips, a symbol of spring and rejuvenation in the USSR, fill the streets and are given to war veterans as a way of thanking them for their service. It can be disorienting. You might even feel like you are traveling back in time.The photographer soon discovered that other Soviet-style holidays, like October Revolution Day and Day of the Fatherland's Defenders, are also observed in Belarus. He returned year after year to photograph them. The holidays, though, were more of a backdrop to his project, a way of following the path of national culture while looking for something more personal. He often wandered off the official trail in an effort to seek more intimacy and understanding of a world that should be part of the past but is stubbornly resilient in the present.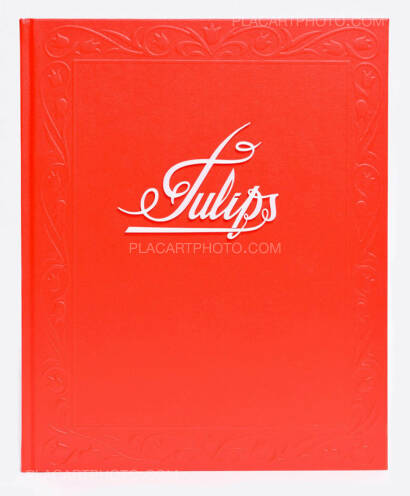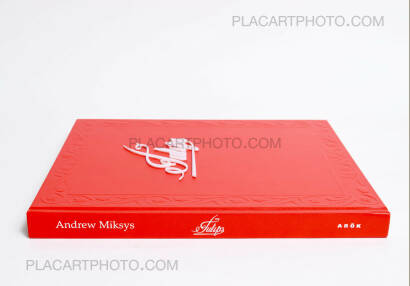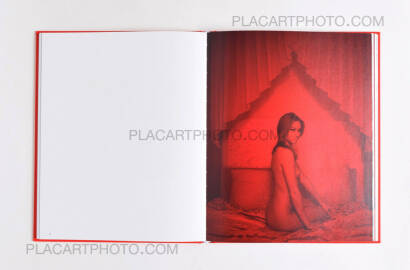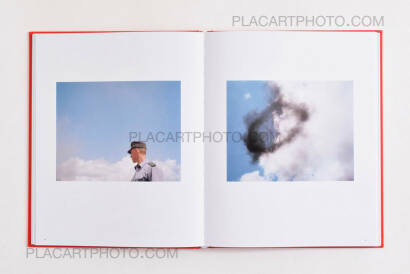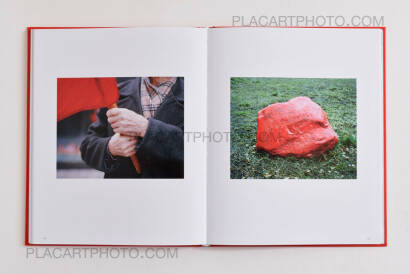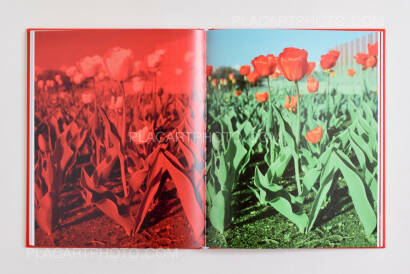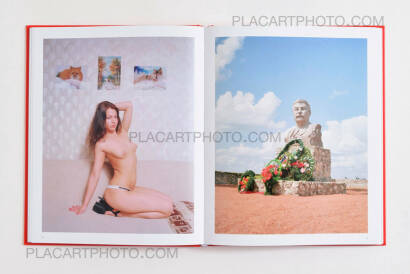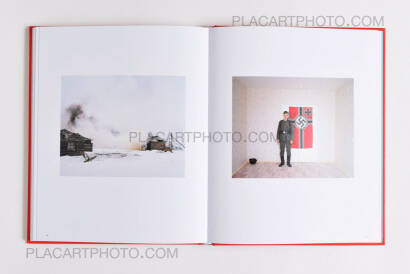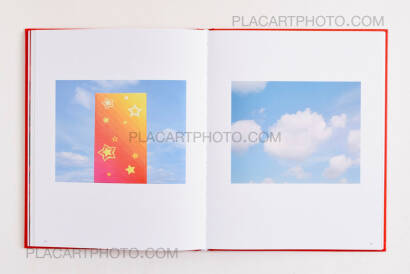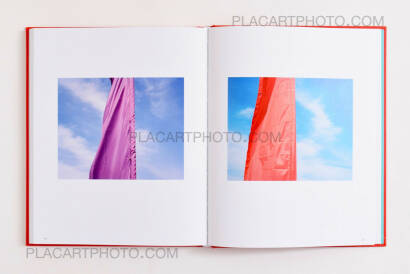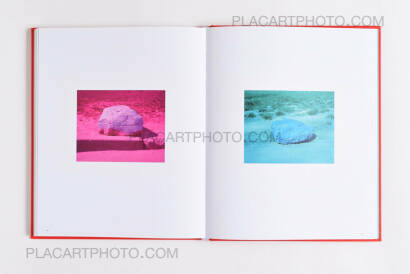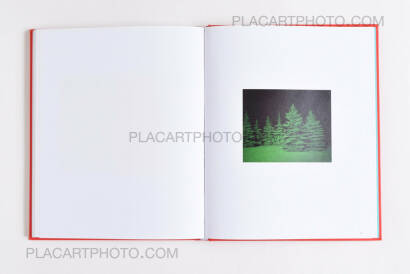 more books by Andrew Miksys
more books tagged »colors« | >> see all
more books tagged »russia« | >> see all
Books from the Virtual Bookshelf josefchladek.com