Ecume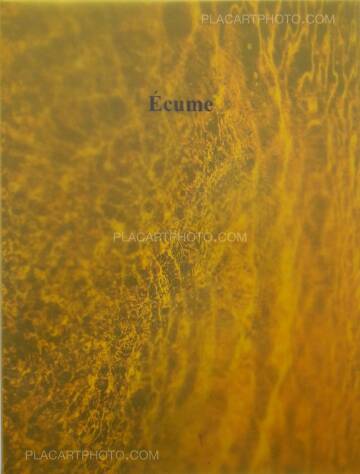 Photographs: Isidora Gajic
Text: Joao Silverio
Publisher: Editeur du dimanche
Year: 2017
Price: 35 €
Comments: Hardcover under yellow acetate, 205 x 155 mm. First edition, 2018. Text in english & in brasilian.
Isidora Gajic's aims to transform feelings and relationships into photographs. Using images as a form of visual poetry, which blurs fiction and documentaries. Exploring themes such as: the feminine energy, birth of nature, culture, daily moods, fairy tales and time. She creates handmade books, collages, and multimedia visual dialogues with photographs.
Isidora has exhibited throughout Brazil and the Netherland, Serbia and Lativa, at avenues including a group show At SESC institution in Petropolis, Brazil as well solo show in Sao Paulo (2016). Awards include the Dutch Talent 2012 and attended Residences such as : ISSP in Latvia (2012) and Miguel Rio Branco in Brazil (2014).
Born in 1988 in Belgrade, Serbia wile growing up in Hungary and Switzerland. After finish secondary education attended the FotoFactory school of photography in Amsterdam where gained a BFA. (bachelors of fine art)
Isidora has worked at the World Press Photo, and has worked as managing archives and creative production for artist such as : Paul Blanka and Miguel Rio Branco.
Her work is represented by : Silvia Cintra Gallery and Multiplo Gallery in Rio de Janeiro. She currently lives and work in Araras, Rio de Janeiro.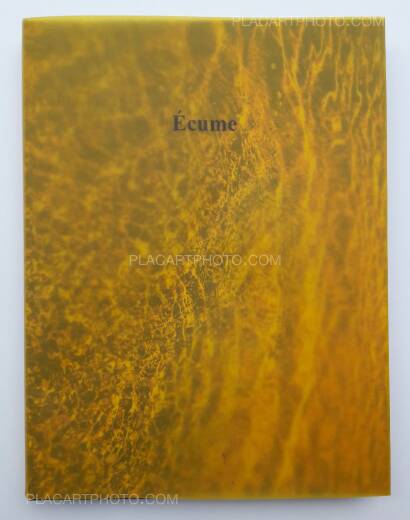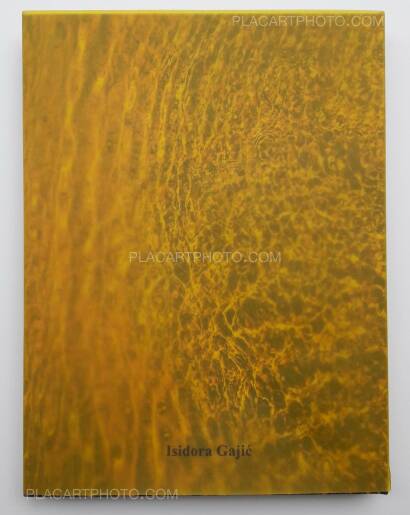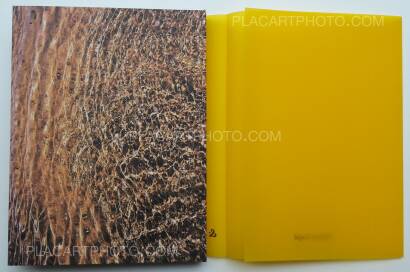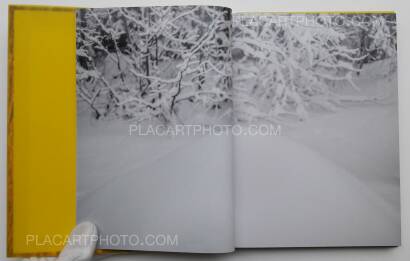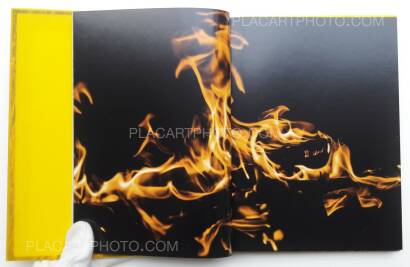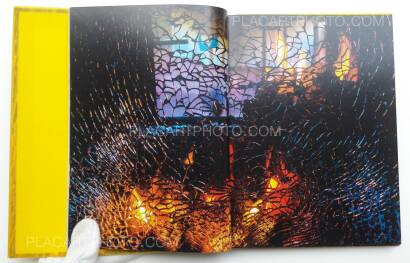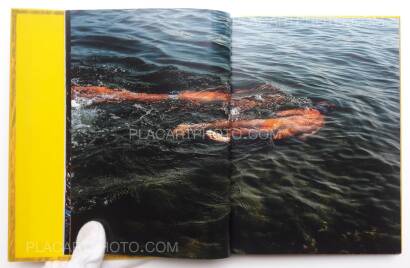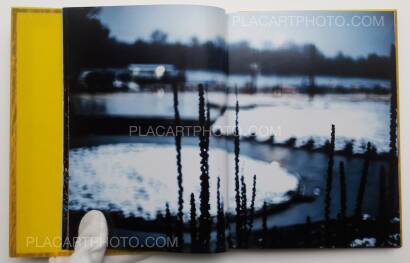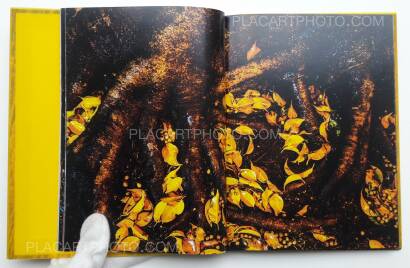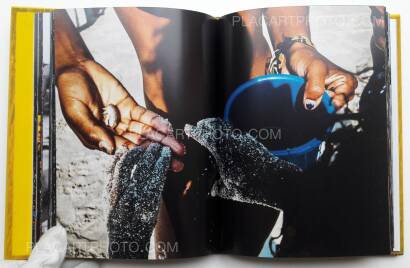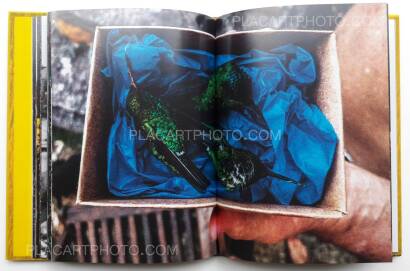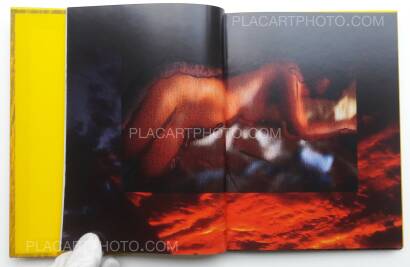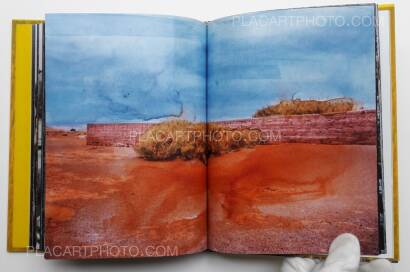 more books tagged »brazilian« | >> see all
more books tagged »colors« | >> see all
more books tagged »l'éditeur du dimanche« | >> see all
Books from the Virtual Bookshelf josefchladek.com