Meninas do Rio/ Girls of Rio (Signed)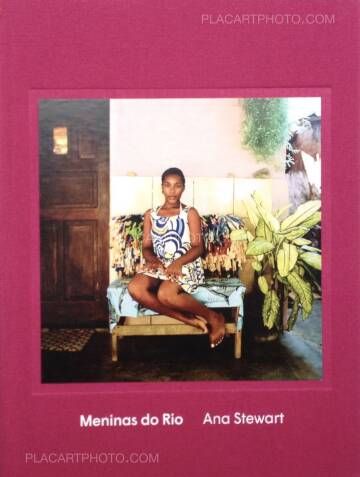 Photographs: Ana Stewart
Text: Joaquim Ferreira dos Santos
Publisher: Valongo
Pictures: 38
Year: 2016
Comments: Linen hardcover with picture tipped-in, 280 x 210 mm. First edition, 2016. Text in english. Design by Bloco Grafico. Contains a booklet and several postcards. Edition of 1000 copies. Signed by Ana Stewart. New.
There are 19 of Ana Stewart's Meninas do Rio (Rio Girls) and they began to be photographed in 2001. With the exception of four, already known to the photographer, they were discovered on the street, or some square that Ana was passing through. Her selection was guided by absolute chance, althoug all the girls have one thing in common : they all live in neighborhoods of Rio de Janeiro's Zona Norte region or in neighboring towns. The Zona Sul from the song Garota de Ipanema, the traditional reference for the "rio girl", is not present. Ten years after the first photo, Ana returned to complete her essay with her protragonists, many of them now women with children and stories to tell of a life that hasn't always been easy.
She studied journalism at PUC in Rio de Janeiro, cinema at the Institut International de L'Image et du Son, in Saint-Quentin en Yvelines, France (1992) and Social Science/Anthropology at the Sorbonne University, Paris VI (1993). She introduced herself to her girls with a 60s model Hasselblad camera, a tripod, lighting, a Fresnel reflector, and an assistant, Alexandre Savino. She would mount a small set, without make-up artists, stylists, hairdressers or producers, roles that would end up being played by relatives, neighbors, boyfriends or anyone else who was around at the time.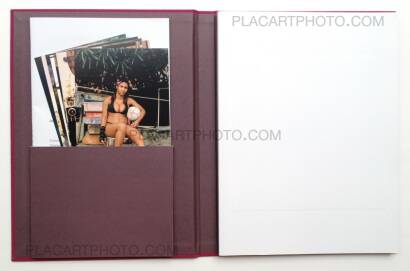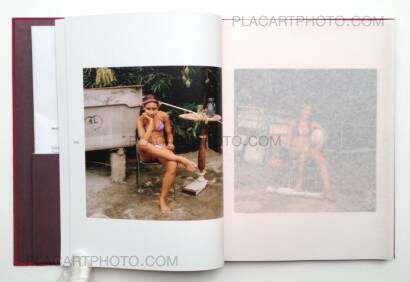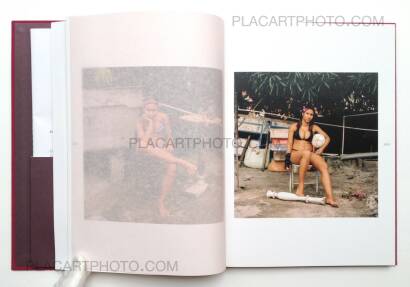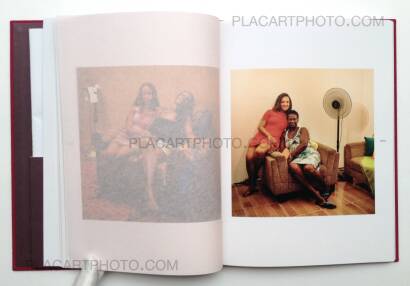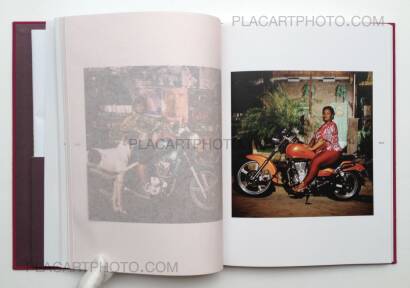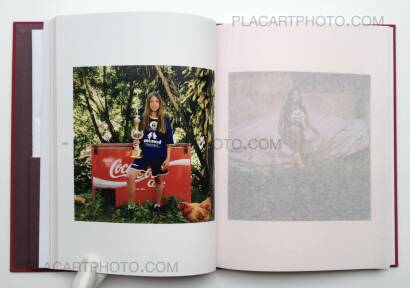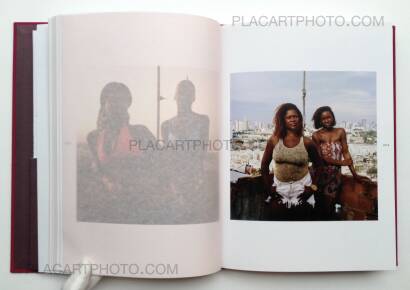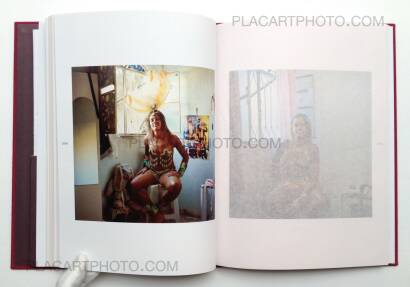 more books tagged »signed« | >> see all
more books tagged »brazilian« | >> see all
more books tagged »women« | >> see all
Books from the Virtual Bookshelf josefchladek.com