Trying to dance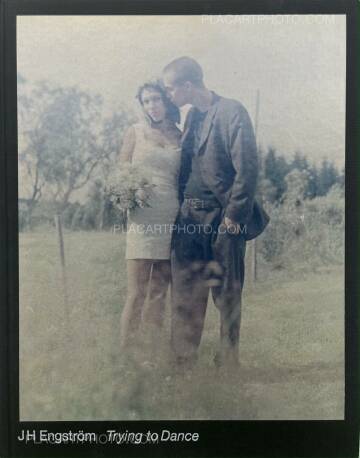 Photographs: JH Engström
Publisher: Journal
144 pages
Pictures: 95
Year: 2003
Price: 500 €
Comments: Black linen hardcover with picture tipped-in, 310 x 240 mm. First edition, 2003. Included in The Photobook, vol. II by Parr & Badger, p 322-323. In very good condition - very small bump (less than 1cm) which affects the first few pages (see photos).
JH Engström's Trying To Dance series comprises a photojournalistic 'diary' of his life: landscapes, still-lives, self-portraits, and snapshots of friends become loosely narrative documents, recording not only the artist's individual experiences, but a sensitive and provocative engagement with the world at large. Using photography's ability to capture the fleeting essence of a moment, Engström transfers specific time and place to the unfixed reference of memory"
(Aperture)
The design by Patric Leo plays with multiple formats of photography, such as color, b&w, polaroid, medium-format, etc, which gives the book a strong intensity while remaining cohesive.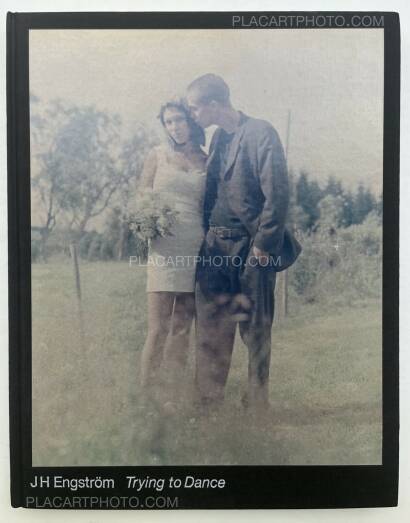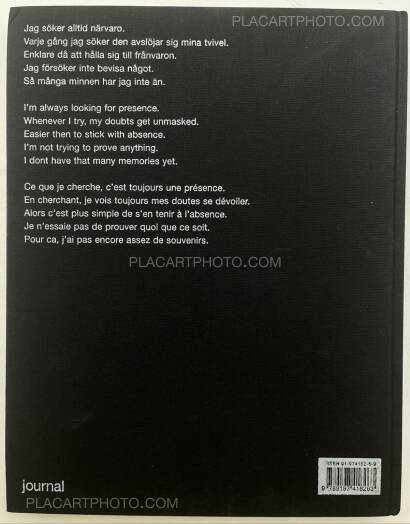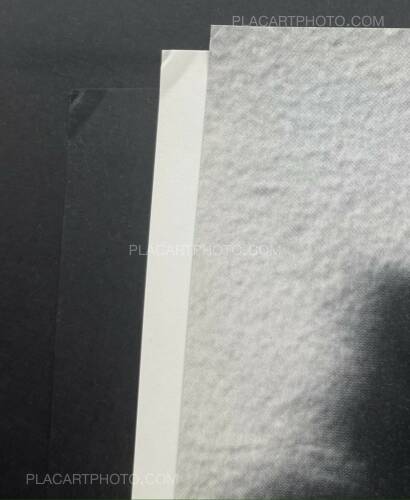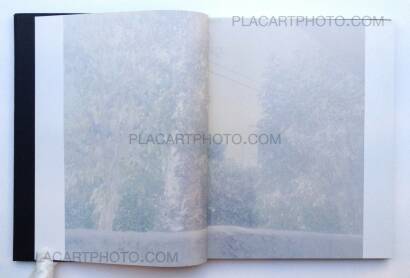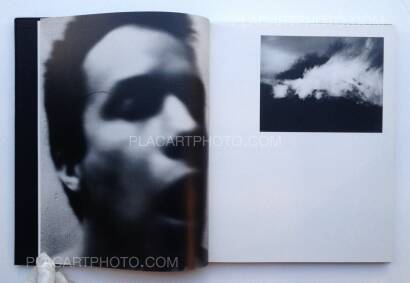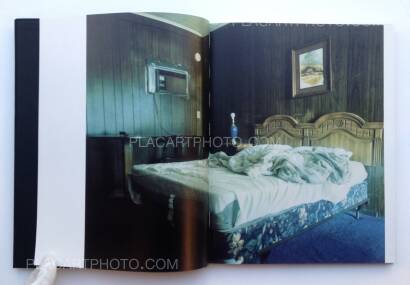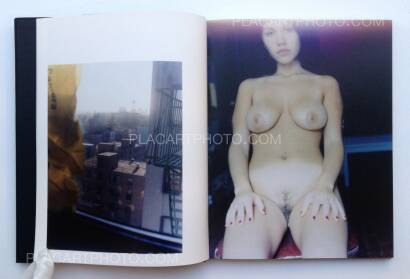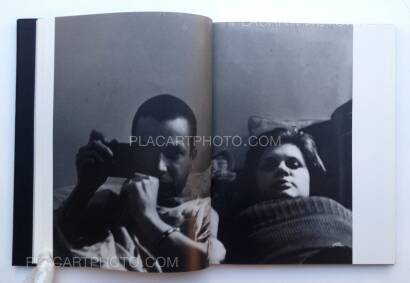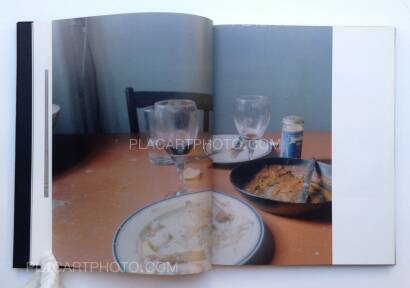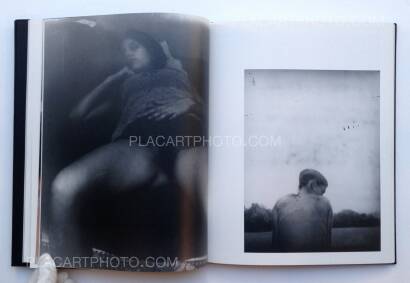 more books by JH Engström
more books tagged »journal« | >> see all
more books tagged »nude« | >> see all
more books tagged »signed« | >> see all
more books tagged »design« | >> see all
more books tagged »JH Engström« | >> see all
more books tagged »parr & badger« | >> see all
Books from the Virtual Bookshelf josefchladek.com