Sketch of Home (LTD & SIGNED)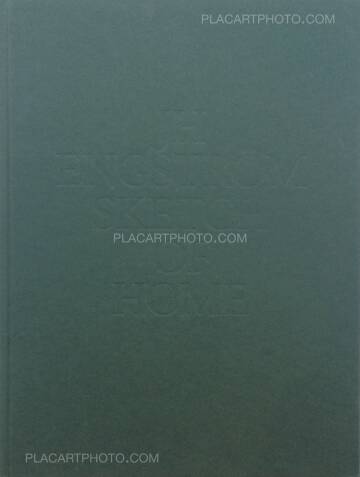 Photographs: JH Engström
Text: David Neuman
Publisher: Gun Gallery
33 pages
Pictures: 14
Year: 2008
Comments: Green hardcover, 315 x 240 mm. First edition, 2008. Limited edition of 250 numbered and signed copies. Small bumped to corners otherwise in very good condition. Inside clean.
Of course he solves puzzles. All artists solve puzzles.
You take a piece at a time, test it, move it around. Some artists first test all the pieces against each other, then put in the one that fits best, that looks best. Not a bad picture at all.
Others take the piece that seems to fit best, but doesn't fit worth a damn. Others solve a whole puzzle without a single piece fitting. They look for the most angular ones, and then say it's a sunset on Ljusterö, though everyone can see it's a blue piece, which doesn't go with the orange one. And no sun. Puzzles are mindbenders, aren't they? Confusing.
Confusing. Mindbender. Good words to use here.
Some people solve the same puzzle all their lives, others move the pieces every day. Who knows if it isn't the same pieces of the same thing that preoccupy the same artists, year round, all their lives.
First, you disassemble life itself, your own, or others', or the shared life... and then you reassemble it into another life. Film, literature, art.
JH Engström has disassembled a life, a Värmland, an album, youth, memory, which he then assembled into a new life, a new memory.
It's not clear if we are seeing the same thing. If we were, it would disappoint him greatly. I think.
I've assembled 230 words (up to here!) to say something clever about this business of solving puzzles, and have consciously avoided the term "life puzzle". For some reason, it has met with some ridicule. I can agree with that. Actually, I just wanted to confuse you for a while. Trick you into reading this far, and then going there. To see for yourself. Anyway, only children do puzzles: they have four big pieces and put them together and it's a dog.
How hard can that be?
Johan Croneman
Sketch of Home is part of a project together with photographer Anders Petersen for Värmlands museum.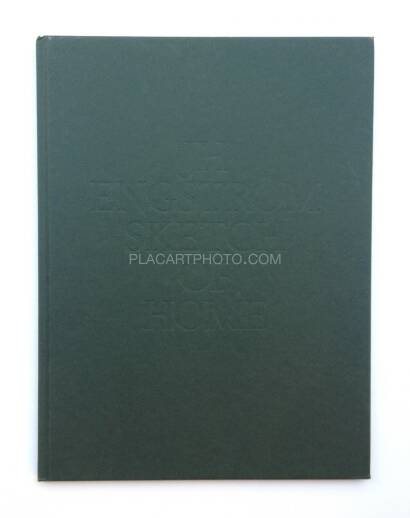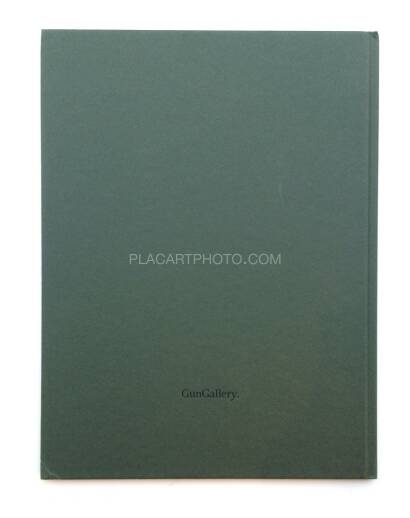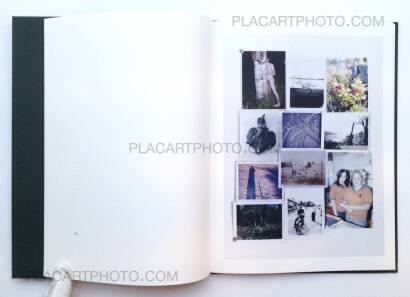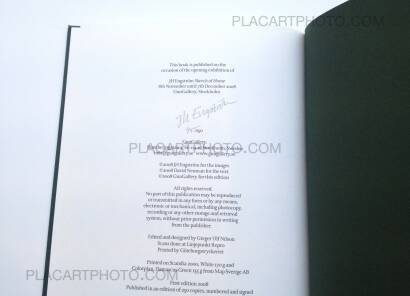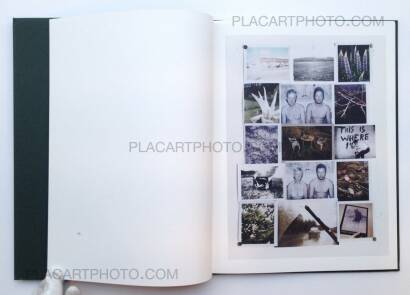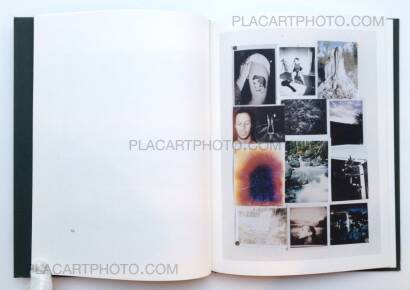 more books by JH Engström
more books tagged »signed« | >> see all
more books tagged »swedish« | >> see all
more books tagged »JH Engström« | >> see all
more books tagged »limited edition« | >> see all
Books from the Virtual Bookshelf josefchladek.com