La Frontera / The Border (with invitation card)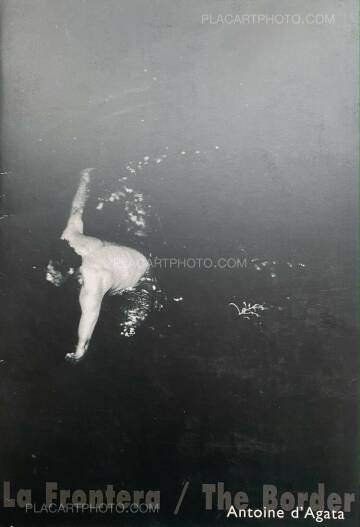 Photographs: Antoine D'Agata
Text: Bruno Le Dantec
Publisher: fuji & Picto
16 pages
Year: 2003
Comments: Stapled softcover, 23 x 16 cm. b&w and colors photographs. Picto produced the prints for the exhibition as well as the layout and photoengraving of the booklet. Some wears and fingerprints on cover otherwise in very good condition. Extremely rare with the invitation Card.
Rare exhibition catalogue for the show in Picto in 2003. This project was realized in 2000 thanks to the Villa Medicis grant and Fuji and Picto.
Third opus, after Mala muerte and mala noche, and after joining the view gallery Antoine D'Agata will tackle a more political fact in Mexico around its border with the United States.
The border between Mexico and the United States, the cursed "linea divisoria", is in many ways symbolic of the geographical relationships established between the North and the South, between two entities that everything opposes despite their growing interdependence. It is also a place of permissiveness, corruption, drifting and wandering. Through a situational setting, autobiographical narration, or the recording of anthropometric and topographical signs, I like to situate, with a subjective and systematic point of view, on this fracture line on which all tensions are concentrated.
This approach can only be conceived as multiple, using diverse and complementary practices and forms and creating fractures in the use of photographic language. These contradictions inherent to the function of the documentary photographer, who is supposed to retranscribe a given reality when in fact he is only relating a sum of experiences, are retraced in this work in the form of a diptych: a monolithic photographic block, on the one hand, which is the partial retranscription of a chaotic travel diary, and, on the other, a series of portraits escaped from the archives of the Mexican police, which are a pure document. The desert landscape, crossed from east to west and vice versa, is the other constitutive aspect of this experience, with the border as the only horizon at the end.
Antoine d'Agata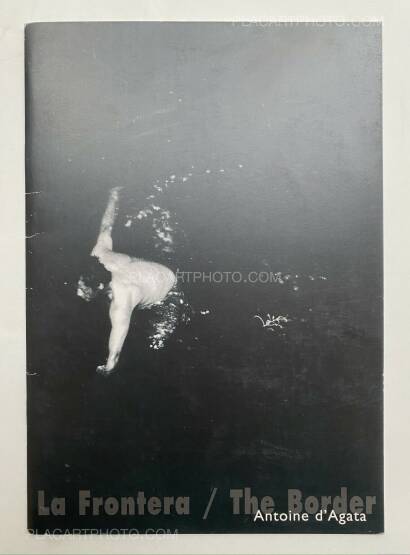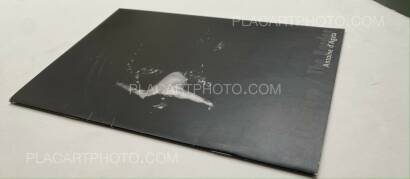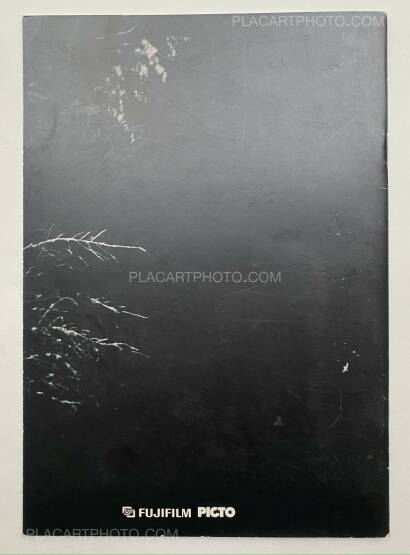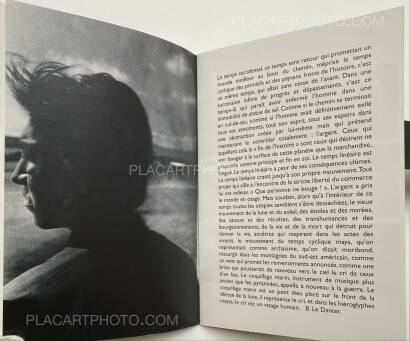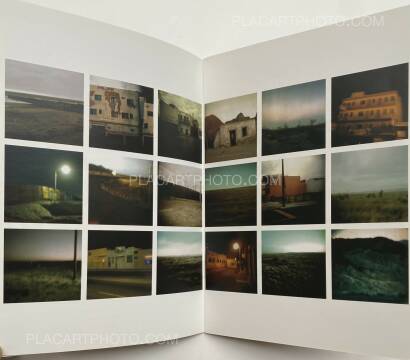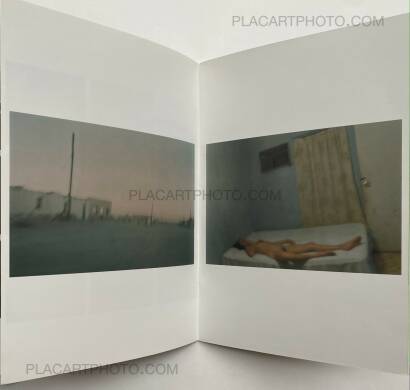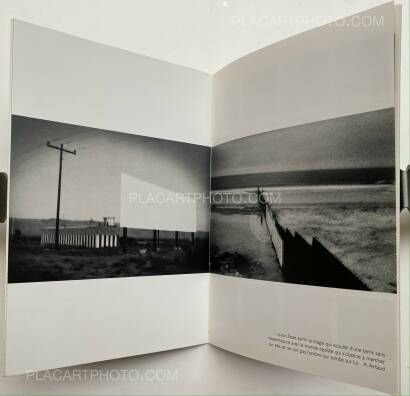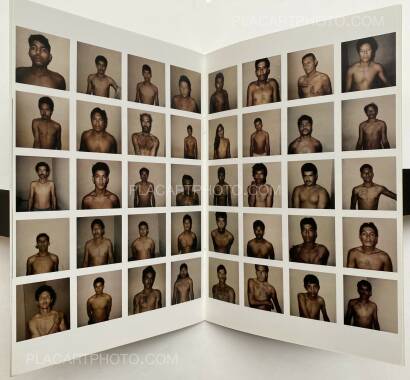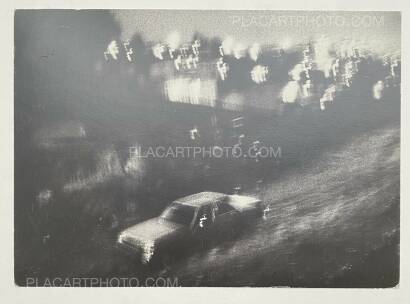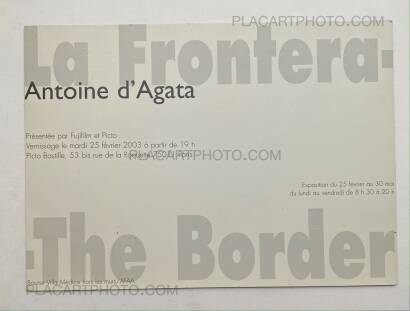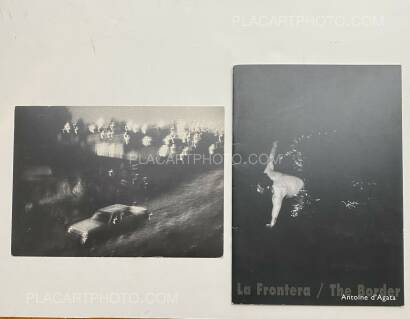 more books by Antoine d'Agata
more books tagged »mexico« | >> see all
more books tagged »magnum« | >> see all
Books from the Virtual Bookshelf josefchladek.com