FASHION NEWSPAPER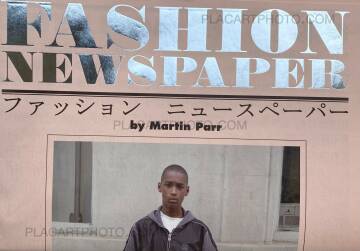 Photographs: Martin Parr
Publisher: Magnum Photos
64 pages
Year: 2007
Price: 40 €
Comments: Softcover, 42 x 32 cm, color photographs. In very good condition. Text in Japanese and English.
Martin Parr's Fashion Newspaper, was published in 2007 by Magnum Tokyo. This remarkable and rare newspaper, edited by Martin Parr, features his professional fashion photography alongside some candid, yet fashion-minded images of ordinary people on the streets. Some of this rather diverse group of people have been styled in the latest fashions, while some are in their "'best frocks' when they have gone to the races", as Parr puts it in his Letter from the Editor, and still others are simply going about their lives in their everyday clothes. Thus Parr is exploring the ways in which street culture and high fashion are linked, how they inform each other. He makes a strong statement about the nature of fashion itself: "…in the end", he says, "it is us ordinary people who wear clothes, rather than models."
Of course, Martin Parr can not resist a good skewering, and he takes aim at the very form of fashion photography itself, including a surreal shoot at a racetrack. He even mocks himself a bit, putting himself on the other side of the camera as a garish Hawaiian shirt model. Like all of Parr's best work, "Fashion Newspaper" is both funny and substantive.
This tabloid newspaper-size publication (soft cover, folded once) is published in both English and Japanese, and is under Japanese wraps. There are 63 pages of full-color photos. Fashion Newspaper was published in association with fashion designer Paul Smith and was sold exclusively at his boutiques. Printed on pink paper, with the title embossed in a striking metallic-silver. Measures 12.
- Magnum's presentation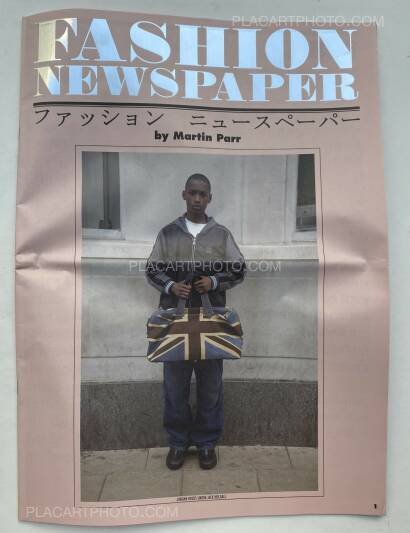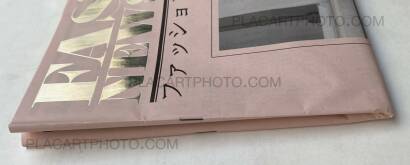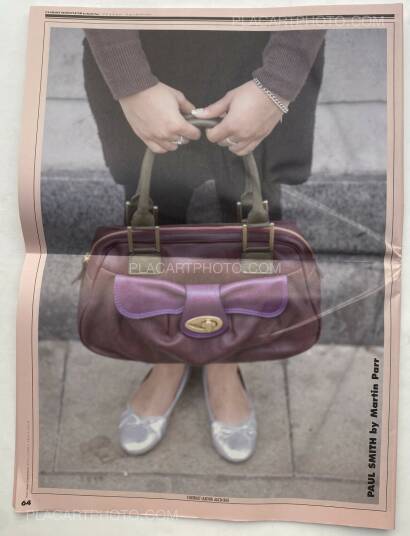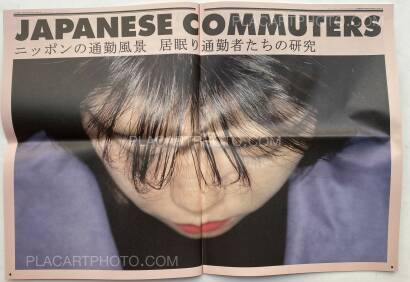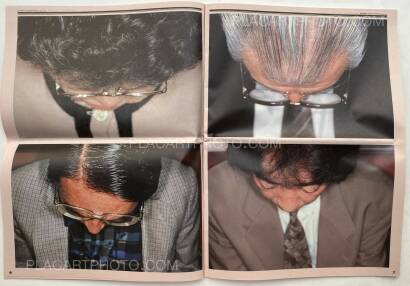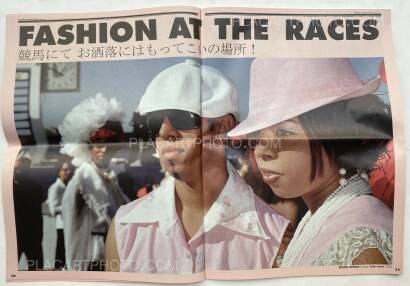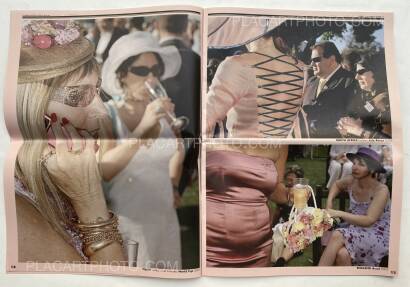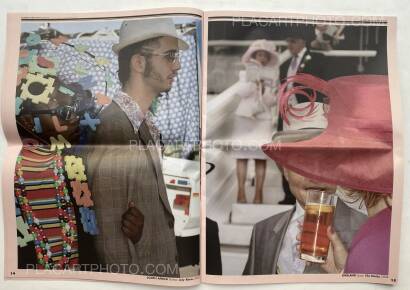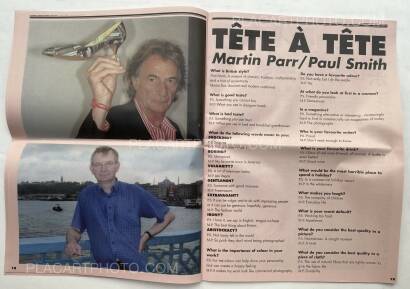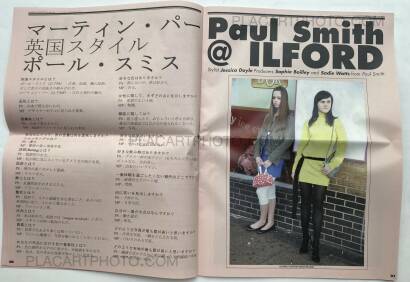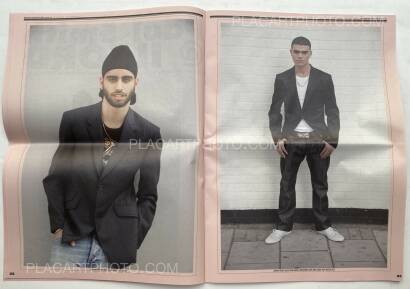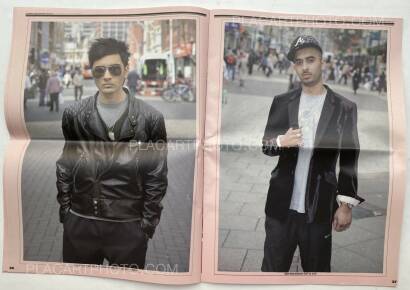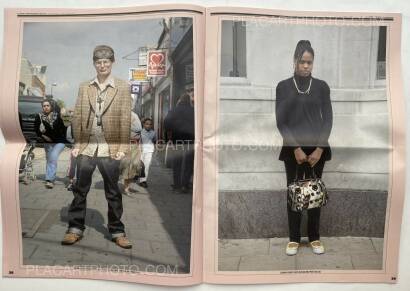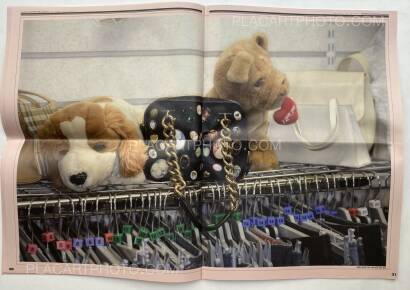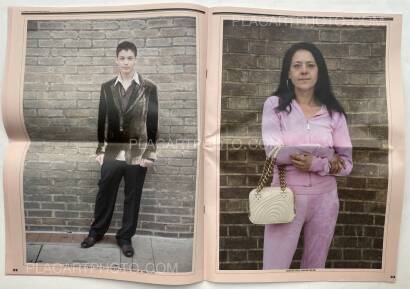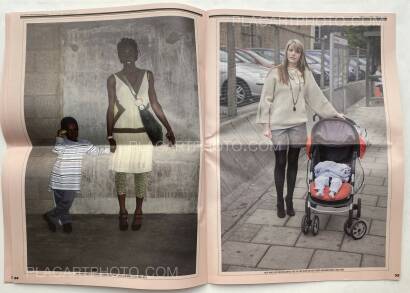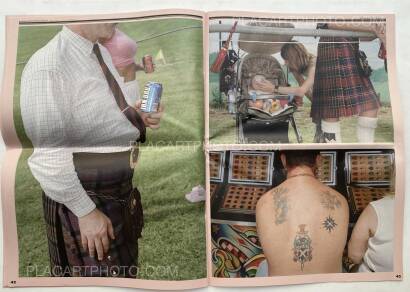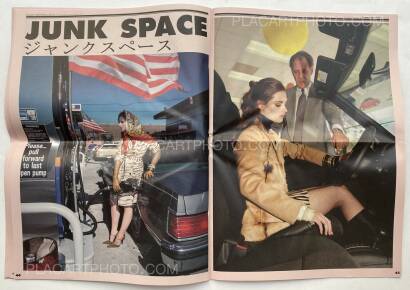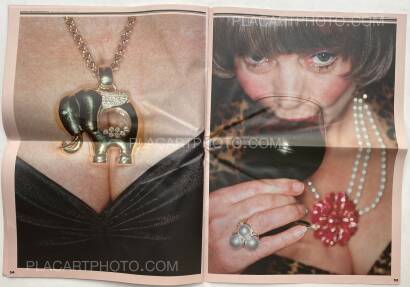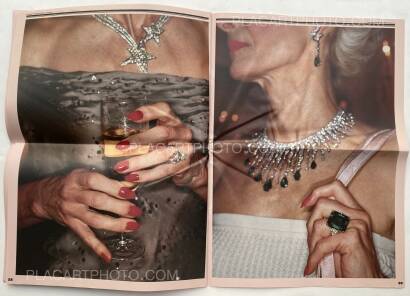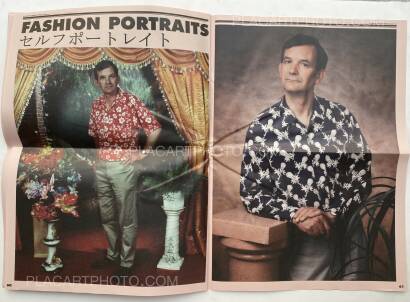 more books by Martin Parr
more books tagged »fashion photography« | >> see all
more books tagged »magnum« | >> see all
more books tagged »fashion« | >> see all
more books tagged »martin parr« | >> see all
Books from the Virtual Bookshelf josefchladek.com