Paris Insolite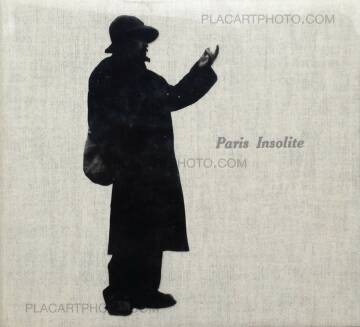 Photographs: Patrice Molinard
Text: Jean-Paul Clébert
Publisher: Le club du meilleur livre
320 pages
Year: 1954
Comments: Hardcover with illustrated acetate, 20 by 22cm. Original edition. Black and white photographs reproduced in gravure printing, designed by Massin. A lovely copy with the rare complete acetate.
On returning he lived for 3 or 4 years as a clochard amongst the many homeless people in the underground world of Paris. This experience inspired his classic study of the underworld of Paris "Paris Insolite/Unknown Paris" (1952), which he dedicated to his companions Robert Giraud and photographer Robert Doisneau. The book was championed by the remaining Surrealists, and the emerging Situationists based their theory of the derive on Clébert's principles, using his book as a literal guide to the underside of the city. An illustrated edition with photos of Patrice Molinard (who debuted as a stills photographer on Georges Franju's documentary le sang des bêtes) and layout by Massin was published in 1954. On the occasion of the book's reissue by Attila in 2009 he said:
it was not a story in a journalistic sense, it was a personal investigation, it was me in the streets of Paris.
Clébert's friends Jacques Yonnet and Robert Giraud were inspired to write their own tales of the vagabond life on the streets of Paris; Yonnet's Rue des Maléfices(1954), his sole novel (originally Enchantements sur Paris, English translation Paris Noir), and Giraud's Le Vin des rues (1955). The three frequented Chez Fraysse on Rue de Seine in Saint-Germain-des-Prés with Doisneau, not far from Clébert's other haunt Chez Moineau, the dirt-cheap refuge of bohemian youths and of Guy Debord, Michele Bernstein, Gil J. Wolman, Ivan Chtcheglov and the other members of the Lettrist International, and which was the subject of Ed van der Elsken's photo-romain Love on the Left Bank (1956). Thus did Clébert attend both the last Surrealist meeting and some of the first gatherings of the Situationists.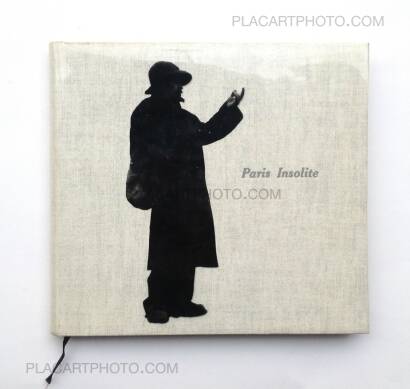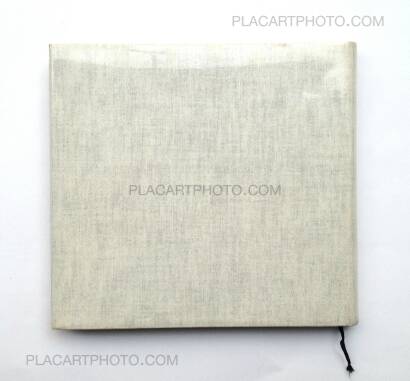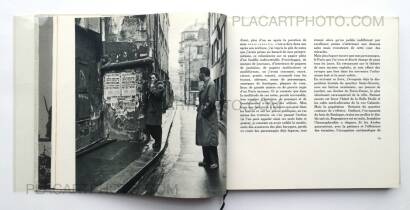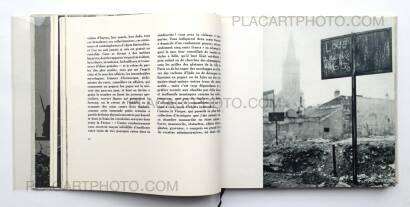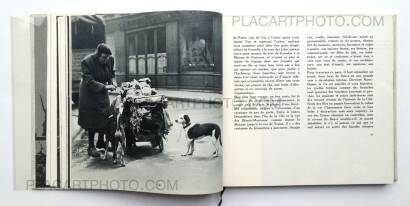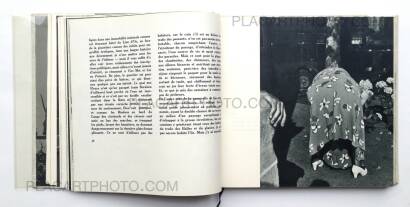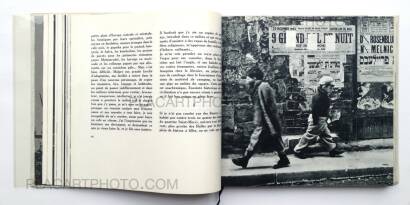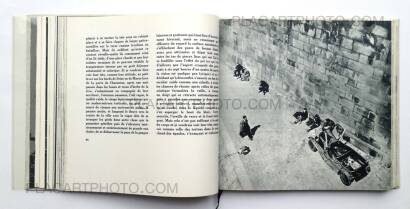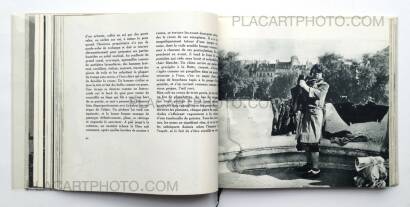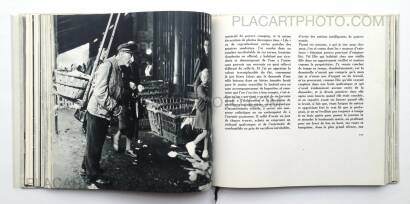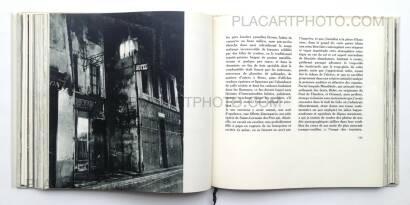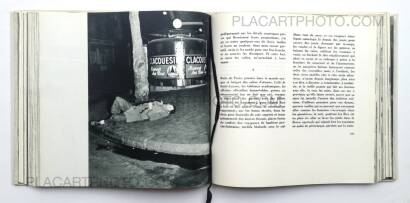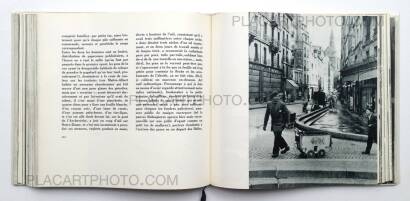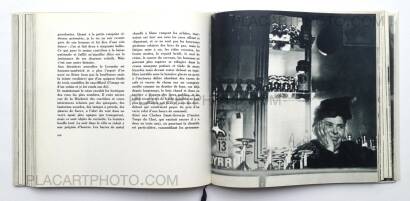 more books tagged »town« | >> see all
more books tagged »gravure« | >> see all
more books tagged »paris« | >> see all
Books from the Virtual Bookshelf josefchladek.com