Rokytnik + (Catalogue of Lectoure)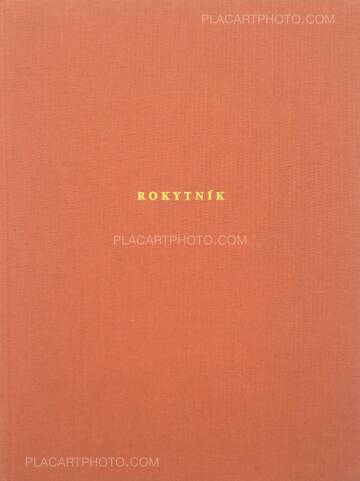 Photographs: Jitka Hanzlova
Text: L. Fritz Gruber
Publisher: Museum Schloss Hardenberg
84 pages
Pictures: 42
Year: 1997
Comments: Orange linen hardcover, no dust jacket as issued, 295 x 220. First edition, 1997. Text in german. In excellent condition. Pretty scarce. Included in the Volume 2 of Parr&Badger p 85. The rare lecture catalogue will be add as gift for this order!
Rokytník is a photo-series which documents the village inhabitants of Hanzlová's familial homeland, a place she had not returned to for eight years (Hanzlová defected from Czechoslovakia to Essen, Germany in 1982, returning with the collapse of the communist regime). Absorbed in muted tones, these portraits and quiescent scenes of an everyday rurality create a sense of reflective nostalgia, as Hanzlová is both caught between belonging inside of the community and observing it from outside.
These are poignant documents about the act of returning and an endeavor to belong. It is mostly because Hanzlová seems concerned with reticent every day scenes that she inevitably evokes an idyllic time of stasis, concerns that liken her work with the nostalgic. Rokytník, as with many of Hanzlová's portraits exhibited at the SNPG, isolates these moments with full knowledge of an outside. It is this outside that embodies nostalgic representation, as the past—Hanzlová's hometown—is conjured up as both harmonious and distant.
(American Suburbx)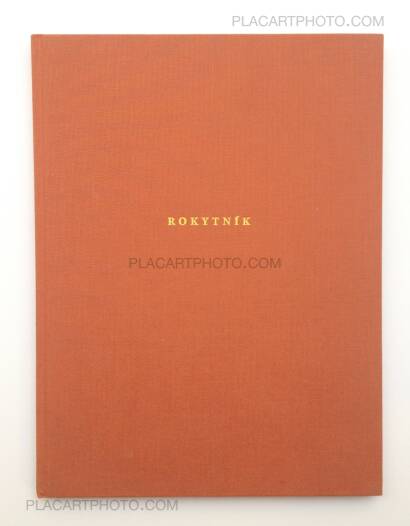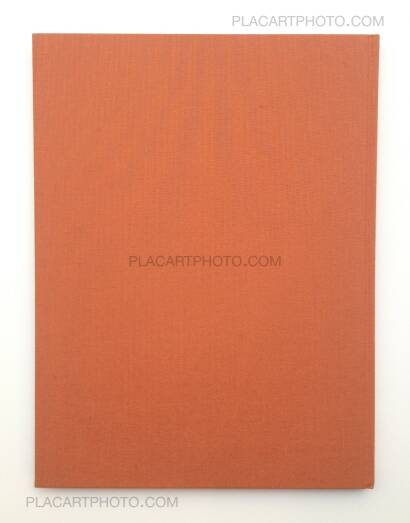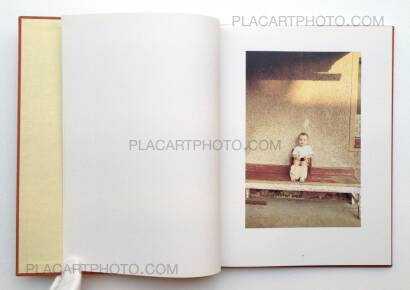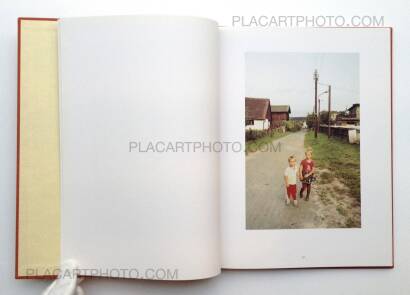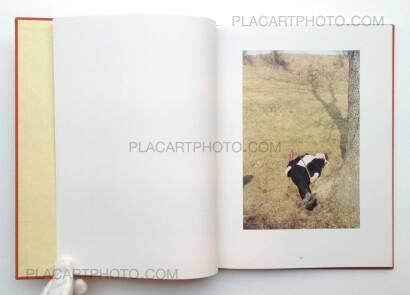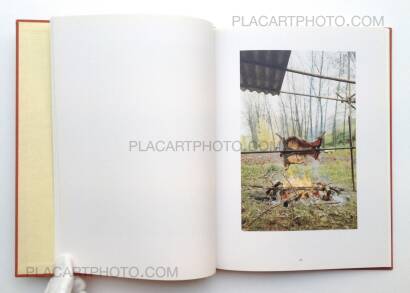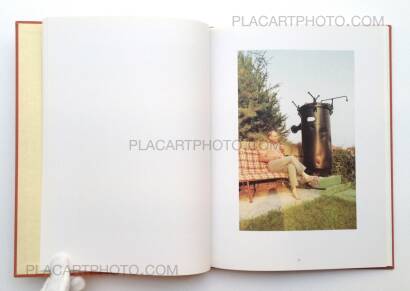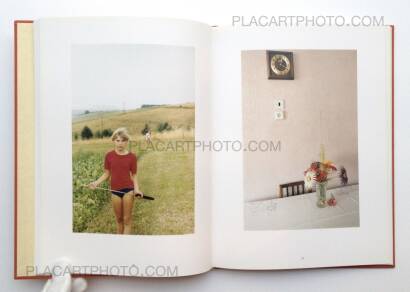 more books by Jitka Hanzlova
more books tagged »czech« | >> see all
more books tagged »parr & badger« | >> see all
more books tagged »color« | >> see all
Books from the Virtual Bookshelf josefchladek.com