SO IT GOES (SIGNED)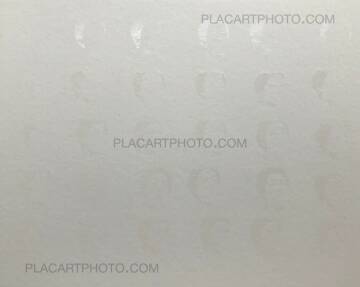 Photographs: Miho Kajioka
Text: Miho Kajioka
Publisher: M éditions
160 pages
Year: 2019
ISBN: 979-10-95424-14-7
Comments: Hard cover, wrapped in a wax paper with silkscreen printing, 18,5 by 23cm. First edition (After 60 handmade self-edition), 2019. Printed on trace paper. Limited edition of 500 copies numbered. This copy is signed by Miho Kajioka. AS NEW
'so it goes.'
'I am a Tralfamadorian, seeing all time as you might see a stretch of the Rocky Mountains. — All moments past, present, and future, always have existed, always will exist.' - Kurt Vonnegut.
In the this new project so it goes Miho Kajioka is presenting work which relates to the concept of time, memory and location. Like in her earlier works the series consists of intuitive images of fragments of her daily life, from various periods and against changing backdrops.
Kajioka regards herself more as a painter/drawer than as a photographer. She feels that photographic techniques help her to create works that fully express her artistic vision.
For a long period Kajioka has been fascinated by the order of time. According to Kajioka, photography captures moments and freezes them; displaying prints is like playing with the order of time. I want to be confused with the sense of time in a fun way. How can we be sure if tomorrow always comes after today or sometimes it already happened before today...
Well, let's travel in time. - Miho Kajioka
Kajioka became especially interested in this theme after reading Kurt Vonnegut Jr.'s novel 'Slaugtherhouse-five'. Like Vonnegut, Kajioka wonders if the order of time is always in the same chronology, or is it possible that past, present and future change in sequence?

Miho Kajioka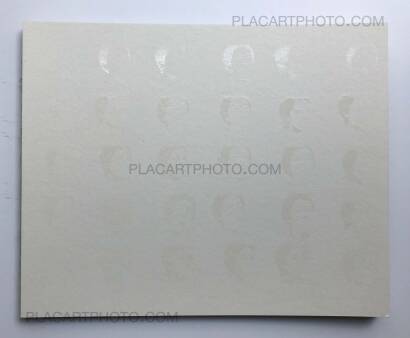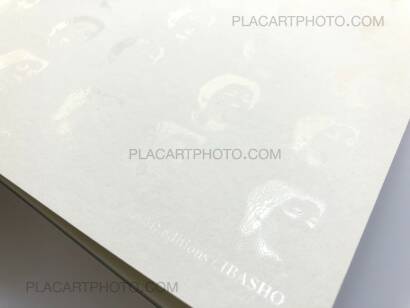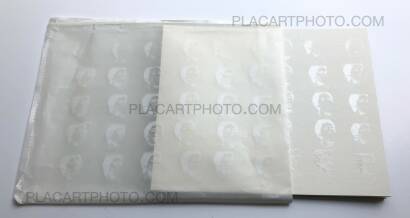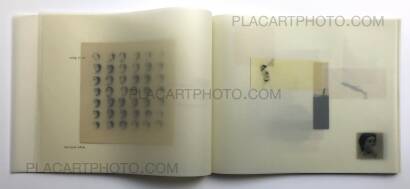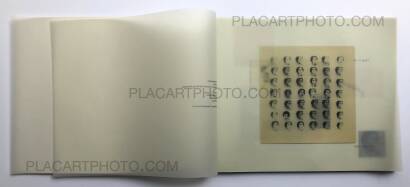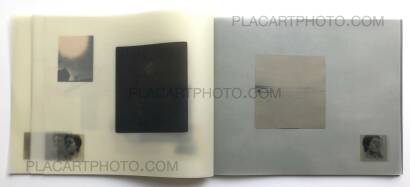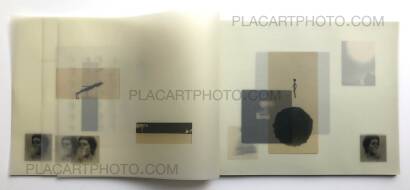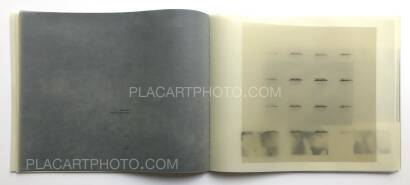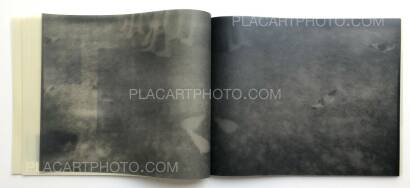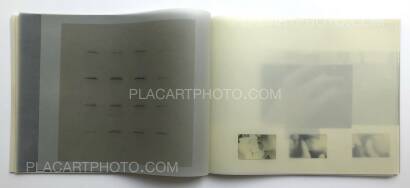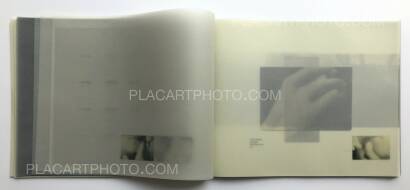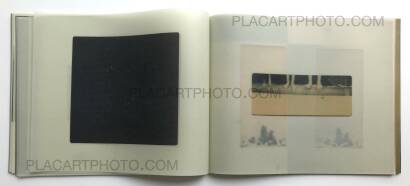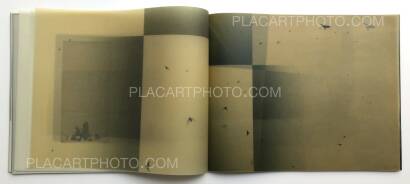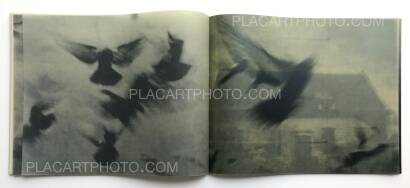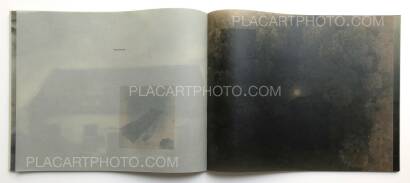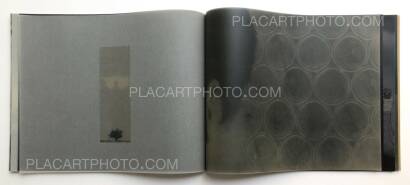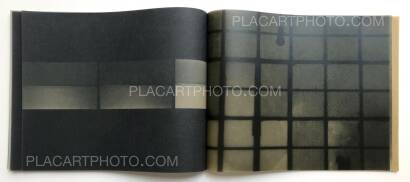 more books by Miho Kajioka
more books tagged »sold out« | >> see all
more books tagged »poetic« | >> see all
more books tagged »limited edition « | >> see all
more books tagged »artist book « | >> see all
more books tagged »M éditions« | >> see all
more books tagged »japanese« | >> see all
Books from the Virtual Bookshelf josefchladek.com