Sand Dunes/Seasons of the Children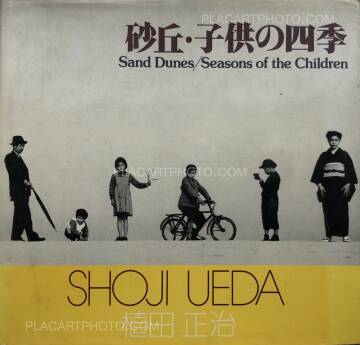 Photographs: Shoji Ueda
Text: Akira Hasegawa
Publisher: Asahi Sonorama
120 pages
Pictures: 91
Year: 1978
Comments: Hard cover under illustrated jacket, small square size 20,5 by 21,5cm, b&w photographs reproduced in gravure printing. The spine is fading as usual this fragile yellow colors. Some wears to the extremities of the jacket otherwise the book is in good condition. Some small stains on the title page. A brillant book
This photograph collection comprises two parts : " Sand Dune " and " The Four Seasons of Children . " " Sand Dune " is a collection of photographs taken in Ueda ' s native Tottori Prefecture in the sand dune zone , using nature as his studio . These belong to the initial period of Ueda ' s recent photographs . Especially noticeable in " Sand Dune " is pictorial composition . Some people say there is influence from Magritte and Tanguy . This may be because Ueda originally wanted to be an artist . Ueda ' s " Ar ranged Photographs " went almost without notice when announced . At that time , most Japanese photo graphers were interested mainly in documentary photography , with the slogan of " absolutely no prearrangement . " In modern eyes , however , it is a miracle that such modernism was developed in one of the cities of western Japan during the prewar period . And some of the photographs of that time are fresh and new , even today . " Sand Dune " was the starting point for Shoji Ueda .
In " The Four Seasons of Children " .
Ueda photographed the nature and children of the " Sanin " | area during the four seasons . Some of these photo graphs are very old , some of very recent , but the theme running through all of them is the corre spondence between nature and children . They are attempts at photographing things hidden in nature which the eye cannot see . This is well demonstrated by the photograph of a shaven headed child holding a flower at the beginning of the part . At the same time that he is a child , he is also the herald of spring . Or he could just as well be called the spirit of " Ma tasaburo of the Wind " in the legend from northeast Japan . Also , the third photograph showing a boy wearing a fox mask jumping on a hill shows a young fox which has come to a village where there is a feeling of spring and , at the same time , it is the expression of this in dance . Masks are one of the presistent elements in Ueda ' s photographs . This is because the symbolism of the mask is a common method of drawing out reality through his art . Ueda ' s photographs include those that appear to be completely natural snapshots , some of skilled manipulation and some that are produced in the darkroom . This is because Ueda is able to get qualities out of a subject that the eye cannot see . And this is the greatest feature that separates Ueda ' s photographs from those of the many local photographers .
Akira Hasegawa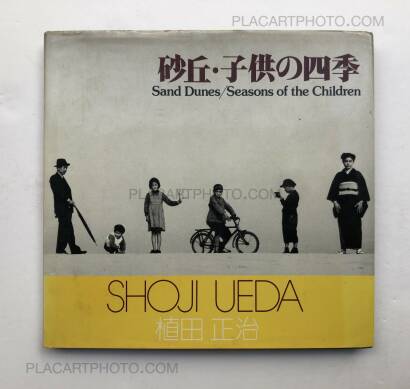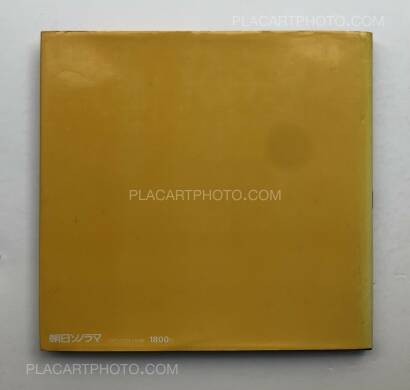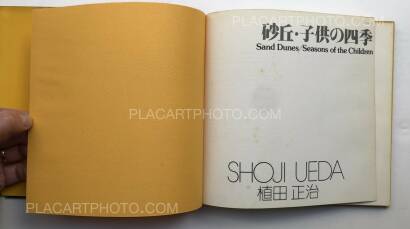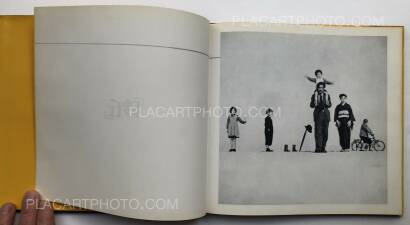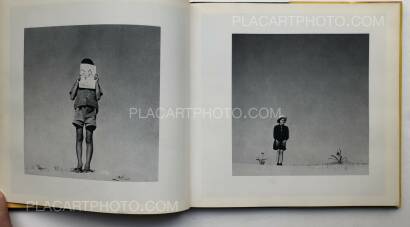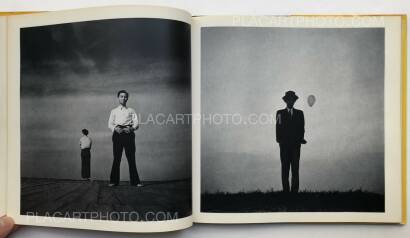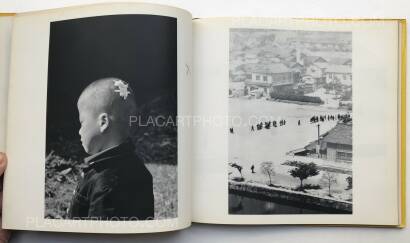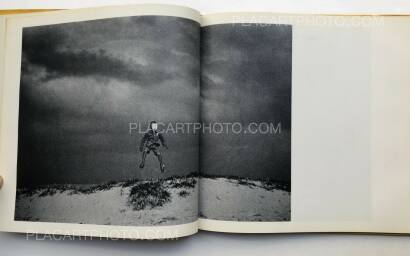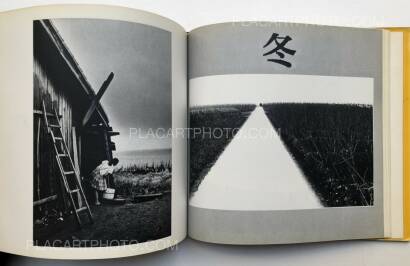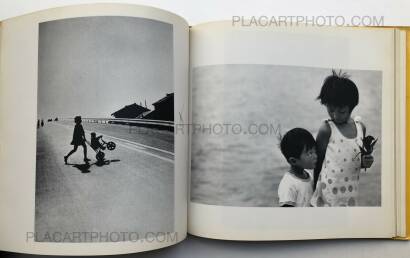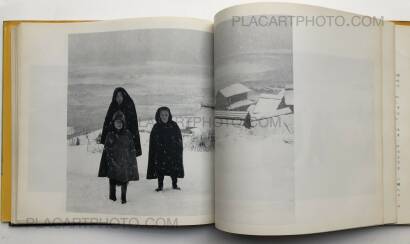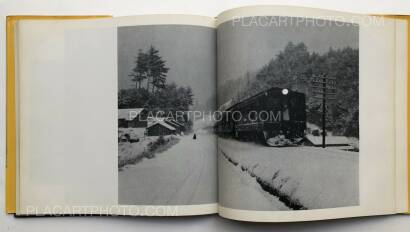 more books by Shoji Ueda
more books tagged »asahi sonorama« | >> see all
more books tagged »japanese« | >> see all
more books tagged »gravure« | >> see all
more books tagged »shoji ueda« | >> see all
Books from the Virtual Bookshelf josefchladek.com