PORTRAITS OF AMERICAN BIKERS (SIGNED)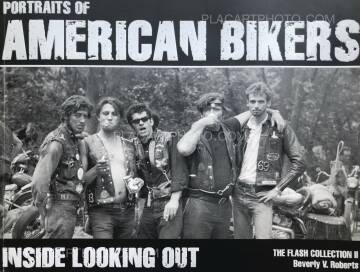 Photographs: Jim Miteff
Text: Bill Hayes
Publisher: Flash productions
160 pages
Year: 2010
ISBN: 9780615327853
Comments: Soft cover, Italian size 23 by 30cm, b&w photographs, more than 60 unpublished photographs, signed by the author!
Portraits of American Bikers: Inside Looking Out is the second in a series of three books consisting of photographs from the Flash Collection. This collection is made up of hundreds of photographs taken by Jim "Flash 1%er" Miteff during his time as a member of the Outlaws Motorcycle Club, Detroit Chapter from 1965 to 1969. The photographs have been in storage for over 40 years and have only recently been digitized and assembled into books by Miteff's daughter, Beverly Roberts.


These photographs hold a special meaning to Roberts, not only because they were taken by her Father, but also because they represent an important part of her childhood. You see, when Miteff joined the the Outlaws in 1965, Roberts was 6 years old. For those four years, those "Outlaws" were her extended family. Weekend long parties and Club members constantly in and out of the Miteff's home made for an exciting place to grow up.
Roberts was not phased by this dramatic change in lifestyle as she had grown up around motorcycles and admits she was a bit of a tomboy. She enjoyed helping her Father work on motorcycles and also helped him with his photography. Robert's mother was also a motorcycle rider and rode her own (a BMW), something that was not very common in those days, especially for Outlaw women. She also wore Club colors which was the norm, instead of the "Property Of" patches you see today.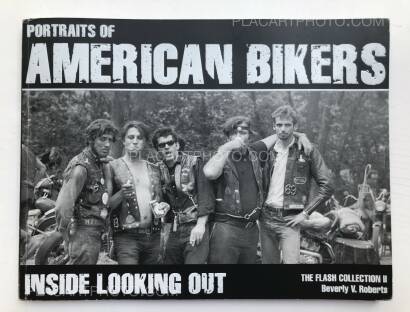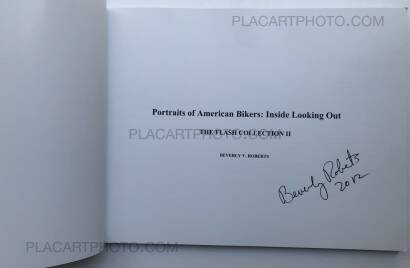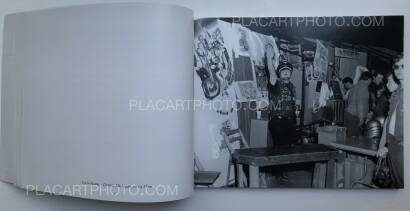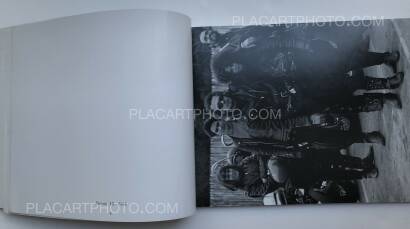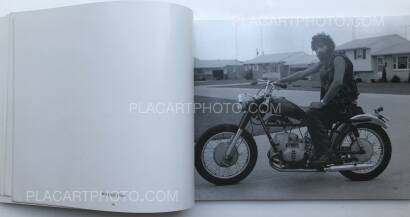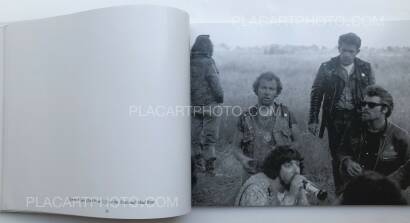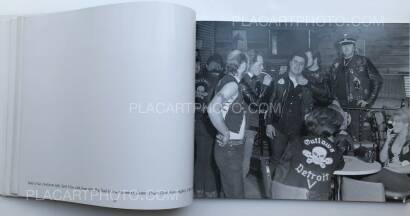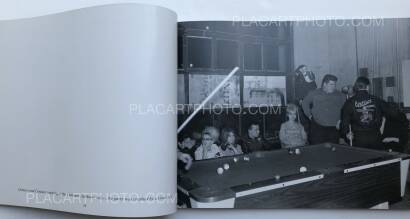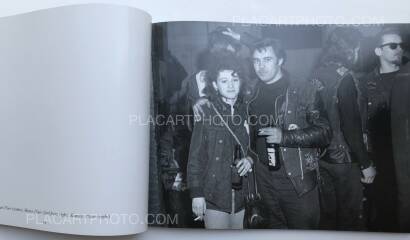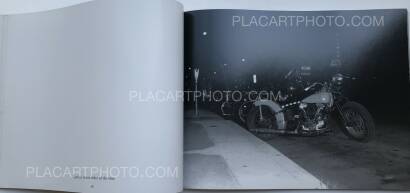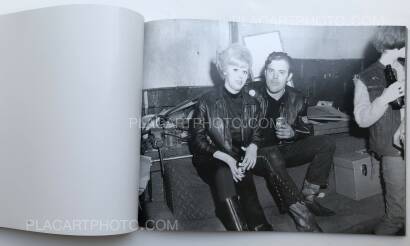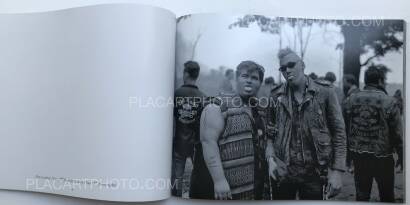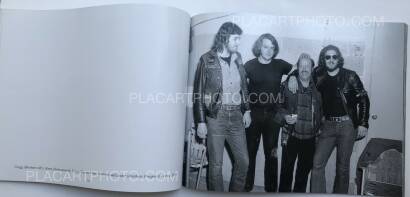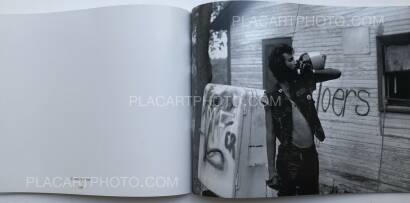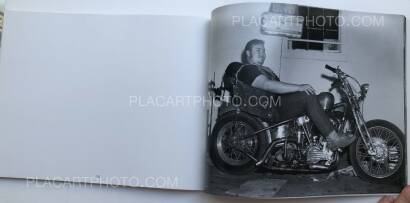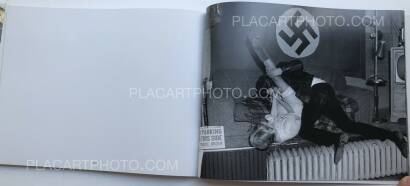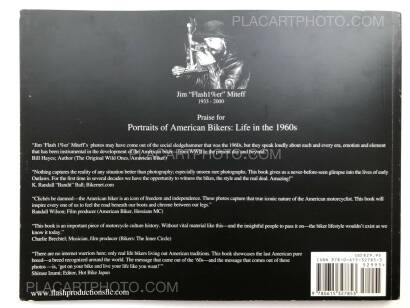 more books tagged »subculture« | >> see all
more books tagged »signed « | >> see all
more books tagged »american« | >> see all
more books tagged »bikers« | >> see all
Books from the Virtual Bookshelf josefchladek.com