MIROSLAV TICHY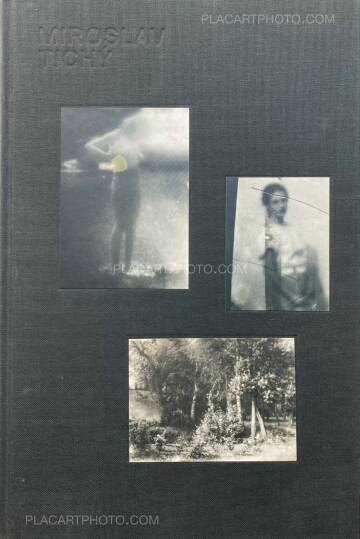 Photographs: Miroslav Tichy
Text: Carolyn Christov-Bakargiev, Roman Buxbaum, Nick Cave, Richard Prince and Brian Wallis
Publisher: ICP / STEIDL
328 pages
Year: 2010
Comments: Illustrated hardcover, 32,5 x 22 cm, b&w photographs. One of the most illustrated monographs of the artist. In very good condition, the cover is slightly soiled in places.
Published in conjunction with the exhibition Miroslav Tichy, organized by the ICP in collaboration with Foundation Tichy Ocean in 2010.
Never has it been so difficult as in the case of Miroslav Tichý (Kyjov, Czech Republic, 1926-2011), to define the man and the artist. A complex character, inaccessible for the most part, who reflects in his poetics the very complexity of his being. The work of Tichý is the result of an obsessive and mechanical ritual which he repeated on a daily basis: the artist wandered around the streets of Kyjov - his village of birth in Moravia, in Czech Republic - for the same period of time every day; he had no pre-ordained itinerary and allowed circumstance and chance to dictate his encounters. The absolute protagonists of Tichý scenes are women portrayed in their ordinary daily activities, or during their moments of leisure. He photographed his subjects in secret, taking the shots from his upper waist level and never looking in the viewfinder, as well as avoiding direct visual contact with the women, with cameras which he himself made using recycled materials. In his frames he reveals his deep interest in the aesthetics of everyday life and a ceaseless search for the female essence.
" Sometimes Tichý's photographs remind me of candles and shadows and silhouettes, ghost stories, keyholes, Jim Morrison lyrics, white bicycles, the short story by John Cheever entitled 'The Swimmer' (the bathing suits)...The best art for me is when I see something and say to myself, yea, I could spend an afternoon doing that. For me, the afternoon is in Tichý's work."
-Richard Prince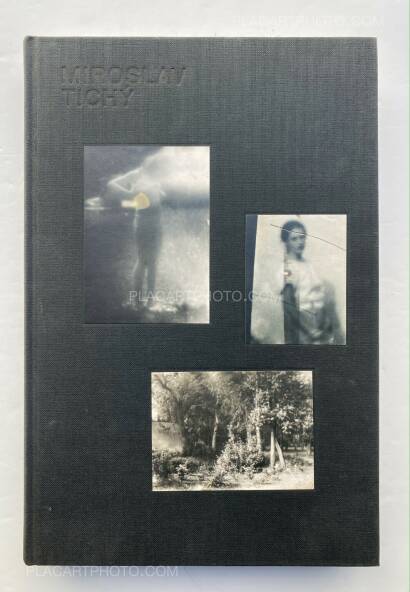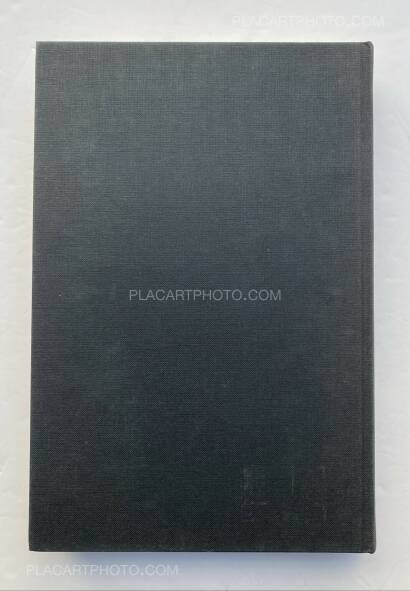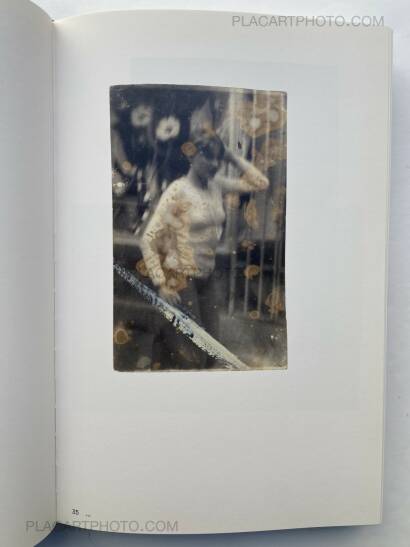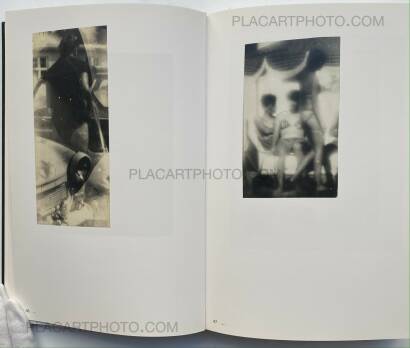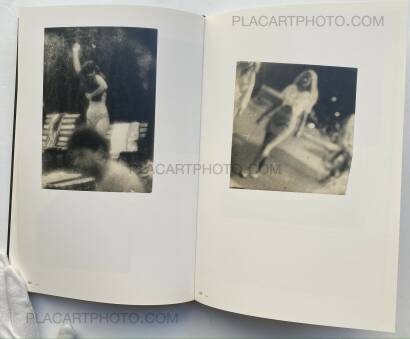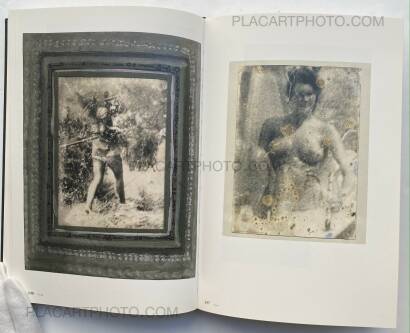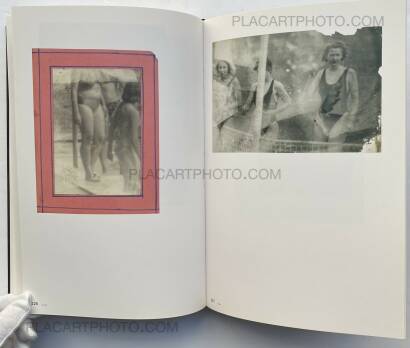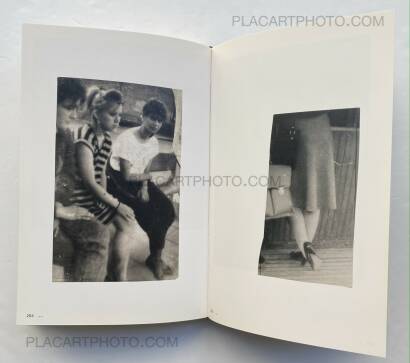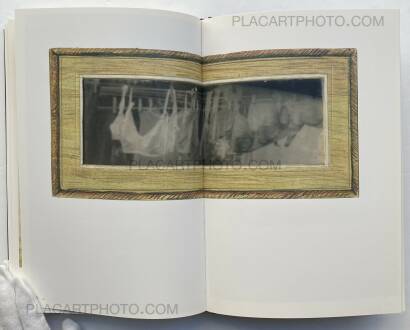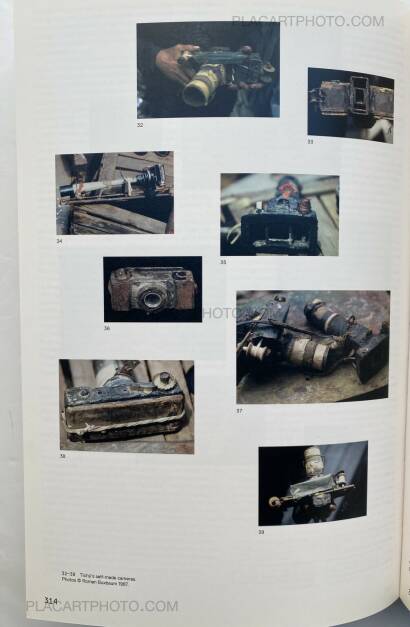 more books by Miroslav Tichy
more books tagged »peeping tom« | >> see all
more books tagged »steidl« | >> see all
more books tagged »voyeurism« | >> see all
Books from the Virtual Bookshelf josefchladek.com