YODO HITO (Signed Ltd of 200)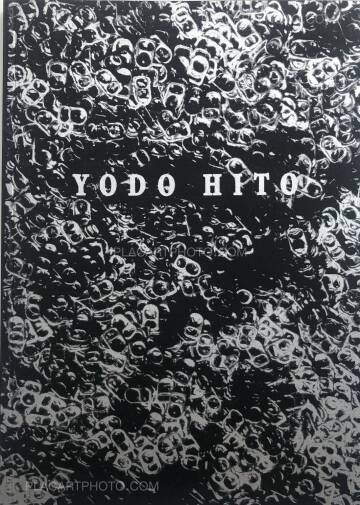 Photographs: George Booth Cole
Text: George Booth Cole
Publisher: self published
104 pages
Year: 2018
Price: 30 €
Comments: Soft cover, perfect binding, 28 x 20 cm, risograph printed. Numbered and signed edition of 200 copies.
"Among the joggers and dog walkers along the Yodogawa river, there are those who live along its banks and wastelands. People who have adopted the land for themselves. These stretches of grassland and concrete floodplains have provided space for some people to re-stabilise their lives and build somewhat permanent homes and communities.
Osaka City, Japan has the highest recorded concentration of homelessness in the country. A figure largely the result of 30 years of layoffs in the domestic labour force combined with a failed government support system for people out of work and falling into poverty.
The worsening situation has left thousands of people with few options to stabilise their lives. In Osaka, many turn to 'flop houses' in the former labour town, Kamagasaki, where rooms are available for people who can afford the 1,000¥ (£7) a night fee. Failing that, many sleep in the surrounding parks and doorways. The Yodogawa, for some, has provided an escape from the streets of the city, and years of minimal government intervention has allowed some individuals and communities to build their lives for over a decade on the banks of this river"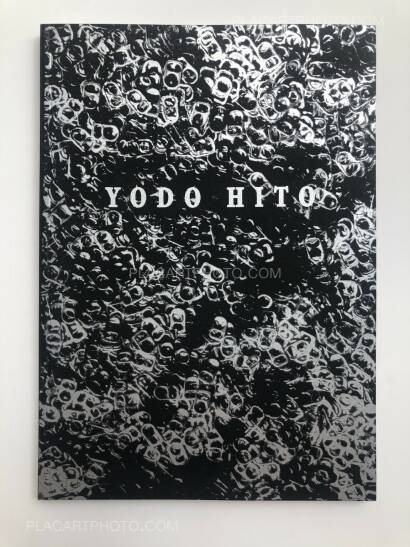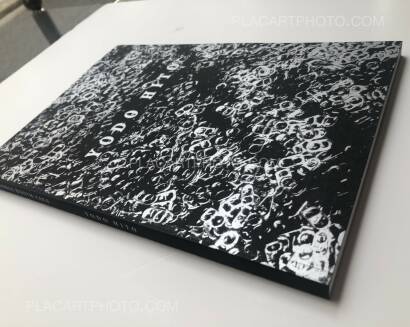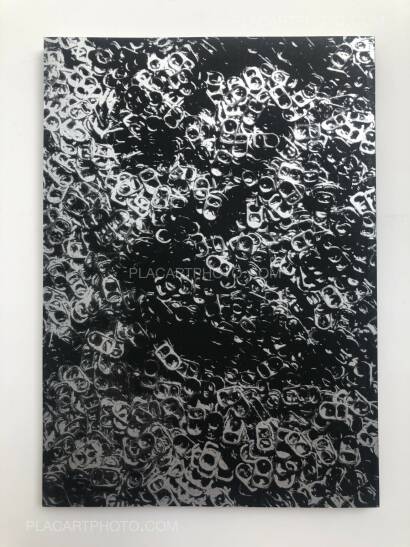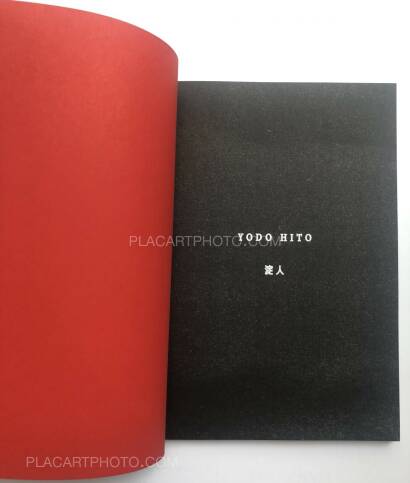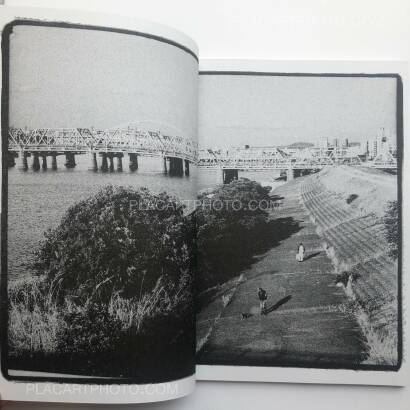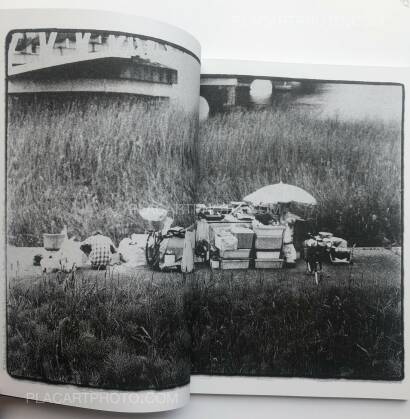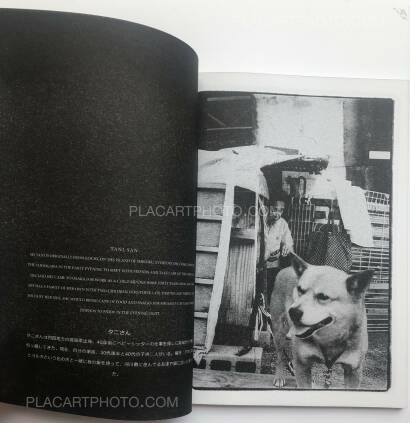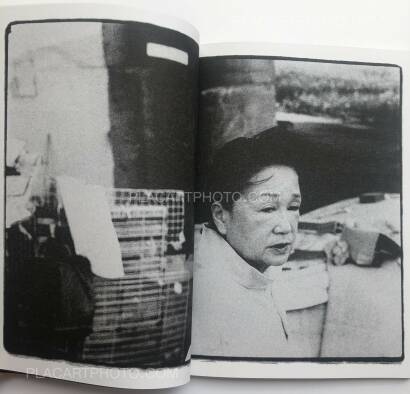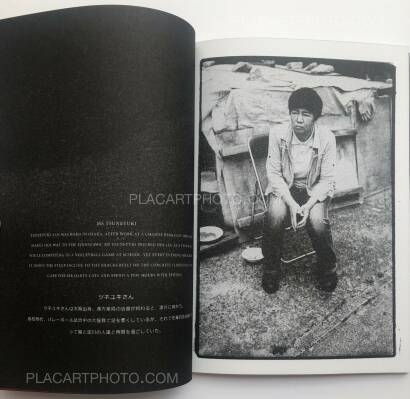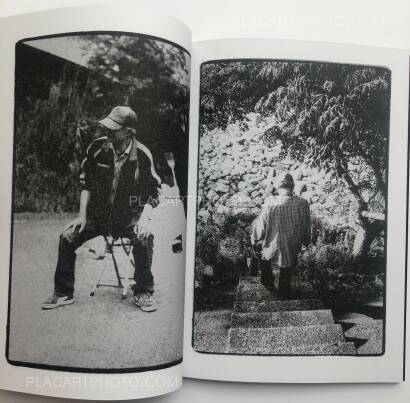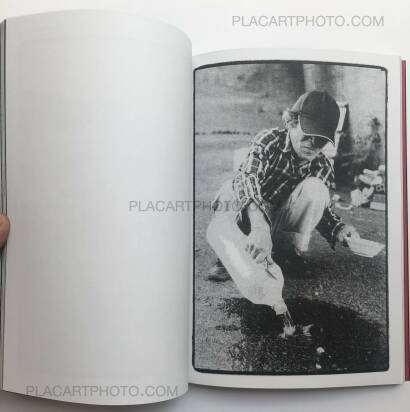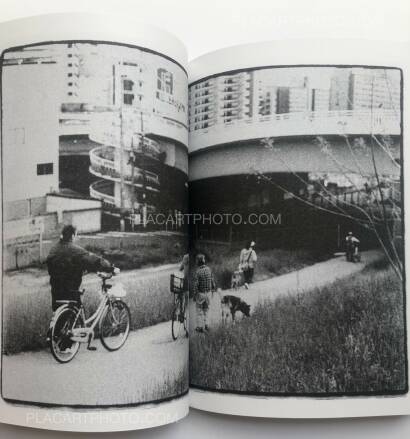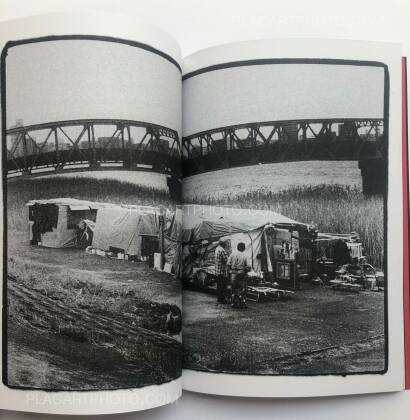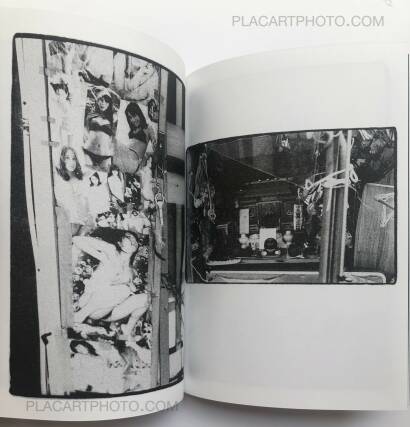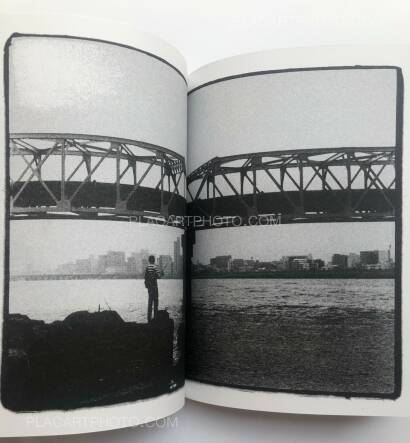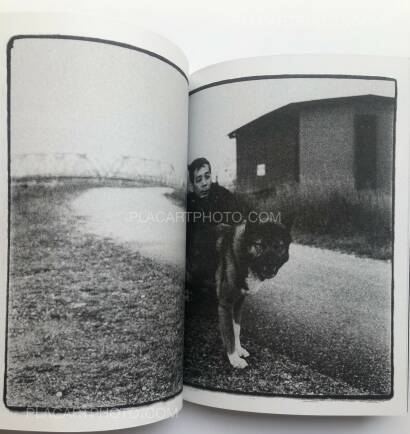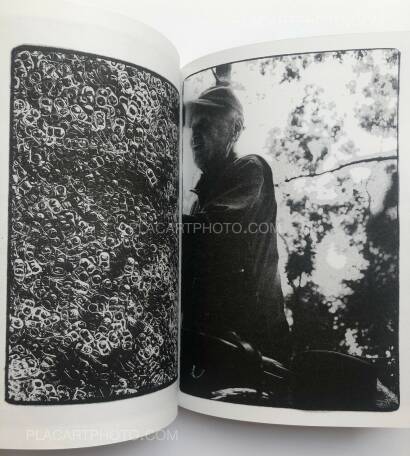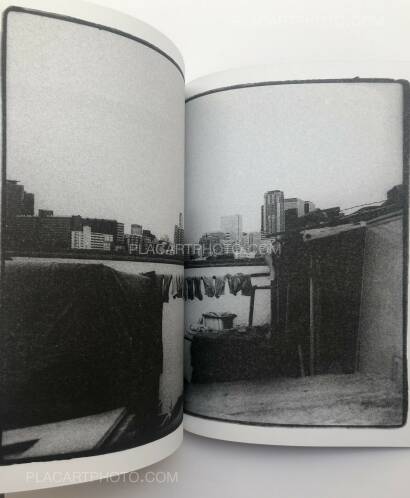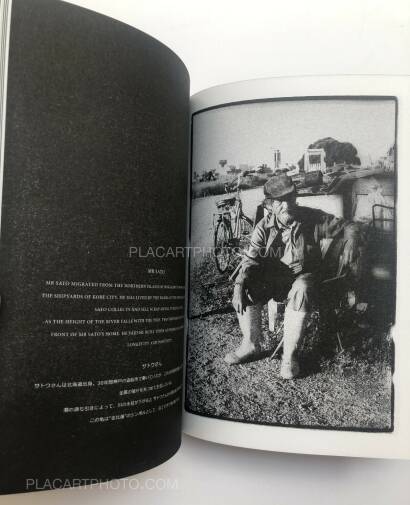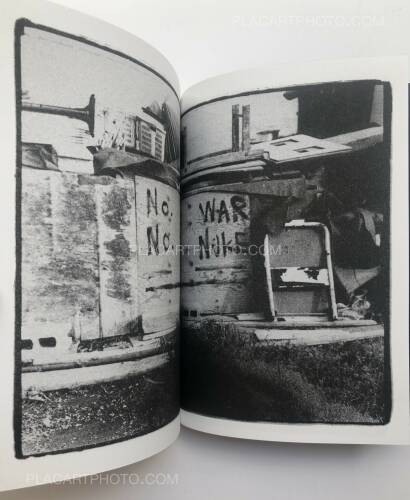 more books by George Booth Cole
more books tagged »limited edition « | >> see all
more books tagged »japan« | >> see all
more books tagged »poverty« | >> see all
more books tagged »Self-published « | >> see all
Books from the Virtual Bookshelf josefchladek.com