TOURMALINE (Special edition of 100 copies with print, numbered and signed)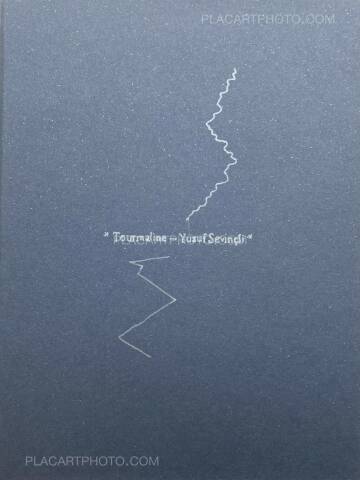 Photographs: Yusuf Sevinçli
Text: Natasha Christia
Publisher: InCadaques Festival
32 pages
Year: 2020
Comments: Hardcover, 22 x 17 cm. Duotone offset printing.Design by Joao Lineau. Special edition of 100, numbered and signed.
TOURMALINE is the outcome of an artist-in-residence program hosted by InCadaquès Festival, Spain.
The photographs featured in the book were shot in June 2019, over the course of ten days, in the northern Catalonia coastal region of Cadaquès and Cap de Creus.
The lunar topography of granite rocks that sparkle and glow under the heat of the early summer sun makes one lose the sense of reality. The dark blue volume of the sea crashes with the arid shore, and earth, nature and wind, dominate the five senses.
These images are the outcome of the photographer's immersion in a region, whose untamed landscape was, according to Salvador Dalí, 'made for gods rather than men'. A passage through an uninhabited world of whispers, reveries and luminous metamorphoses.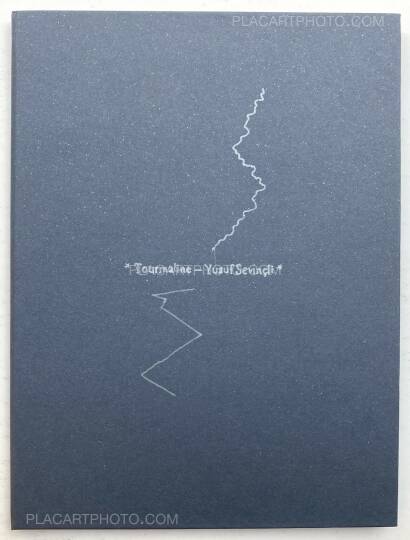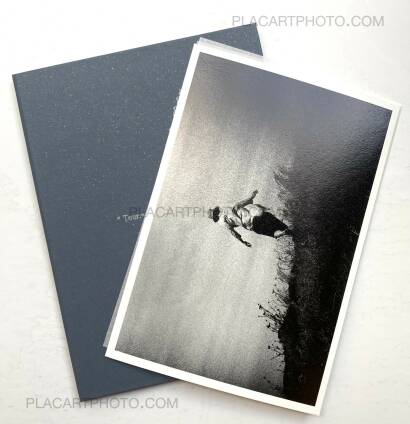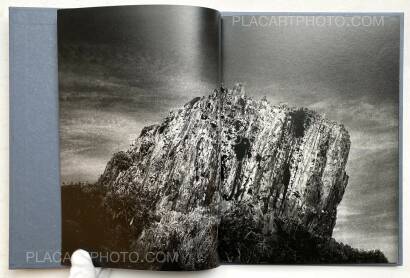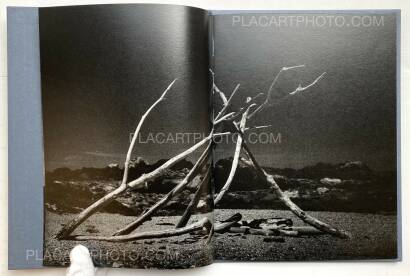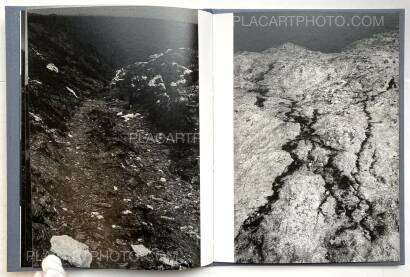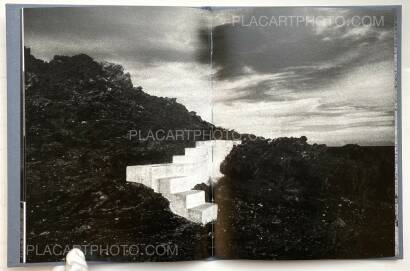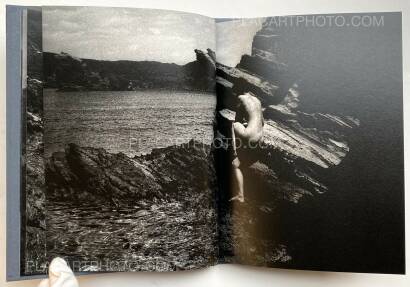 more books by Yusuf Sevinçli
more books tagged »original print« | >> see all
more books tagged »spain« | >> see all
more books tagged »turkish« | >> see all
more books tagged »extremely limited« | >> see all
Books from the Virtual Bookshelf josefchladek.com