SCOPOPHILIA THE LOVE OF LOOKING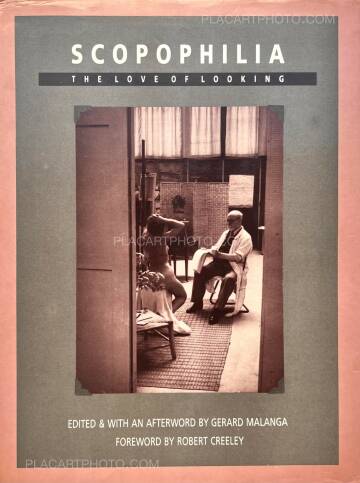 Photographs: various photographers
Text: Gérard Malanga & Robert Creeley
Publisher: Alfred Van der Marck Editions.
128 pages
Year: 1985
Comments: Hardcover under dust jacket, 31 x 23,5 cm, first edition, first printing. b&w photographs, text in English. Copy in good condition with moderate wears on jacket.
"... the scoptophilic instinct is auto-erotic: it has in-
deed an object, but that object is the subject's own
body. It is only later that the instinct comes (by way
of comparison) to exchange this object for the anal-
ogous one of the body of another. [followed by]
abandonment of the object and a turning of the scop
tophilic instinct towards a part of the subject's own
person; therewith a transformation to passivity and
the setting up of a new aim-that of being looked at."


-Sigmund Freud
"'Instincts and Their Vicissitudes" (1915)
A distinctively offbeat work for which Malanga obtained previously unpublished images from over thirty major artists and then interviewed them. The images and edited interviews combine in a charged exploration of the relationship between photography and voyeurism. The volume includes work by Peter Beard, William Burroughs, Arthur Elgort, Peter Hujar, Ed Ruscha, Andy Warhol, Francesca Woodman to name a few.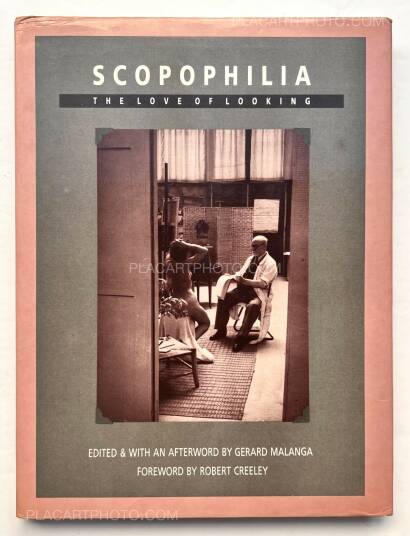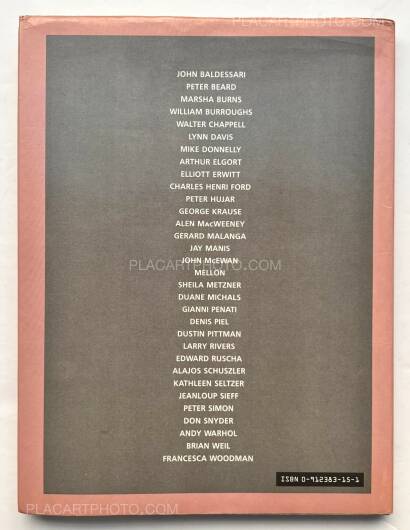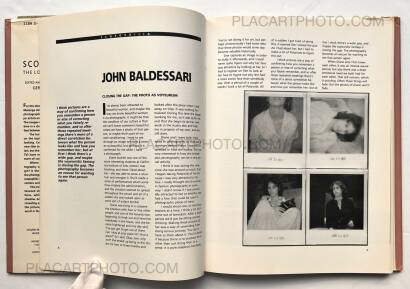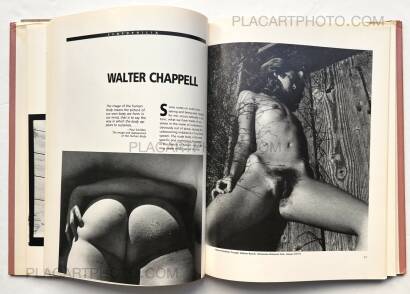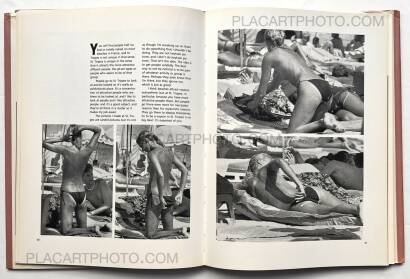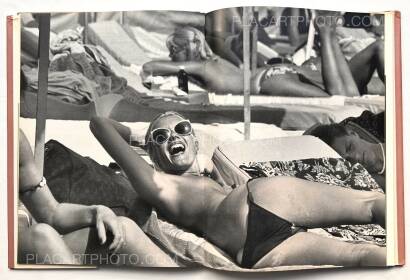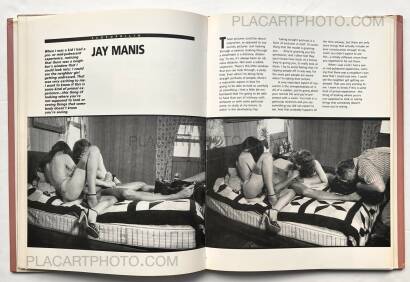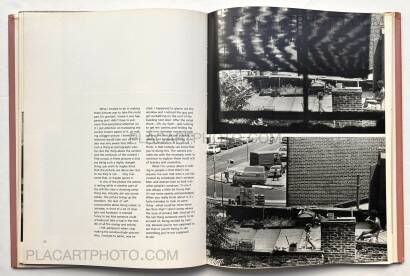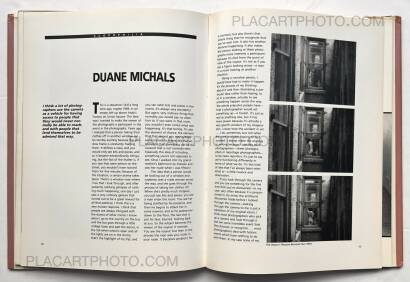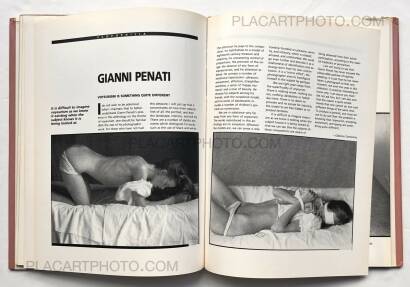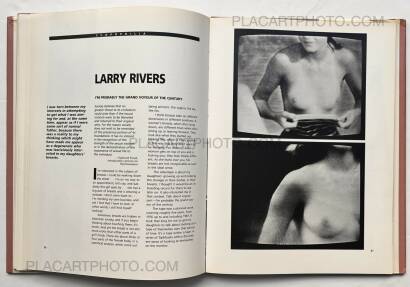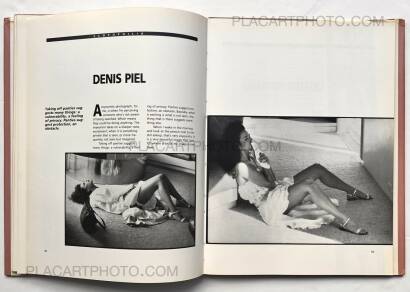 more books by various photographers
more books tagged »voyeurism« | >> see all
more books tagged »nudes« | >> see all
more books tagged »peeping tom« | >> see all
Books from the Virtual Bookshelf josefchladek.com