Les photos qu'elle ne montre à personne (WILL BE SIGNED)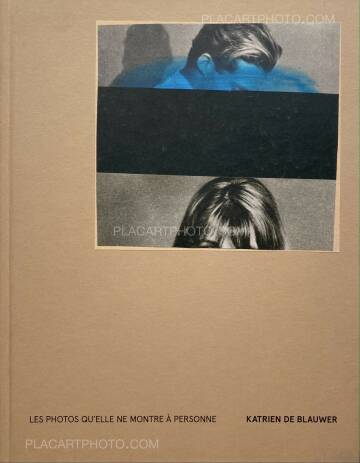 Photographs: Katrien De Blauwer
Text: Philippe Azoury
Publisher: Textuel
144 pages
Year: 2022
ISBN: 9782845978225
Comments: Hardcover, 27 x 21cm, b&w and colors collages. Katrien will be signed the copies the 15th of September between 6 and 8pm.
Les photos qu'elle ne montre à personne
« Une photographe sans appareil » qui sera dévoilée au grand public cet été à Arles.
Don't tell Katrien de Blauwer that she makes collages: "Let's say that I am a photographer without a camera. Cutting is like the click of a camera for me. She cuts, glues, assembles, colors, manipulates photographs gleaned from magazines from the 1950s and 1960s that she hunts down and collects. Close to the cinematographic montage, her works conceal an intense narrative charge. Les photos qu'elle ne montre à personne gathers 10 years of work related to memory. As intimate as anonymous, her work reveals possible scenarios for each of us.
Katrien De Blauwer chooses photo of women from 1960s and 1970s archives. The timeframe is essential: in the West it is the inception of modernity, the end of innocence, almost the beginning of a liberation- but everything leads us to believe that these photos of women were taken exclusively by men.
But this time around, it is a woman, Katrien De Blauwer, who cuts out, in the male gaze, a silhouette that signals something to her. A feminity with which she may which she may have grown up, following the canons of seduction laid out by films and magazines, the same canon against which she undoubtedly also learned to rebel. In magazines, the images was unequivocal. Here it arises as a probabilities, these potentialities, that women live.
Excerpt of Philippe Azoury's text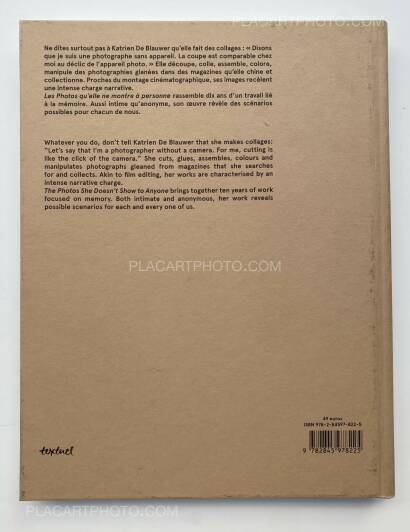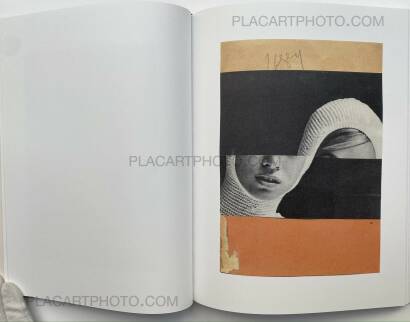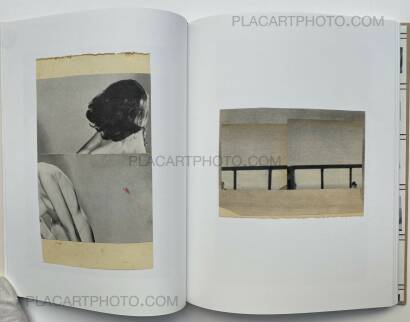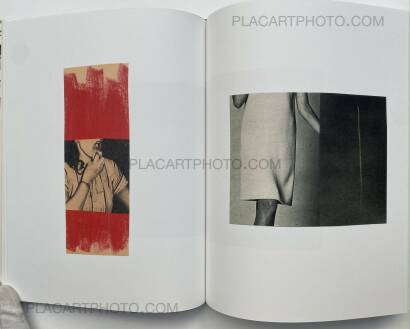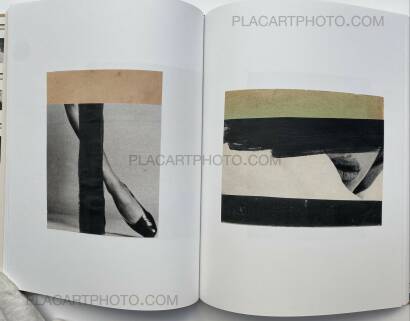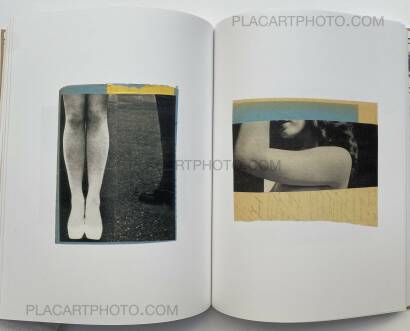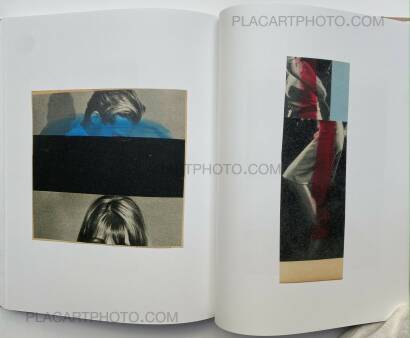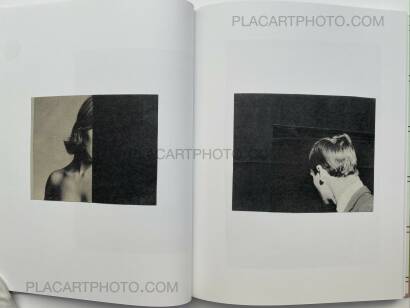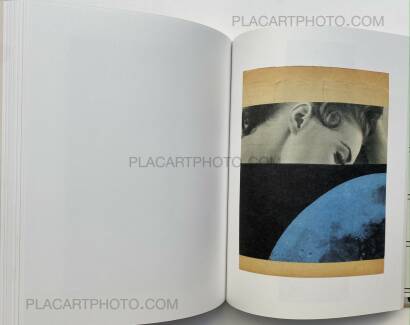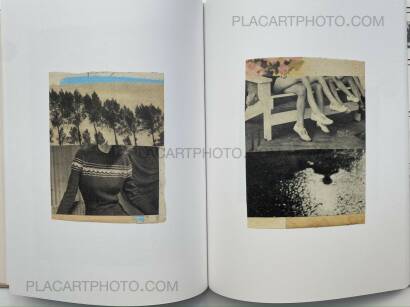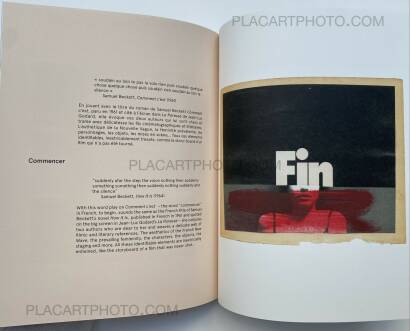 more books by Katrien de Blauwer
more books tagged »sixties« | >> see all
more books tagged »seventies« | >> see all
more books tagged »collage« | >> see all
more books tagged »textuel« | >> see all
Books from the Virtual Bookshelf josefchladek.com