Another Family (Signed)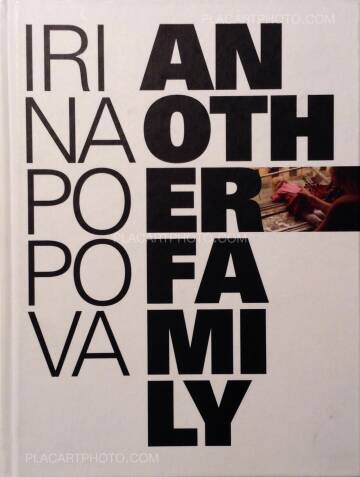 Photographs: Irina Popova
Text: Oleg Klimov & Irina Popova
Publisher: Dostoevsky Publishing
200 pages
Year: 2014
Comments: Hardcover, 235 x 180 mm. First edition, 2014. Copy signed by the photographer.
This fascinating book tells the story of Irina Popova's stay with a family of drug-users in St. Petersburg, Russia. The photo story - focusing on a small child living in shocking family circumstances - has provoked an explosion of criticism on the Internet, directed towards the parents as well as at the photographer.
The book reveals the documentary evidence during the development of the story, including the previously unpublished photos from the archives of the photographer herself and the characters, the web pages of blogs with comments, the private letters and the diaries. It attempts to analyze the consequences of the photographer's actions and the degree of responsibility of the photographer. The multivocal storytelling in the book forms the screenplay for a real-life drama.
This is the first time this frequently discussed topic of the supposed responsibility of documentary photographers has been analyzed so consistently and comprehensively in book form. This book is therefore more than simply a documentary photo book depicting the deplorable situation of a drug-addict family - it is an essential document dealing with the question all documentary photographers may be confronted with at some time in their careers : can I continue working or should I strop and try to help solve the problem I am witness to?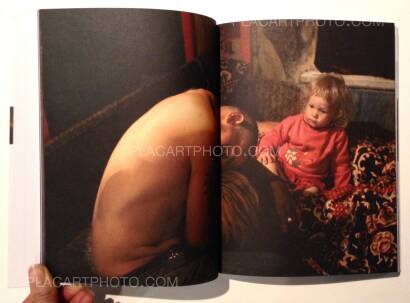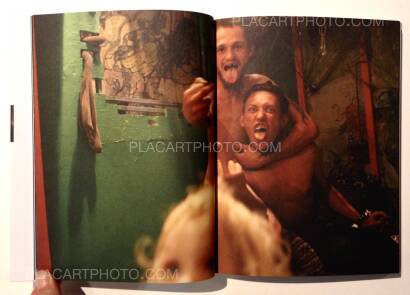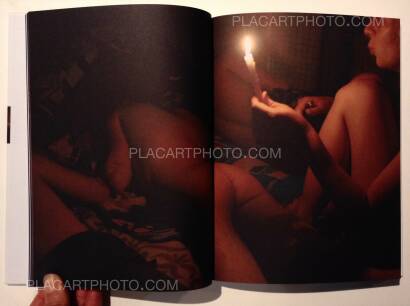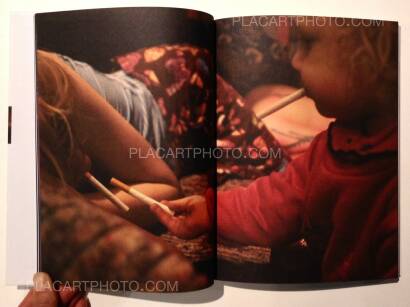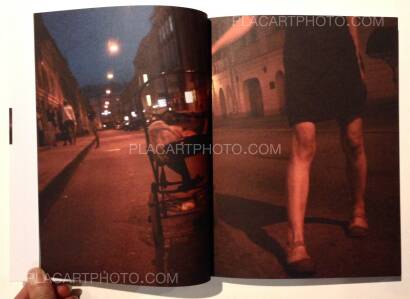 more books by Irina Popova
more books tagged »subculture« | >> see all
more books tagged »russian« | >> see all
more books tagged »teenage« | >> see all
more books tagged »drug« | >> see all
Books from the Virtual Bookshelf josefchladek.com