Fences, Okinawa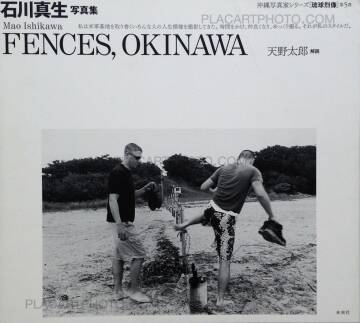 Photographs: Mao Ishikawa
Text: Mao Ishikawa
Publisher: Mirai-sha
160 pages
Comments: Softcover under dust jacket, 240 x 265 mm. Obi is missing. First edition, 2010. Text in japanese. In very good condition.
I grew up in the years before the Okinawa Reversion of 1972. I remember that there were many crimes committed by US soldiers and that many of them were not punished. Some were sent back to the US covertly, while others were somehow found innocent. I was often puzzled as to why. My parents and teachers and the TV news told me the stories of those crimes.
As an Okinawan child I grew up wondering: Are we Okinawans Japanese? Why was Okinawa cut off from Japan? If Okinawa reverts to Japan, will we be protected by the Japanese constitution? Would such injustice then disappear?
I chose to become a photographer because I was born in Okinawa. I wanted to take photos of the military bases.
I learned technical photography skills at school when I was twenty years old. After I finished school I began my career as a photographer, focusing on Okinawa in relation
with the US military bases and US soldiers. And I came up with the idea of taking photos of soldiers while working as a barmaid in a "for US soldiers only" joint. I did not speak any English then, but I thrust myself into a bar for black soldiers and began to take photos of soldiers and both Okinawan and Japanese barmaids.
It has been thirty seven years since I started photography. I have worked on various lives surrounding and inside the bases. I wait until the subjects become comfortable with me, and then shoot. It takes a great deal of time to do one project. This has been my style as a photographer.
The US Marines are trained and based in Okinawa, South Korea, Australia, Guam, and the Philippines. They drink and talk a lot while they are in Okinawa, and then they will be sent to Afghanistan. They are now planning to move the Marines bases. Where will the US bases in Okinawa go? How will they change?
When I walk around base towns I can clearly see how the US military operates as I see the soldiers movement. US soldiers move from Okinawa to many places in the world to fight, which Okinawan people sometimes do not realize. I take photos of the young soldiers regardless.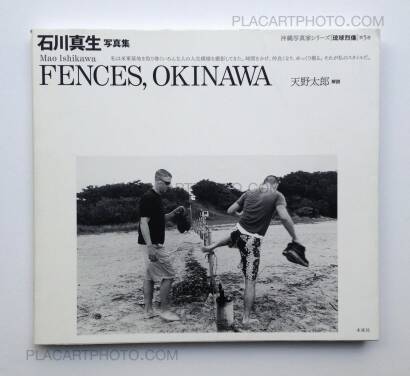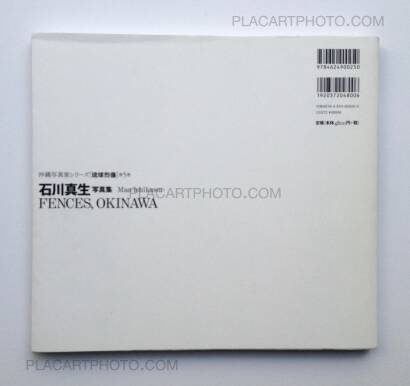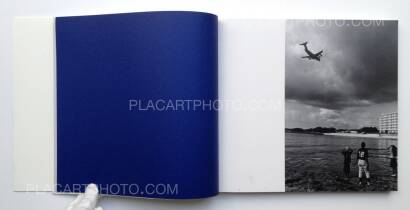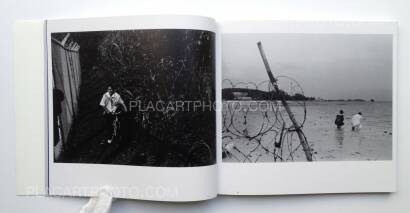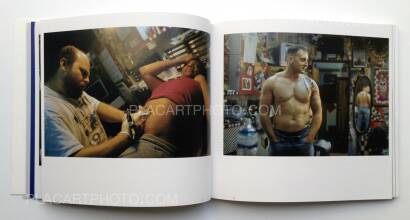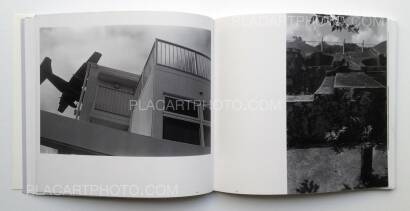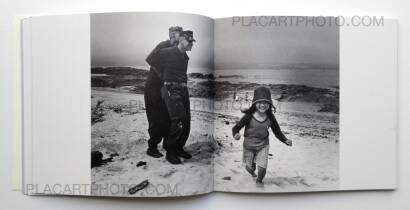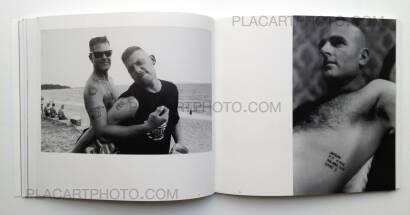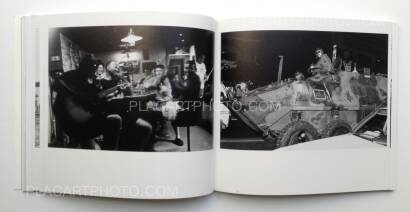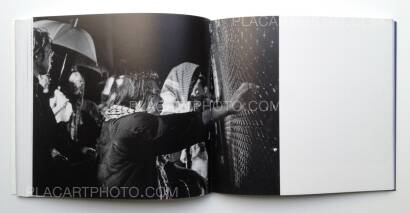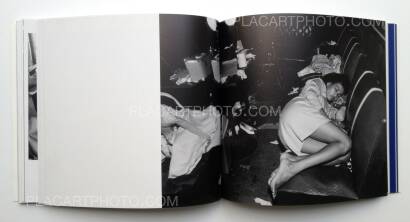 more books by Mao Ishikawa
more books tagged »japanese« | >> see all
more books tagged »mirai-sha« | >> see all
more books tagged »okinawa« | >> see all
Books from the Virtual Bookshelf josefchladek.com