Trilogy (with prints)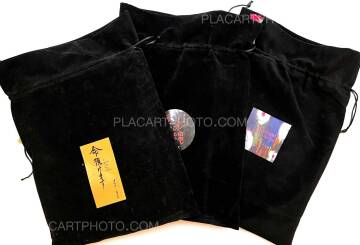 Photographs: Chloé Jafé
Publisher: self published
456 pages
Year: 2020 / 2022
Comments: Hardcover (except for Okinawa), Swiss binding, b&w photographs and colors illustration. Signed edition limited of 30 copies with an original darkroom print.
命預けます | INOCHI AZUKEMASU | JE TE CONFIE MA VIE
In 2013, Chloé Jafé moved to Tokyo with the ambition to meet the women of the Yakuza.
But no one enters this mafia, one of the most legendary in the world, without being invited.
After spending a year perfecting her Japanese, immersing herself in the codes of a culture
miles apart from her own, having been a hostess in a bar and combing the city's red light
districts, the lock finally broke in. Through a lucky encounter and out of temerity.
Inducted by a Boss, she was able to approach these padlocked clans, their official rituals
and gatherings, the taboo and tattooed stories that their kimonos camouflage,
and through them, their wives, daughters and mistresses.
Women lurking in the shadow of the men to whom they have dedicated their existence,
marked on the skin by this dedication which automatically excludes them from society. The "gift of one's life", Inochi Azukemasu in Japanese, constitutes the first part of her trilogy.
愛しいの沖縄 | ITOSHI NO OKINAWA | OKINAWA MON AMOUR
In this photographic and sentimental wandering, the second chapter of her trilogy, the photographer paints a portrait with great accuracy of this isolated island from the rest of Japan. In Okinawa, which was destroy during WWII, the clocks seem to have stopped. Chloé Jafé takes her side by revealing the stigmata of a past which still bound the facades and faces, but also the dark corners of an island where corsairs in distress and good-time ladies continue to accost.
These men and women ostracized from a society that sets up performance as a religion, Chloé Jafé puts them into the light by revealing a marginality in all its tenderness and distress.
二郎との出会い | HOW I MET JIRO | COMMENT J'AI RENCONTRÉ JIRO

The final chapter in her trilogy is an ode to the fallen of Osaka. In this city, the third largest in the country, Chloé Jafé has traveled extensively in the district of Nishinari, a district erased from tourist guides that drains a population mainly made up of men, mostly over 60 years old. There she met and photographed homeless people, transvestites, retirees from banditry and those released from capitalism who preferred to hide there rather than face the shame of being fired.
These workers no longer have a future for the horizon. Through this work, Chloé Jafé tries to mend their history and modestly rehabilitate an unknown and muzzled part of Japan.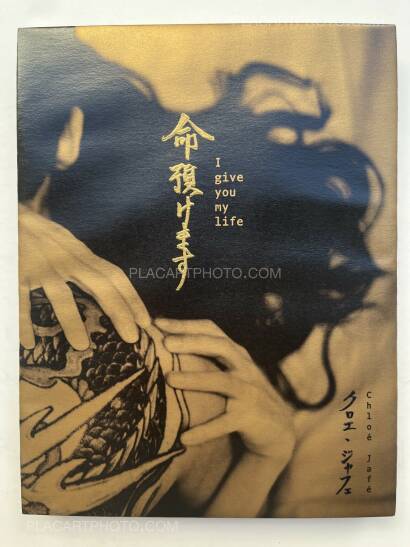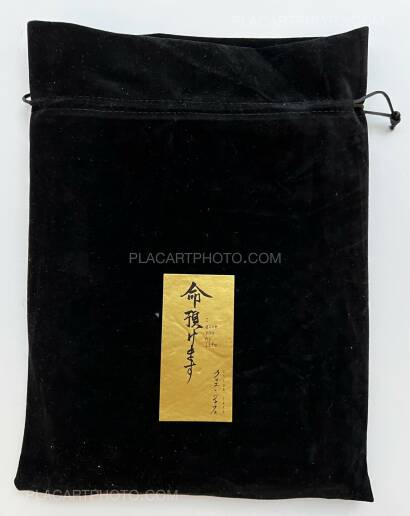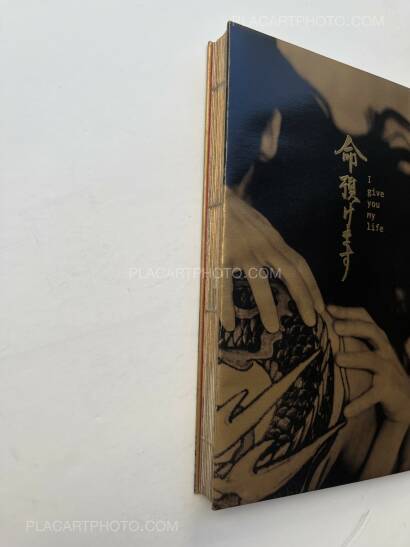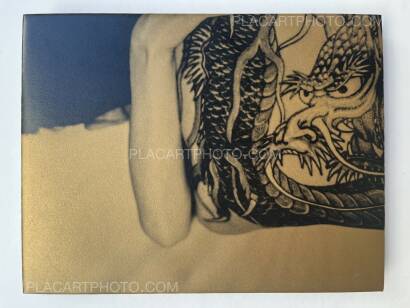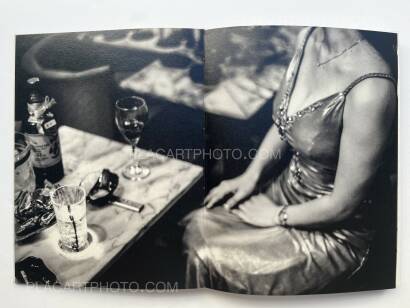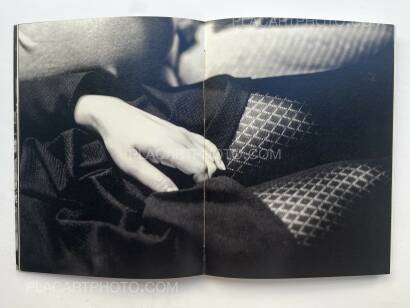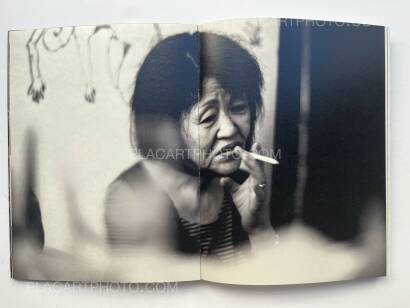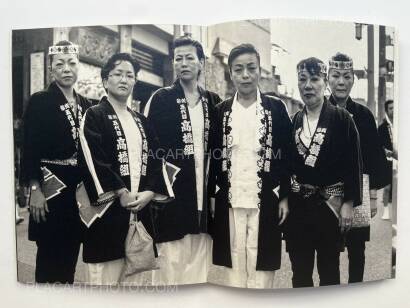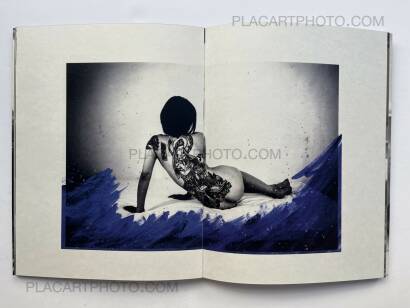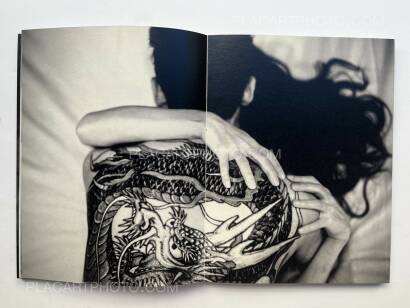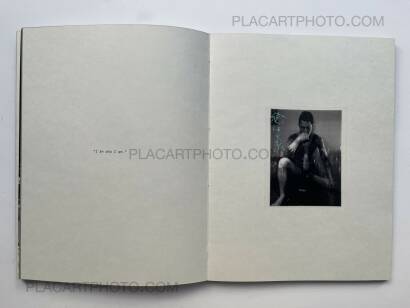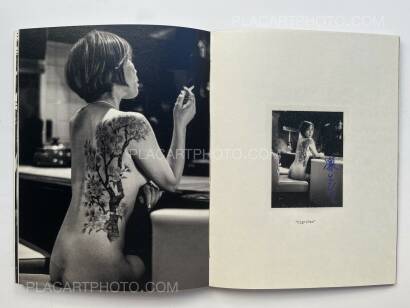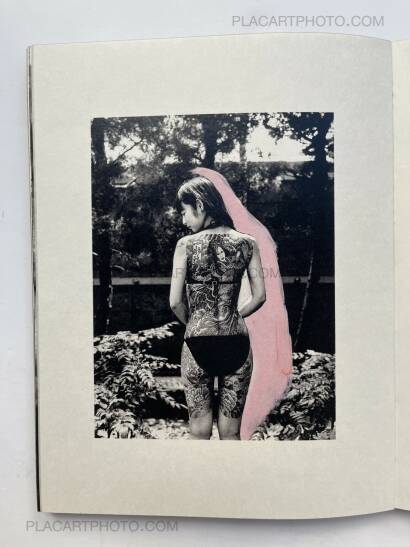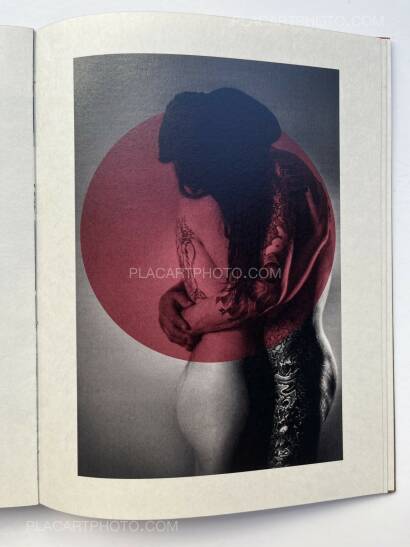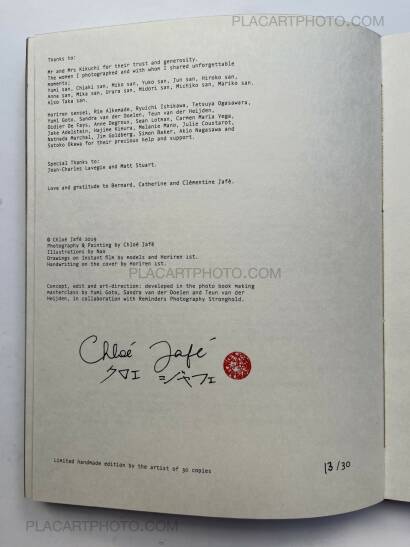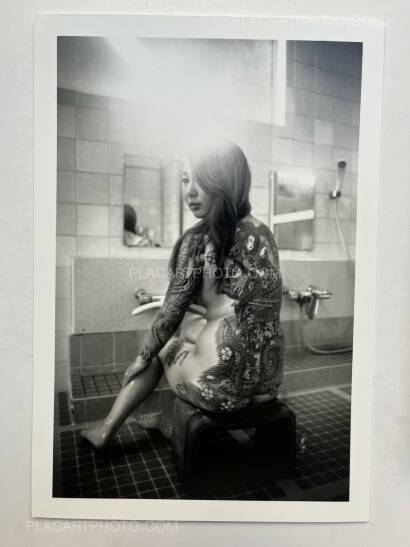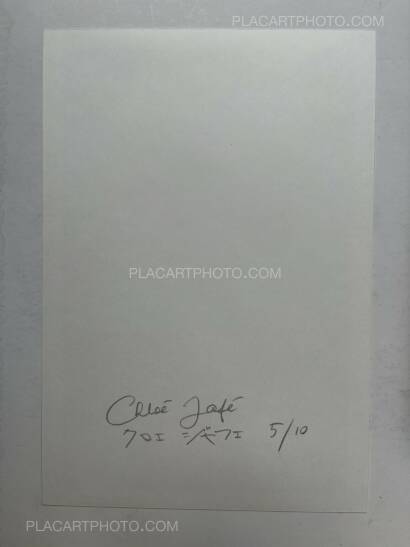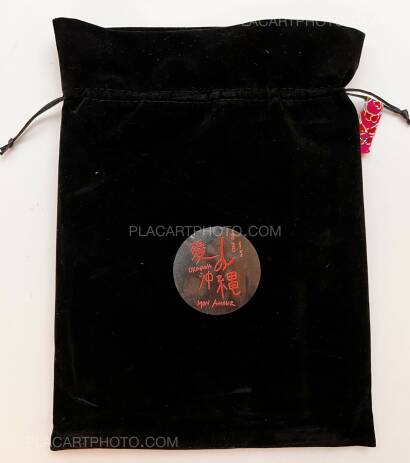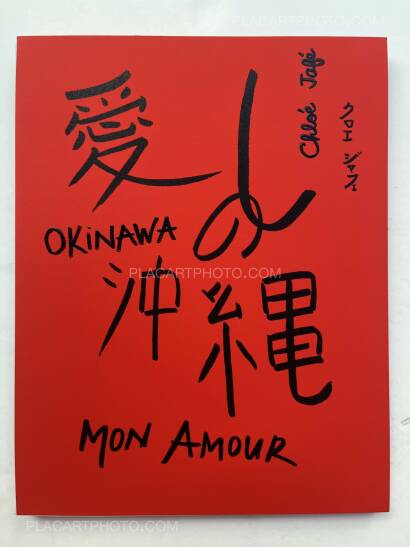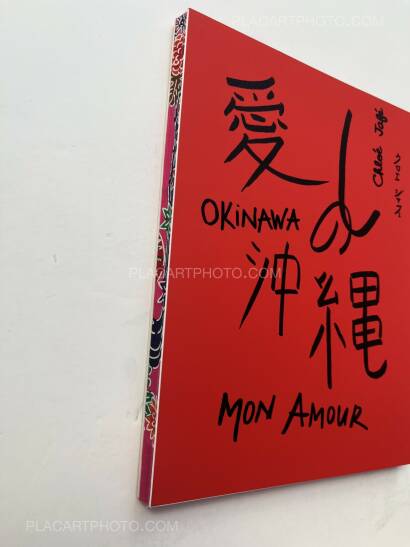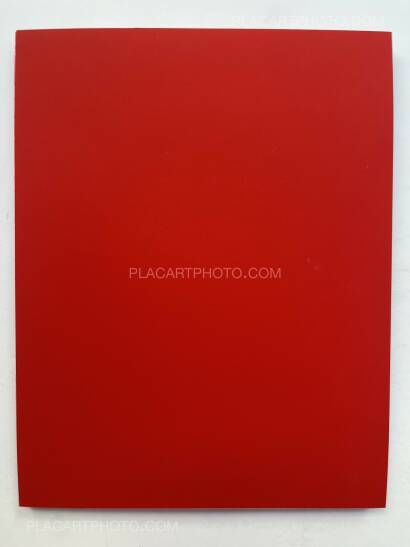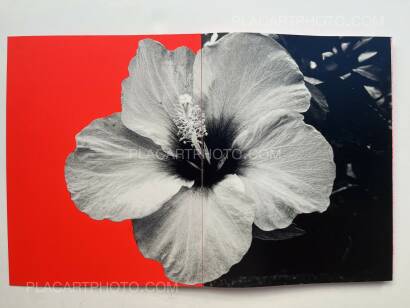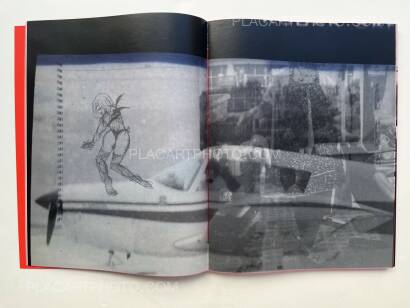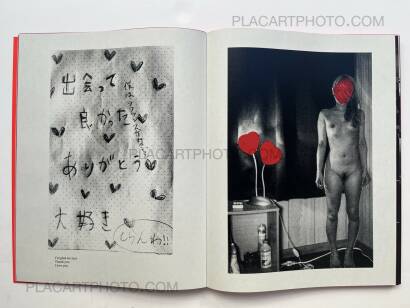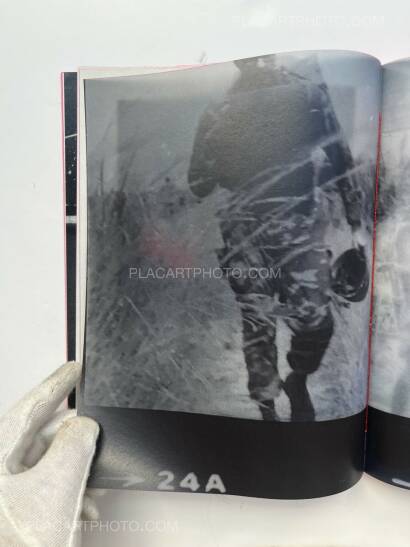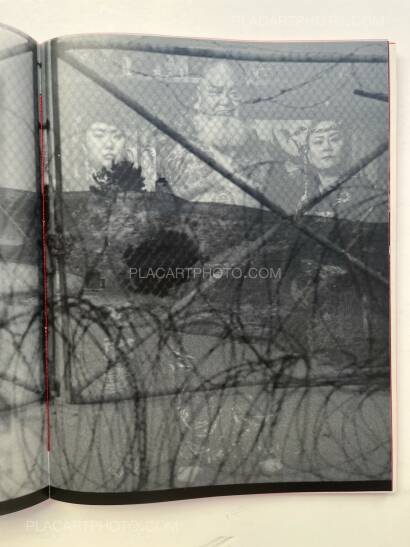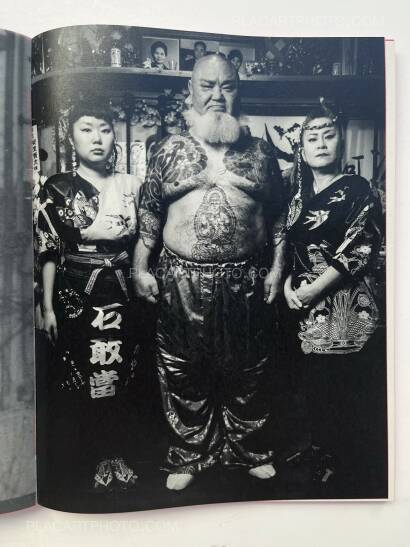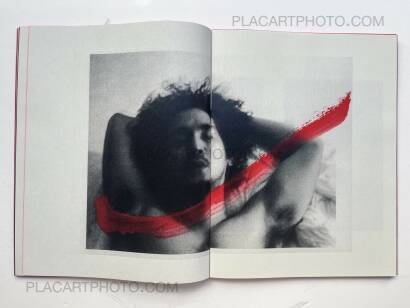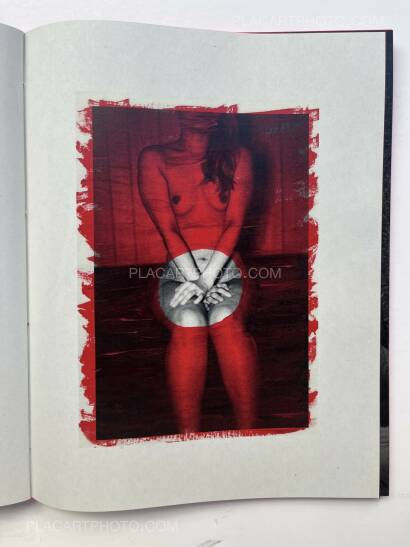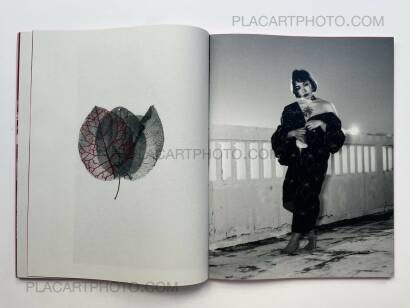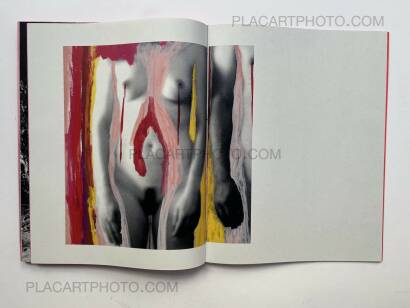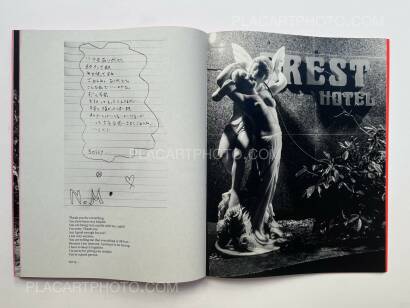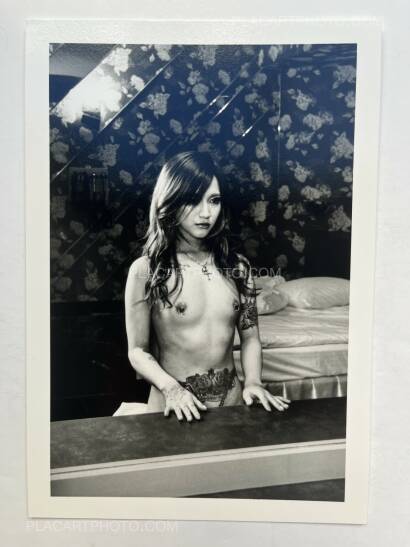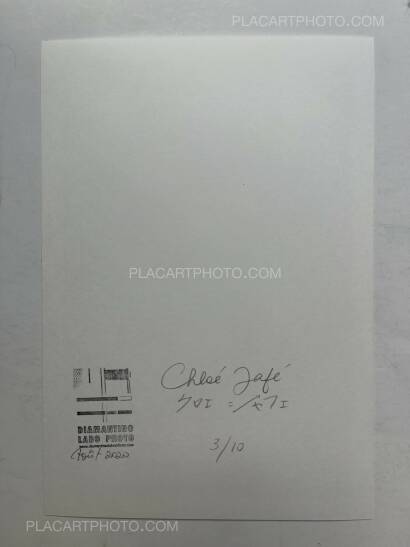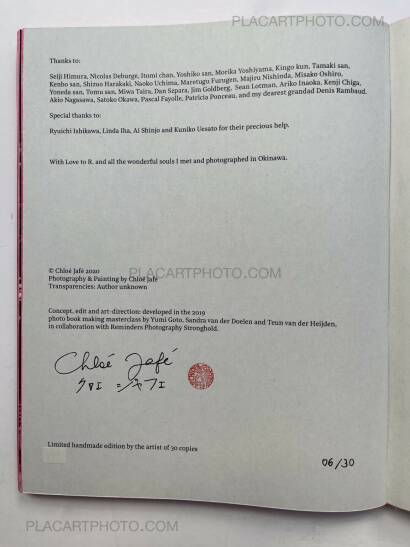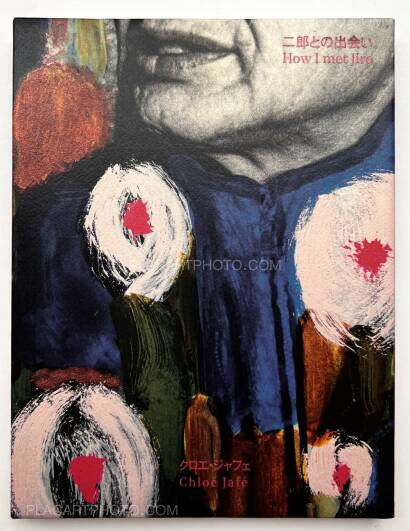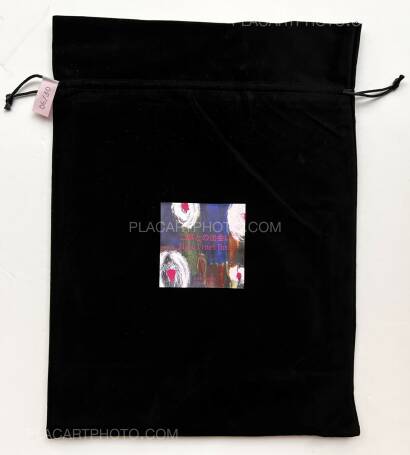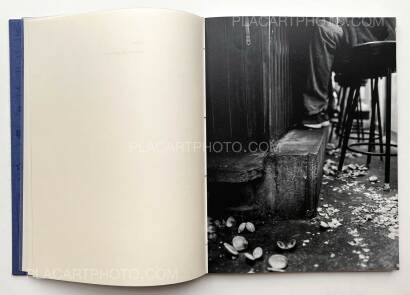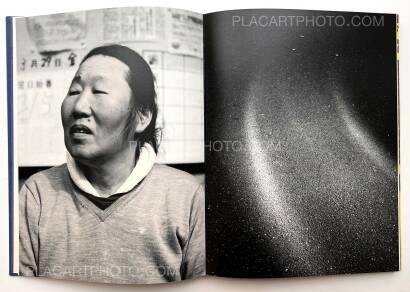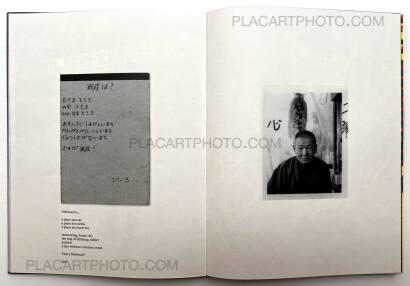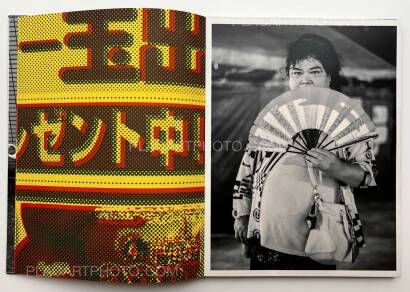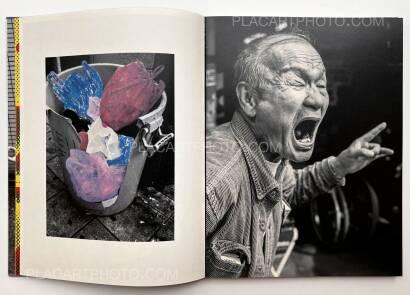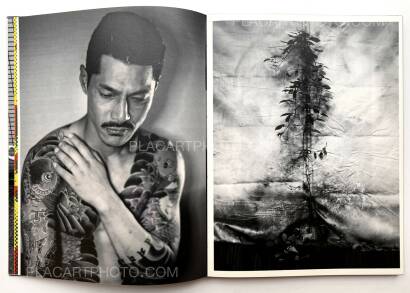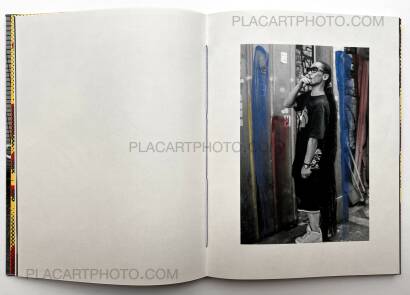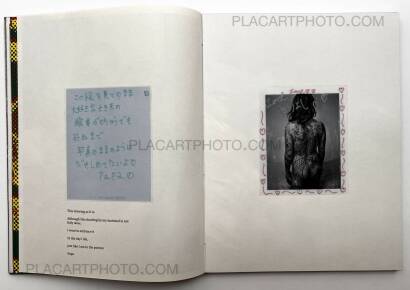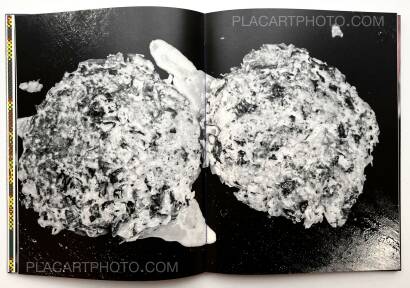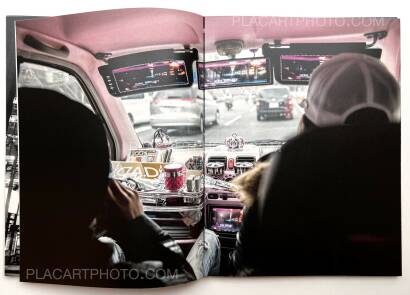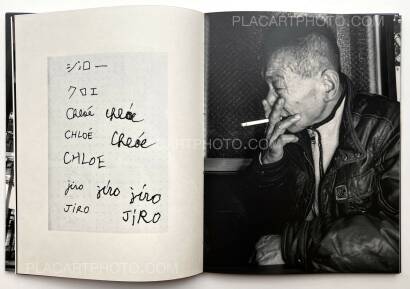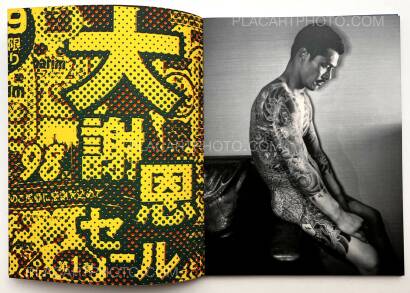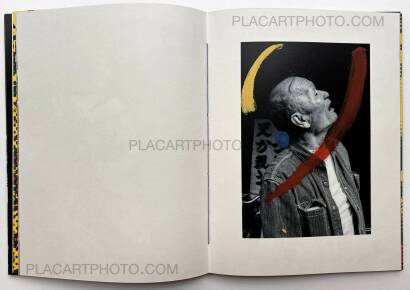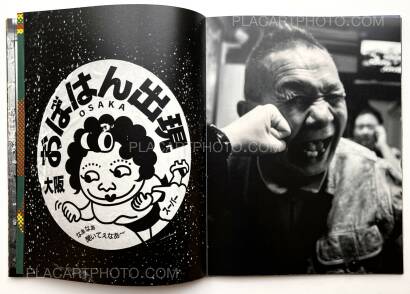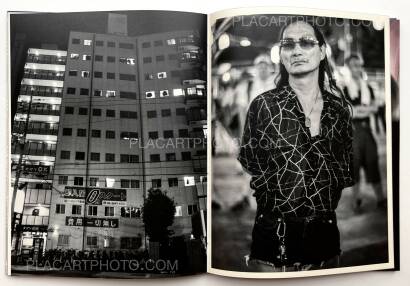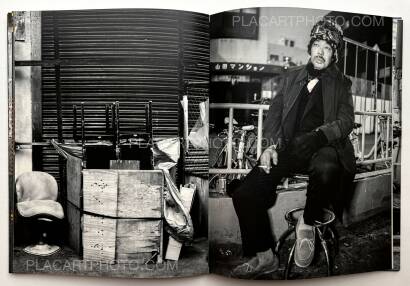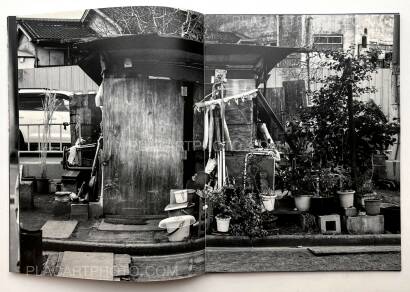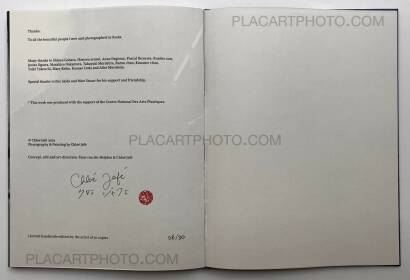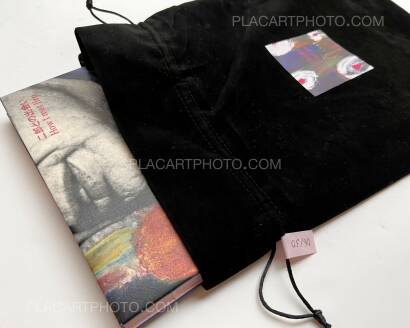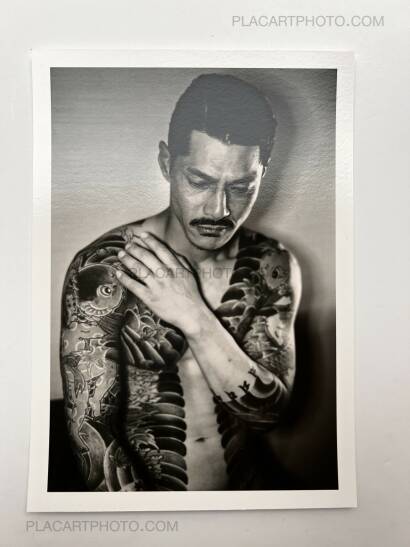 more books by Chloé Jafé
more books tagged »osaka« | >> see all
more books tagged »okinawa« | >> see all
more books tagged »yakusa« | >> see all
more books tagged »japan« | >> see all
more books tagged »self published« | >> see all
more books tagged »Artist's book« | >> see all
Books from the Virtual Bookshelf josefchladek.com