69 11/13-17 Sato Hobei Soshi Toso (69 11/13-17 Fight to Stop Sato from Visiting America)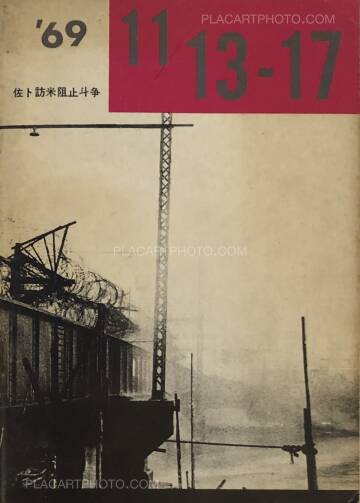 Collectif

69 11/13-17 Sato Hobei Soshi Toso (69 11/13-17 Fight to Stop Sato from Visiting America)
Photographs: Collectif
Publisher: The Committee for the Publication of 10.21
64 pages
Year: 1969
Comments: Saddle-stitched softcover, 150 x 209 mm. First edition, 1969. Black & white photographs. Text in japanese. Except some coloration and creases to corners on the front cover the copy is in very good condition. Very scarce and collectible copy.
In the late 1960s, student protest movements reached a zenith of activity in Japan. A number of remarkable books were published to record these events.
To avoid any possibility of the photographs being used as incriminating evidence none of them are credited, the publisher is an anonymous committee, and no identifiable faces are visible throughout the book. The students were for the most part amateurs and did not have access to the appropriate equipment or film. As a consequence the images are mostly out of focus and grainy, thereby achieving the visual effect deliberately sought by Takuma Nakahira, Daido Moriyama, and others close to the are-bure-boke (grainy, blurry, out-of-focus) photography of the Provoke movement.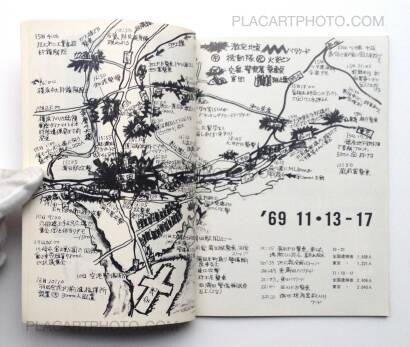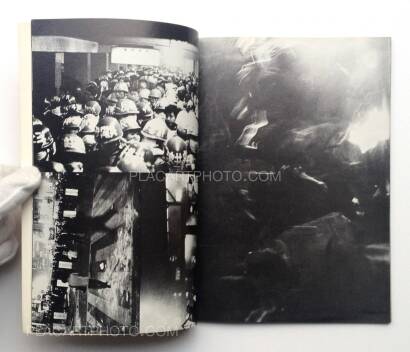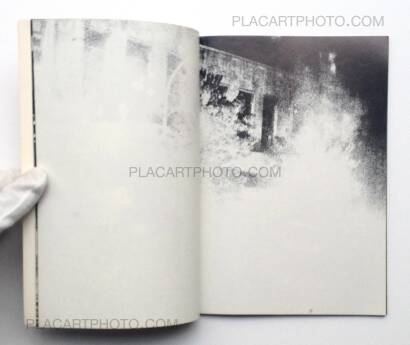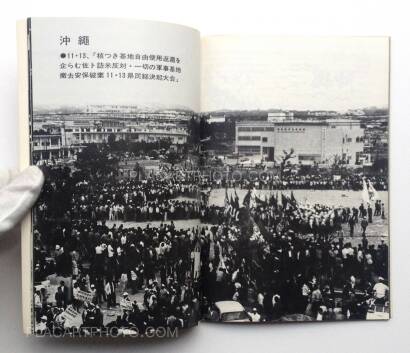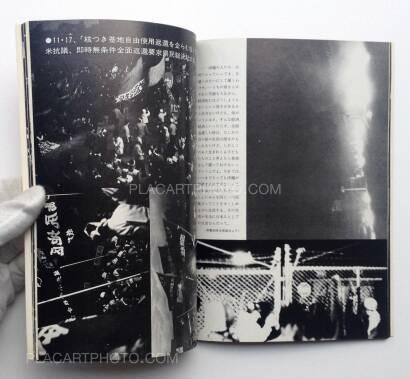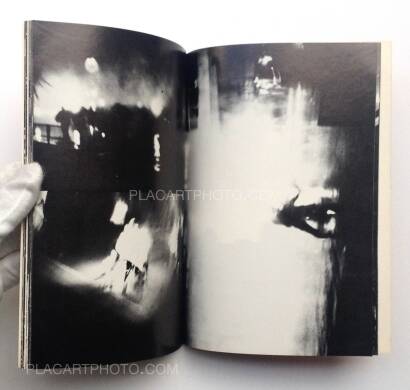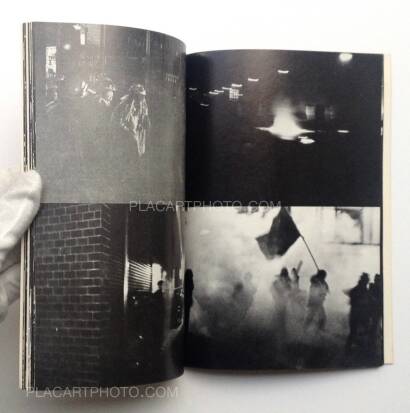 more books by Collectif
more books tagged »provoke era« | >> see all
more books tagged »japanese« | >> see all