NON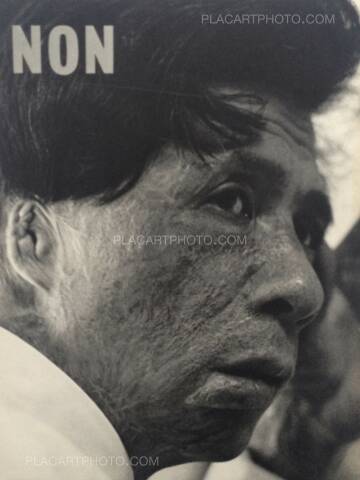 Collectif

NON
Publisher: Gendaishokan
68 pages
Pictures: 52
Year: 1969
Comments: Illustrated Soft cover, 29,5 by 22,6cm, Gravure printing. Some yellowing on the covers and a little scratch on the back cover(see pictures)
This Photobook is about the memory of the war, the victims of Hiroshima and the toxic gas due to the Japanese army and also the military base in Okinawa.
Extract of the preface: The end of the second world war should have to help the Japan to build the democracy and the peace. 24 years later, we had known an important economical success, a stable life. But the Japan is always governed by the same men since the war, then our democracy and freedom seems more and more in danger today. It's now every one reconsidered act and conscience for our peace.
Just two issues are known, this one is the first volume and the second volume is about okinawa, protest and military base.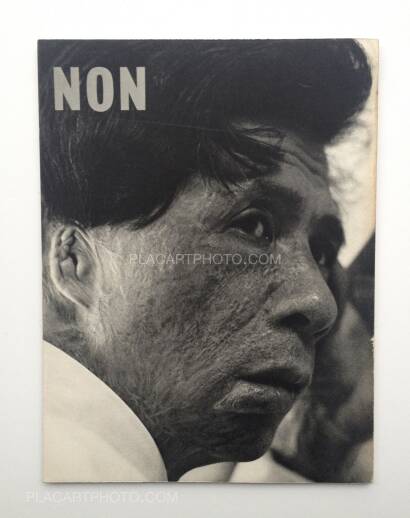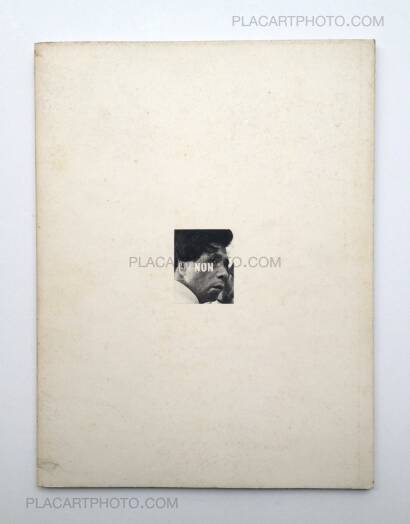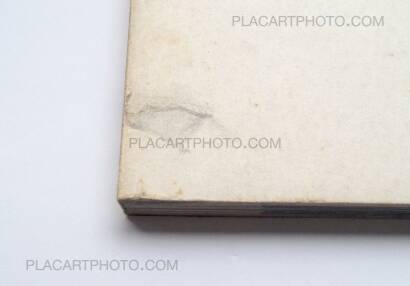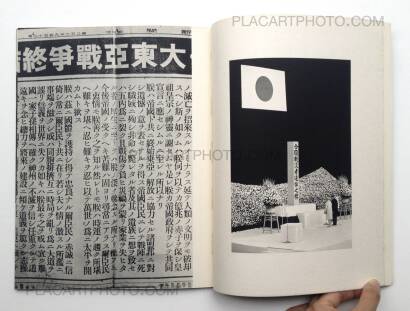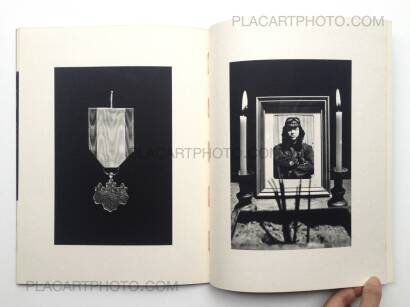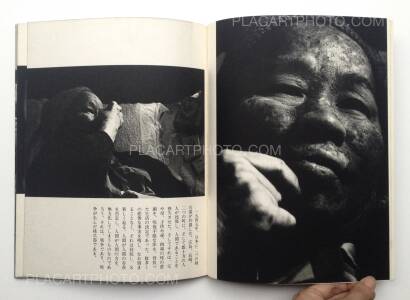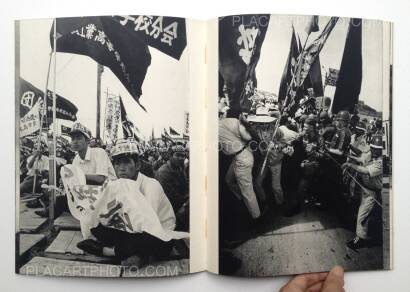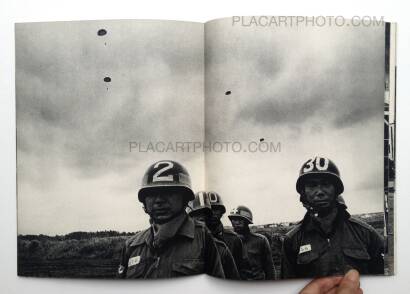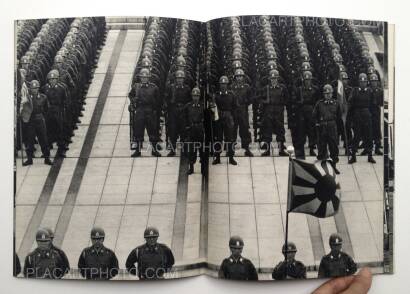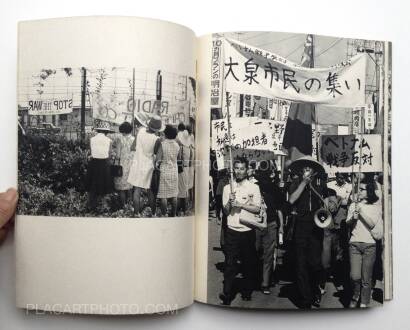 more books by Collectif
more books tagged »japan« | >> see all
more books tagged »gravure« | >> see all