Boso Retto' 80
Collectif

Boso Retto' 80
Photographs: Seiji Kurata, Yuji Moriya, Kazutoshi Sumitomo, e.t.c.
Publisher: Daisan Shokan
352 pages
Year: 1979
Comments: Softcover with original acetate dustwrap, 215 x 150 mm. First edition, 1979. Black & white photographs. Text in japanese. Some tears on the acetate (see photos). But very well preserved.
Very scarce book on the fast car and motorcycle subculture of the Bosozoku with contributions by Seiji Kurata and others. Fast cars, tough girls, big bikes, burnouts weapons and all crews represented.
"Bosso retto", meaning "the running-out-of-control ride in the Japanese archipelago" is a photobook dedicated to Bosozoku. "Bosozoku" is a youth japanese subculture associated with motorcycles. These bōsōzoku groups sometimes ride without motorcycle helmets (which in Japan is illegal), also engage in dangerous or reckless driving, such as weaving in traffic, and running red lights. In the 1980s and 1990s, bōsōzoku would often embark on massed rides, in which up to 100 bikers would cruise together slowly en masse down an expressway or major highway. The motorcyclists would run toll booths without stopping and would ignore police attempts to detain them. The photographers followed these young bikers all over Japan.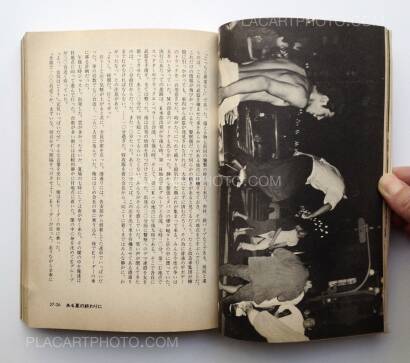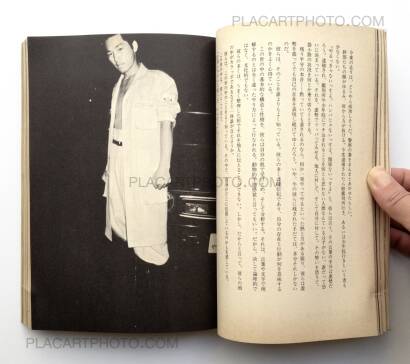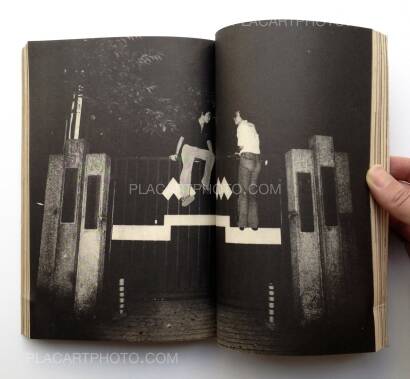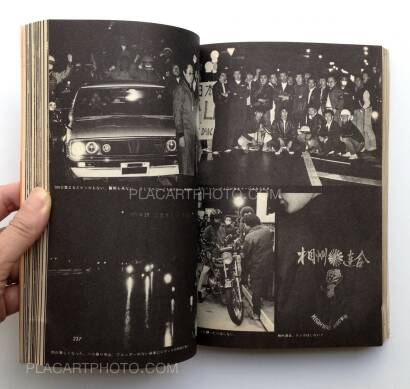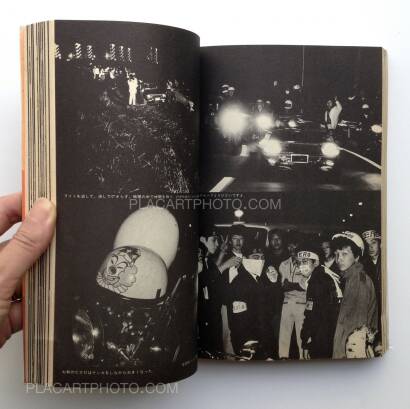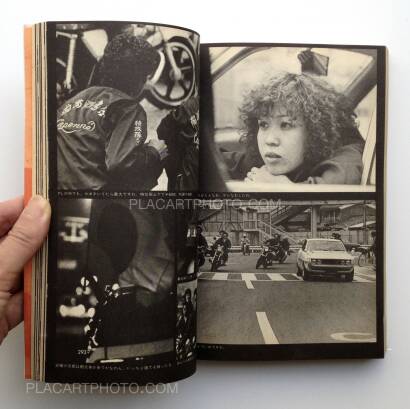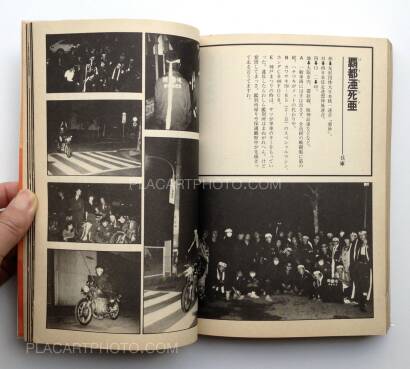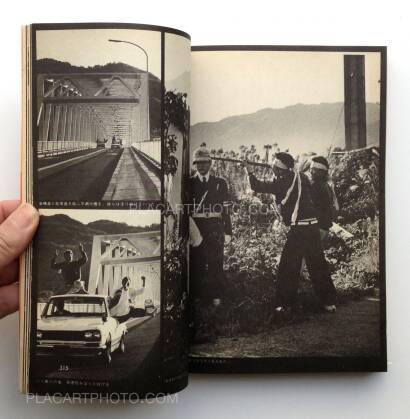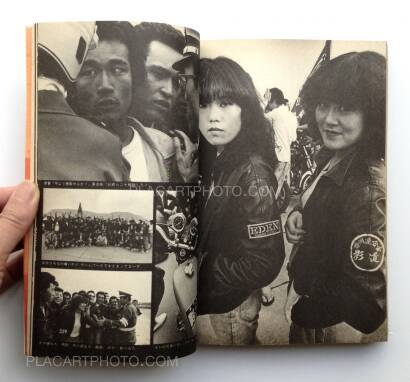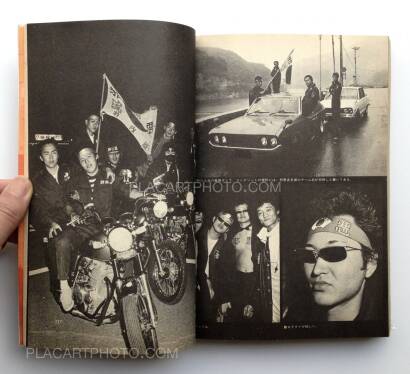 more books by Collectif
more books tagged »bikers« | >> see all
more books tagged »japanese« | >> see all
more books tagged »eighties« | >> see all
more books tagged »subculture« | >> see all
more books tagged »Seiji Kurata« | >> see all